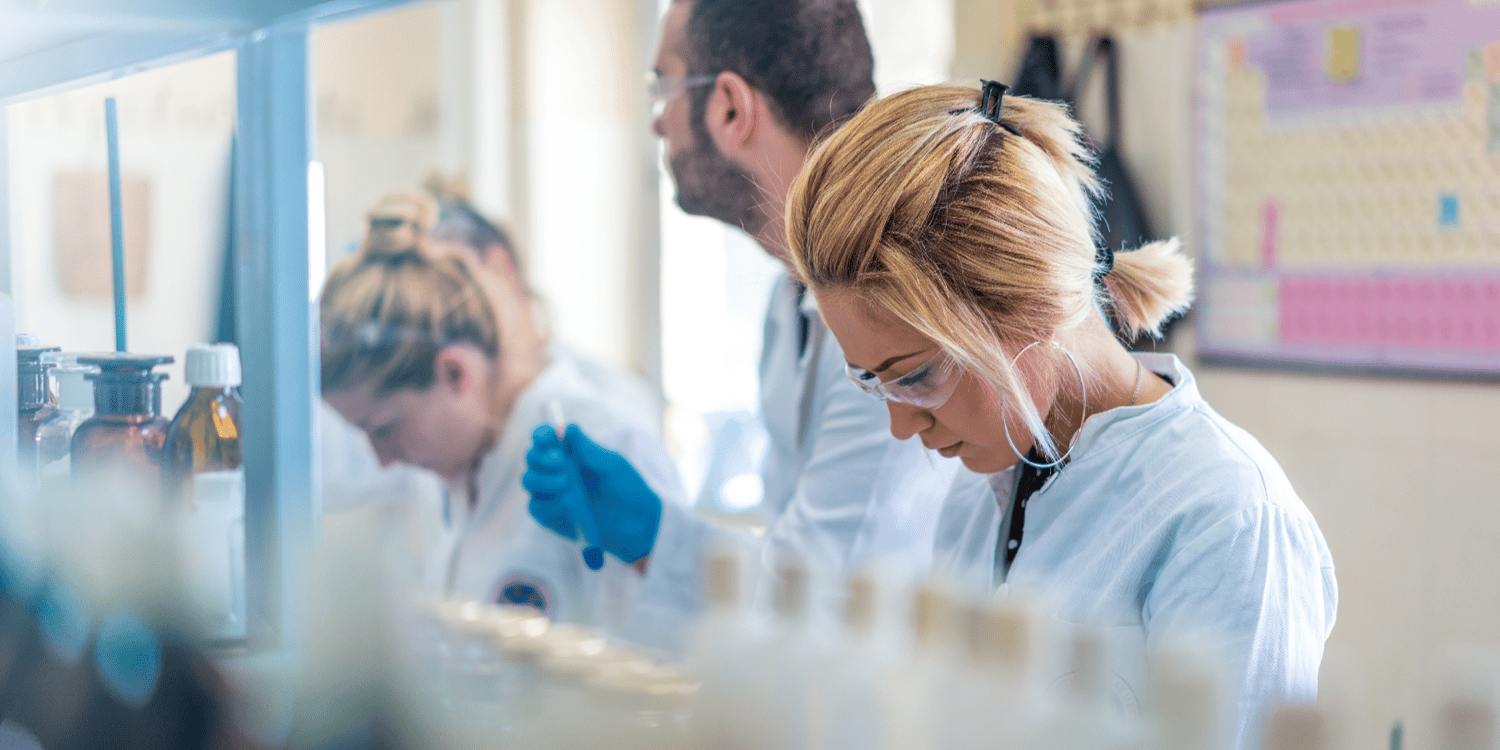 DISCOVERY & DESIGN
Enterey' cohesive team of experts assessed the effort, clearly scoped the responsibilities into a new project workstream structure, and worked with the client to create an integrated project plan with a detailed work breakdown structure and a timeline adhering to the overall project completion date assigned by upper management.
IMPLEMENTATION
The integration team successfully delivered on every major milestone, meeting timeline commitments to complete the integration work within 9 months. Enterey not only directed project workstreams, but contributed an increasing amount of deliverables to drive resolution of actions.
RESULTS ACHIEVED
Timely and thorough communication was provided to ensure all team members were aligned and aware of upcoming milestones. The timely and successful integration enabled the acquiring company to drive >500% sales growth of newly acquired product within the year.