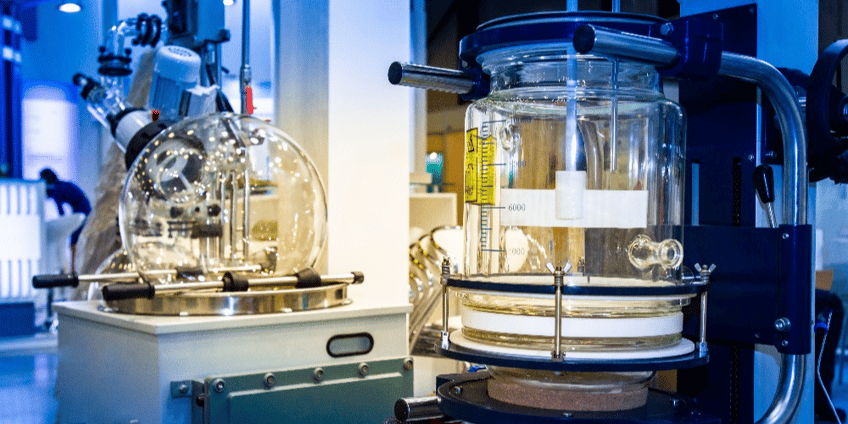 DESIGN & IMPLEMENTATION
As part of the execution, our team developed a detailed implementation plan that included:
A change management and communication strategy
Development of training materials to properly perform deep root-cause analysis'
Creation of a root-cause analysis tool to guide the newly trained specialists
System for monitoring the implemented solution with appropriate metrics
Documentation of the pilot program results and subsequent enhancements
Transition plan for the new human-error prevention program to process owners
RESULTS ACHIEVED
Our client doubled their goal by achieving a >10% improvement on the personnel discrepancy rate. In addition, prior to the project rollout, 100% of personnel discrepancies resulted in counseling or retraining as the only corrective action.
As a result of more impactful corrective actions, by the end of the year, over 50% of these were addressed by a systemic change instead of counseling and retraining. Our client realized a cost avoidance of approximately $100,000 within drug substance manufacturing that year based on the number of human-related deviations that were closed as something other than personnel issues.