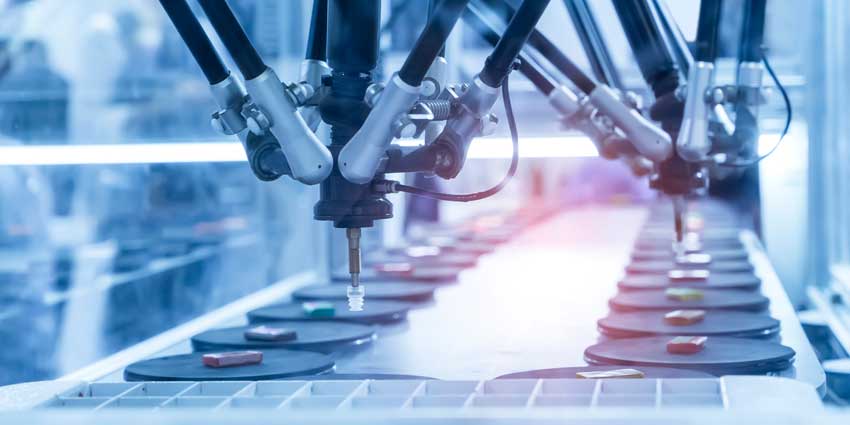 DISCOVERY & DESIGN
Enterey was brought on board to carefully manage key decisions and activities, from construction turnover through regulatory approval, and ensure critical deadlines were met. Enterey consultants fully characterized the existing gap, set key milestones with project core-team, and developed a detailed execution plan.
IMPLEMENTATION
Enterey worked with key stakeholders to gain alignment of objectives and to create practical solutions that could be implemented rapidly.
RESULTS ACHIEVED
The team was able to close the gap and get both plants fully qualified on time. With Enterey's close monitoring and guidance, deadlines were met and regulatory approvals were gained, resulting in an on-time commercial licensure, which provided a net gain of over $100M in captured revenue.