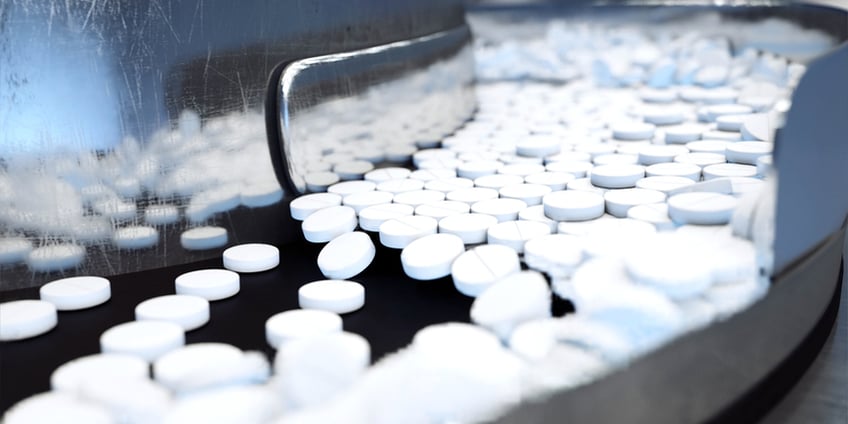 DISCOVERY & DESIGN
Enterey consultants were brought in to support the client in leveraging Annex 16 requirements to streamline their clinical batch review processes.
IMPLEMENTATION
Our team developed detailed solution recommendations and a workable implementation plan. By collaborating with Project Management, Supply Chain, Quality and Regulatory functions, our team mapped the future state business process solutions. Enterey consultants also worked with multiple IT departments to define a technology strategy that would enable these new processes for long term sustainment.
RESULTS ACHIEVED
Our team identified all regulatory gaps, proposed solutions and gain alignment from the organization. All root causes were successfully identified and mapped through a series of in-depth workshops facilitated by Enterey consultants, and solutions were designed to be manageable for the teams to implement and execute. The final set of solutions was designed to ensure that our client could achieve 100% Quality and Regulatory compliance, while removing non-value added work, increasing visibility to clinical supply and decreasing average batch release lead time.