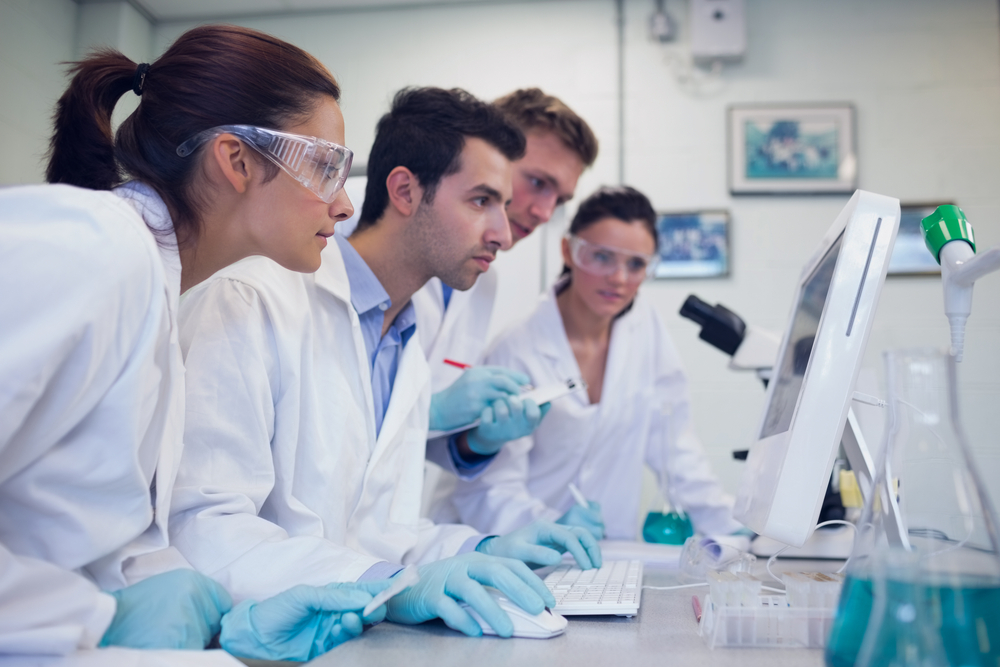 DISCOVERY & DESIGN
Working closely with corporate sponsors, our consultants developed a comprehensive program strategy that aligned with corporate goals and detailed and appropriate project budget, timeline, and startup team.
IMPLEMENTATION
Enterey managed a multi-dimensional startup team by driving completion of project objectives and defining the timing of first production run.
RESULTS ACHIEVED
Project met all milestones, budget, and workforce constraints. Plant delivered the company's first ever 100% successful clinical run while attaining one of the highest product yields enabling the expansion of clinical trials.