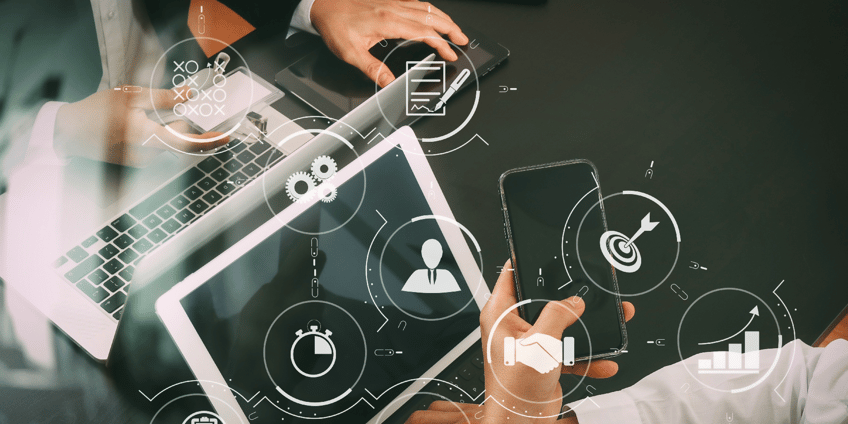 DISCOVERY & DESIGN
Enterey facilitated workshops to refine the stage-gate requirements and define accountability for all project deliverables across functions. We delivered customized tools and templates for project management deliverables ranging from business case creation to closeout, including a new capital portfolio tracking tool.
IMPLEMENTATION
Special focus was given to change management and involvement of stakeholders to ensure commitment to the new model and role definitions.
RESULTS ACHIEVED
Time devoted to portfolio governance was reduced by 75% due to the increased level of clarity. All projects now follow a defined framework and R&R, ensuring alignment and accountability. New roles were successfully adopted by IT, Business, and PM team members, with a feedback loop to enable continuous improvement in adherence to PMO requirements.