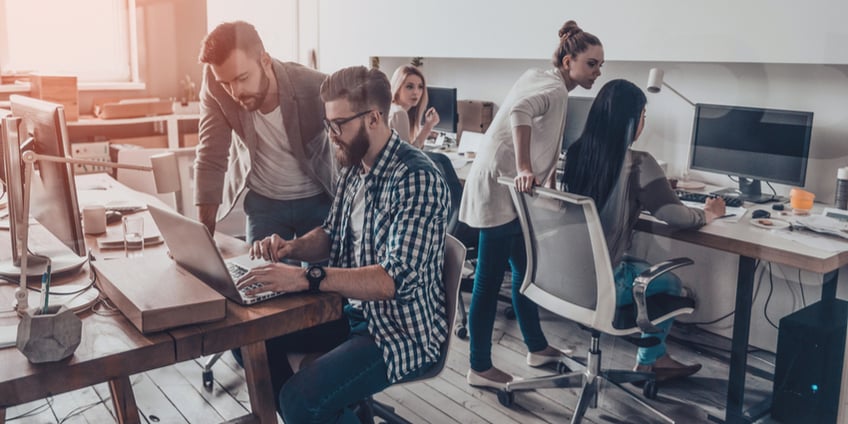 DISCOVERY & DESIGN
Enterey's team determined the optimal organizational structure at specified run rates and benchmarked data against other sites.
IMPLEMENTATION
Consultants then developed a customized matrix model of run rates and headcount by department, leading to a proposal of required efficiencies to enable headcount reduction with increased span of control.
RESULTS ACHIEVED
Headcount targets were identified to reach improved operational performance goals with no impact to business operations. Opportunities for staff to improve and build skill sets were increased, and opportunities for displaced employees were identified.