QUALITY & REGULATORY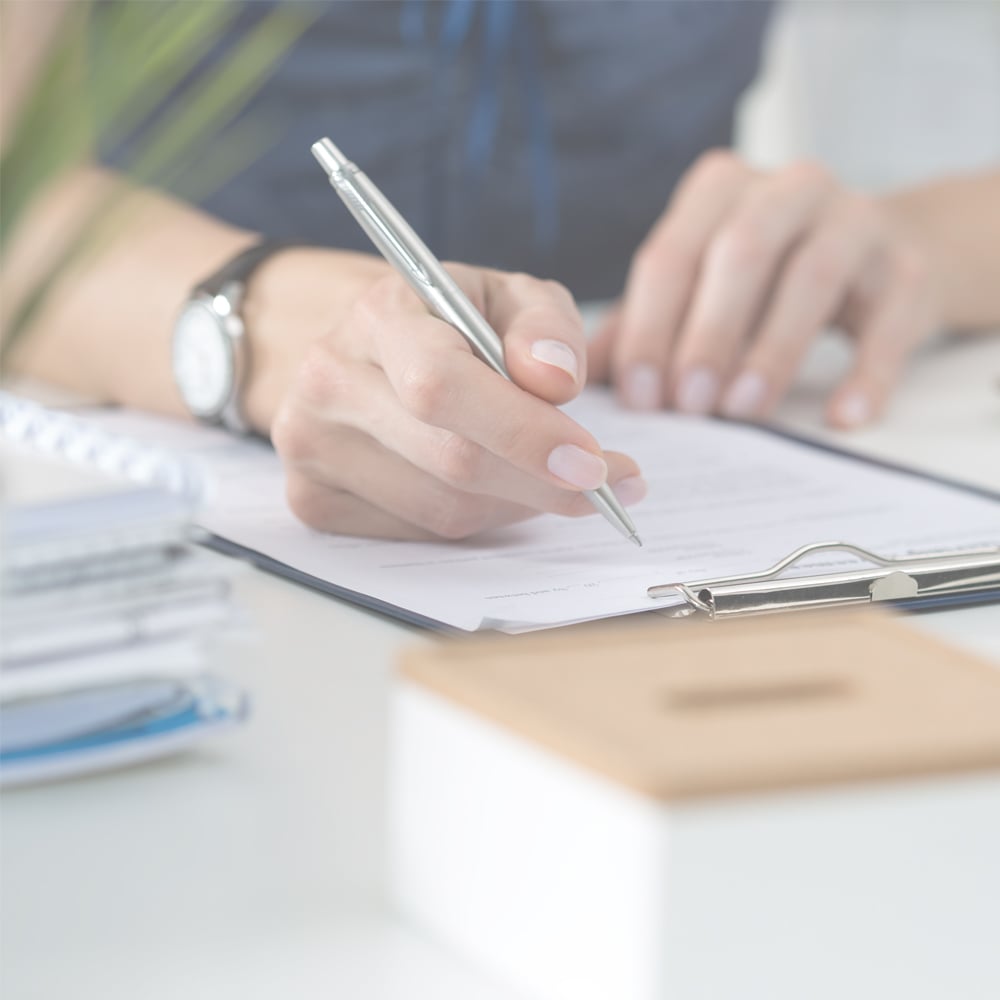 OUR APPROACH
In the face of increasingly complex regulations and competing business priorities, we recognize that delivering on your promises to patients requires an organizational culture rooted in compliance and transparency. Our dedicated consultants aim to construct solutions that integrate systems, processes, and behaviors to allow you to better protect your patients, ensure the reliability of your products, and reduce your compliance risk.
Read Case Studies
Case Study
PAI AND SUCCESSFUL FILING
Risk Management
1. GOALS & BUSINESS DRIVER
A small drug-development company based in Southern California set out with the goal of acquiring a commercial product license for its oligonucleotide manufacturing facility. They instituted a pre-approval inspection (PAI) readiness program and achieved EU product approval after a successful EMA audit. The company looked to ensure the same success for their upcoming FDA inspection. The goal was to conduct a PAI to ensure a FDA inspection with no critical observations.
2. ACTIONS TAKEN
Enterey supported this PAI and inspection process through internal audits and mock inspections performed by former FDA inspectors. The Consultant team managed a gap assessment, composed a risk analysis, and partnered with the client to prioritize and address the logistics of tackling each item. The team ensured risks were successfully remediated while maintaining adherence to the applicable regulations and guidelines. Consultants designed and ran an inspection "war room" complete with a custom software program and communication process that provided necessary support and documentation to alleviate auditor requests/concerns during the inspection.
3. Results Achieved
All FDA auditor concerns were quickly and satisfactorily resolved, resulting in a successful inspection with no critical findings. Furthermore, the client achieved their goal of receiving approval for commercial manufacture from both the EMA and FDA.
Case Study
REGULATORY COMPLEXITY REDUCTION
Regulatory Operations
1. GOALS & BUSINESS DRIVER
A global pharmaceutical company's benchmarking study showed that their volume of regulatory submissions was ~50% greater than industry average, leading them to develop a strategy to plan and manage regulatory technical changes and reduce overall change volume.
2. ACTIONS TAKEN
An Enterey team of consultants was brought onboard to refine and implement the program strategy. They worked with the key stakeholders to develop an integrated project plan to set milestones and identify interdependencies while actively coordinating day-to-day activities for a multitude of related workstreams.
3. Results Achieved
The team initiated and collaborated on designing a future state process and associated requirements for supporting IT solutions to reduce the time it takes to assess technical changes by over 50%. The new process standardized documentation, evaluation and prioritization of these changes in order to enable a reduction in the number of regulatory-impacting technical changes that get initiated by 20%.
Case Study
INSPECTION READINESS FOR FACILITY START-UP
Quality Systems
1. GOALS & BUSINESS DRIVER
With construction and plant commissioning complete, a leading biotech manufacturer set timelines to license its new facility and to pass all required inspections – State, FDA, and EMEA Pre Approval Inspections.
2. ACTIONS TAKEN
Enterey provided a gap analysis and action plans to remediate or defend the identified gaps in the plant's Quality System. Enterey provided project management support to the 14 departments throughout the plant and to the Director of Quality Assurance. In addition, Enterey provided the communication updates to Corporate Compliance and the GMP Core Team. Enterey also supported the staff during the inspections with defense strategies, documentation and final inspection room prep.
3. Results Achieved
The facility was licensed as planned. The State, FDA and EMEAinspections were successful. There were no FDA observations. Observations issued by the State and EMEA were minor, and action plans to correct were implemented.