Acquisition Integration
Strategic Realization: Integration / Separation (Regional Scope)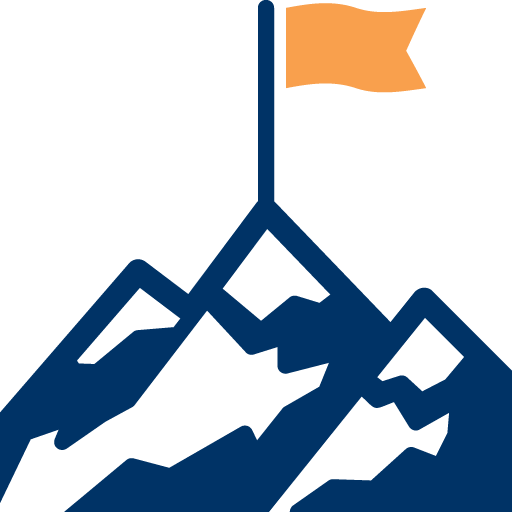 Goals & Business Drivers
A global biotechnology client initiated a $9B acquisition, with a goal to fully integrate and ensure operation and compliance of quality systems and regulatory processes within 9 months.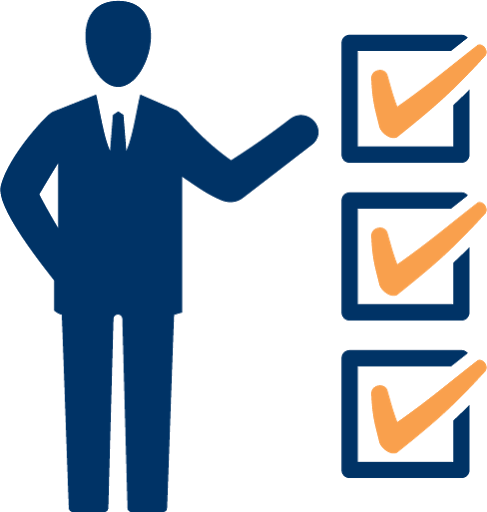 Actions Taken
Enterey's cohesive team of experts assessed the effort, clearly scoped the responsibilities into a new project workstream structure, and worked with the client to create an integrated project plan with a detailed work breakdown structure and a timeline adhering to the overall project completion date assigned by upper management.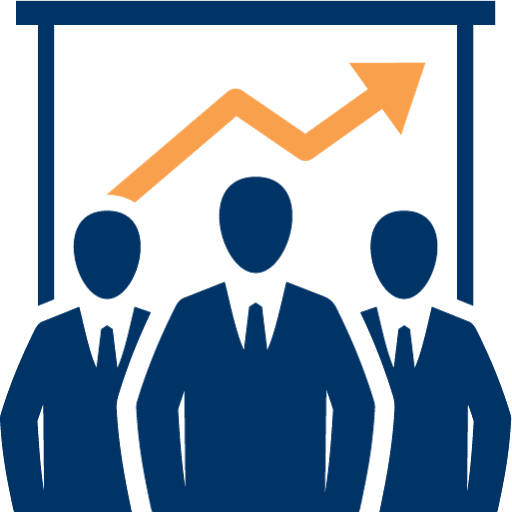 Results Achieved
The integration team successfully delivered on every major milestone, meeting timeline commitments to complete the integration work within 9 months. Enterey not only directed project workstreams, but contributed an increasing amount of deliverables to drive resolution of actions. Timely and thorough communication was provided to ensure all team members were aligned and aware of upcoming milestones. The timely and successful integration enabled the acquiring company to drive >500% sales growth of newly acquired product within the year.
Dual Site Facility Start-up
Strategic Realization: Facility Start-up (Regional Scope)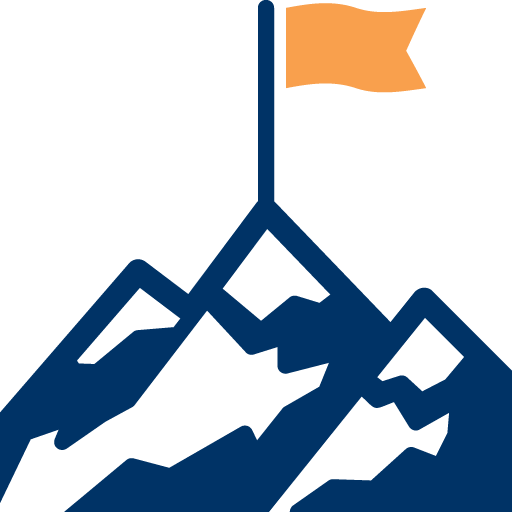 Goals & Business Drivers
A global biotech company based in Seattle, Washington commissioned two new plants to be built on the West and East Coasts to be strategically located in order to streamline their supply chain and better service their patients. Midway through construction, the newly hired VP and GM assessed the plant build-outs were each 4 months behind schedule from the corporate timeline for regulatory approval.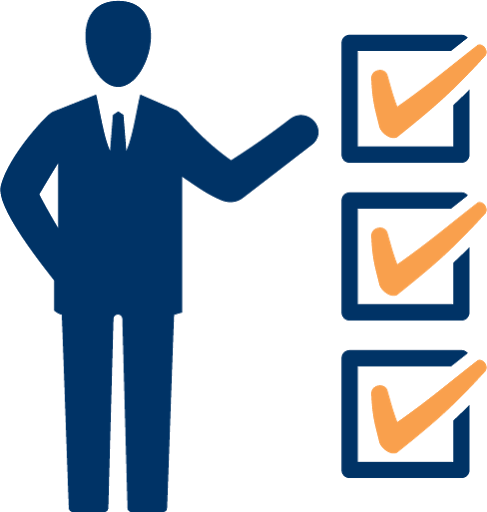 Actions Taken
Enterey was brought on board to carefully manage key decisions and activities, from construction turnover through regulatory approval, and ensure critical deadlines were met. Enterey Consultants fully characterized the existing gap, set key milestones with the project core-team, and developed a detailed execution plan. Enterey worked with key stakeholders to gain alignment of objectives and to create practical solutions that could be implemented rapidly.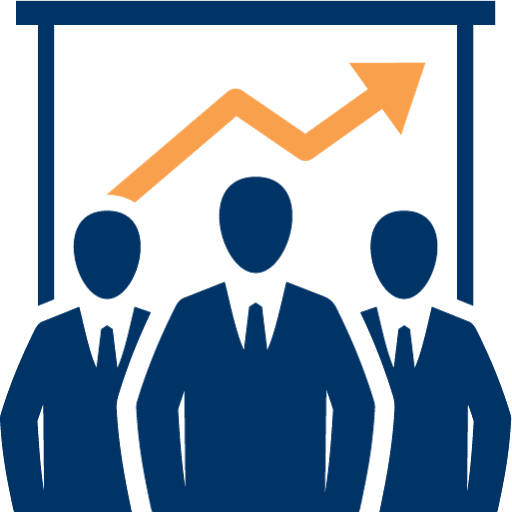 Results Achieved
The team was able to close the gap and get both plants fully qualified on-time. With Enterey's close monitoring and guidance, deadlines were met and regulatory approvals were gained, resulting in an on-time commercial licensurewhich provided anet gain of over $100M in captured revenue.
Project Management Office Design / Implementation
Strategic Realization: OCM Major Initiatives (Global Scope)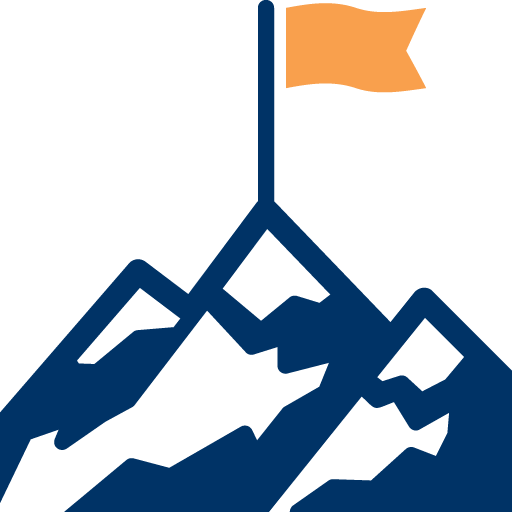 Goals & Business Drivers
A large pharmaceutical company was reorganizing due to a separation event, and required a structure to manage capital projects in the Regulatory function, with specific focus on aligning the IT, Business, and Project Management teams. This required definition of portfolio governance structure, roles & responsibilities, project management methodology, templates, and capital budget tracking.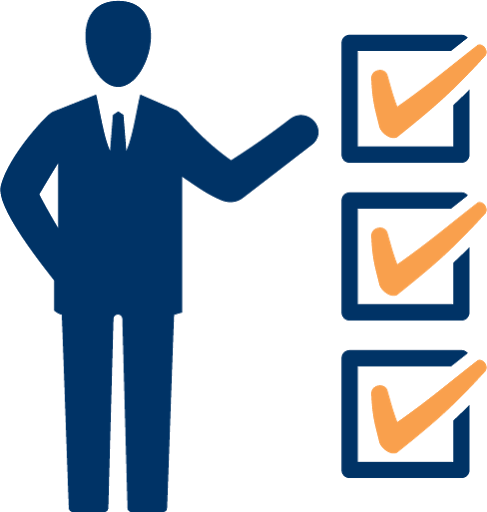 Actions Taken
Enterey facilitated workshops to refine the stage-gate requirements and define accountability for all project deliverables across functions. We delivered customized tools and templates for project management deliverables ranging from business case creation to closeout, including a new capital portfolio tracking tool. A special focus was given to change management and involvement of stakeholders to ensure commitment to the new model and role definitions.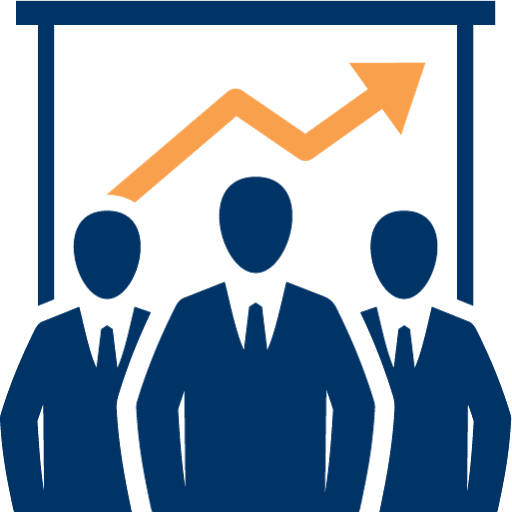 Results Achieved
Time devoted to portfolio governance was reduced by 75%due to the increased level of clarity. Allprojects now follow defined framework and R&R, ensuring alignment and accountability.New roles were successfully adoptedby IT, Business, and PM team members, with a feedback loop to enable continuous improvement in adherence to PMO requirements.
Resource Optimization
Strategic Realization: Organization Optimization (Regional Scope)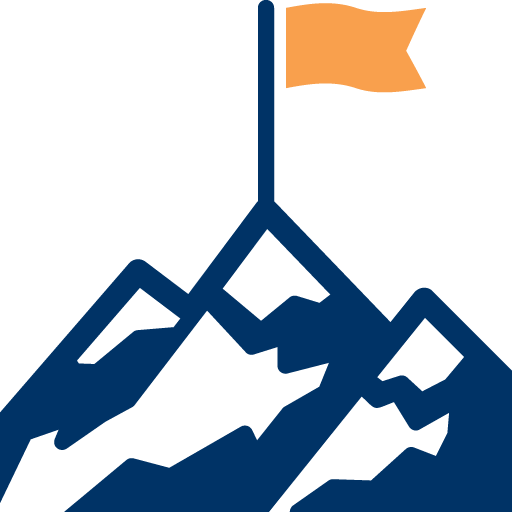 Goals & Business Drivers
A pharmaceutical manufacturing site was seeking to identify ideal headcount targets and required efficiencies at specified run-rate targets to support a 50% reduction in cost per gram by year end. Department management was to be engaged in the overall process and implementation of the plan.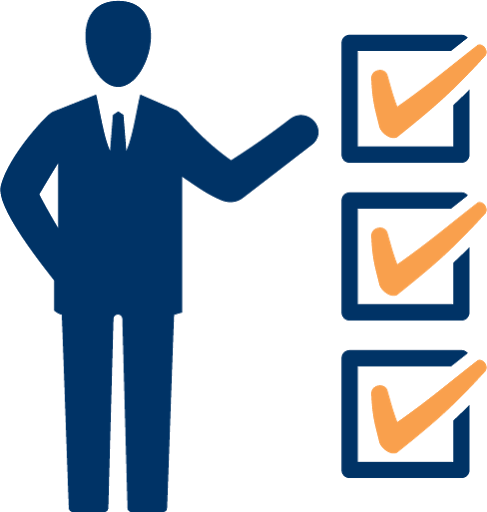 Actions Taken
Enterey's team determined the optimal organizational structure at specified run rates and benchmarked data against other sites. Consultants then developed a customized matrix model of run rates and headcount by department, leading to a proposal of required efficiencies to enable headcount reduction with increased span of control.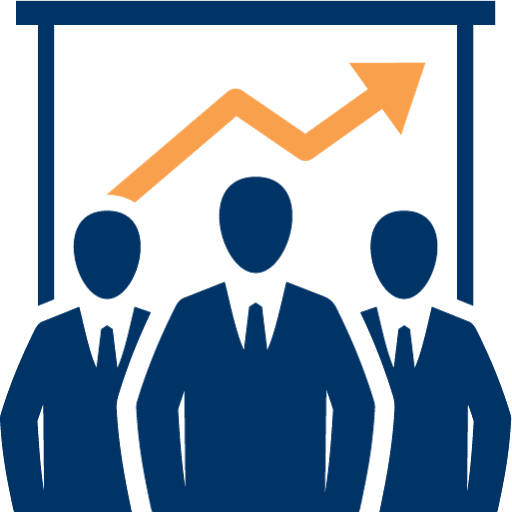 Results Achieved
Headcount targets were identified to reach improved operational performance goals with no impact to business operations. Opportunities for staff to improve and build skill sets were increased, and opportunities for displaced employees were identified.
Clinical Capacity Expansion
Strategic Realization: Program Management (Regional Scope)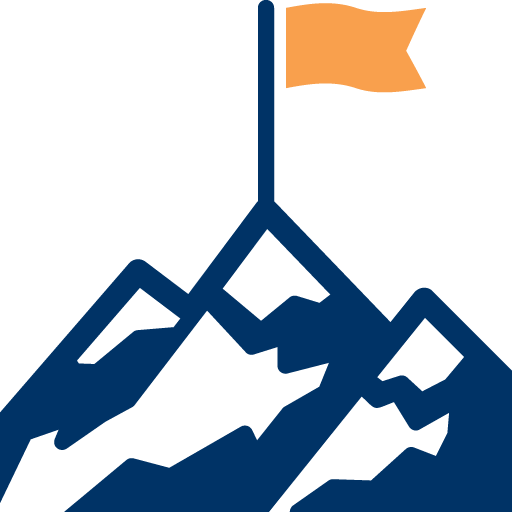 Goals & Business Drivers
A leading biotech manufacturer requested Enterey's strategic program leadership to meet three key business drivers:
Enable the "go fast" methodology for process development and reduce the average timeline from 22 months to under 12 months.

Expand clinical capacity so no project waited more than 2 months for a production slot.

Allow the expansion of the company pipeline for new molecular entities.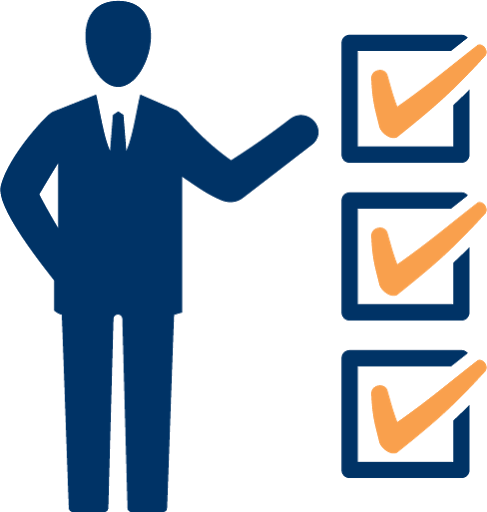 Actions Taken
Working closely with corporate sponsors, Enterey Consultants developed a comprehensive program strategy that aligned with corporate goals and detailed an appropriate project budget, timeline and start up team. Enterey's experts managed a multi-dimensional start up team by driving completion of project objectives and defining the timing of first production run.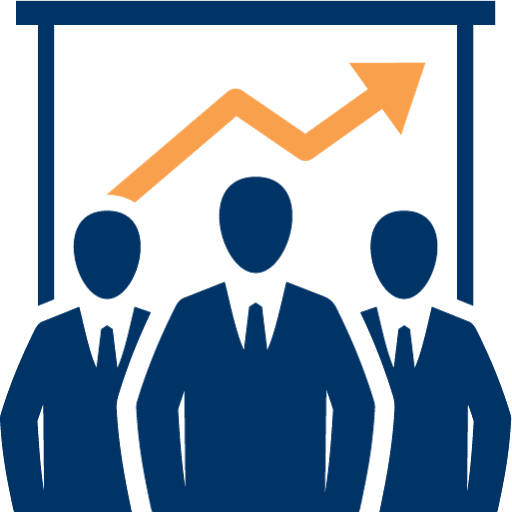 Results Achieved
Project met all milestones, budget and workforce constraints. Plant delivered the company'sfirst ever 100% successful clinical runwhile attaining one of the highest product yields enabling theexpansion of clinical trials.