Meet
Our Team
Filter by: All
Mike Ferletic
President,
Chief Executive Officer
Mike is the President and Chief Executive Officer. He has more than 20 years of management consulting experience in the life sciences industry. Mike has worked with numerous clients to design and implement integrated business processes and systems with a primary focus in manufacturing and quality operations. Prior to launching Enterey, Mike was a Senior Manager in the Life Sciences Practice of Cap Gemini Ernst & Young (CGE&Y / EY), based in Irvine, CA and Indianapolis, IN. Mike is a 2013 graduate of the Goldman Sachs 10,000 Small Businesses program.
AUSTIN SREJMA
Sr. Director, Operations
Austin is the Sr. Director of Consulting Operations, located in the Midwest/East region. Her decade of business experience spans the biotechnology, pharmaceutical, and medical device industries. Austin's consulting scope has encompassed multiple functional areas in the life sciences industry, including quality systems, regulatory, manufacturing, supply chain and technology. She is experienced in crafting structured and repeatable processes to increase accuracy & compliance, reduce timelines, and deliver lasting organizational changes.​​
CINDY LEBEAU
HR Director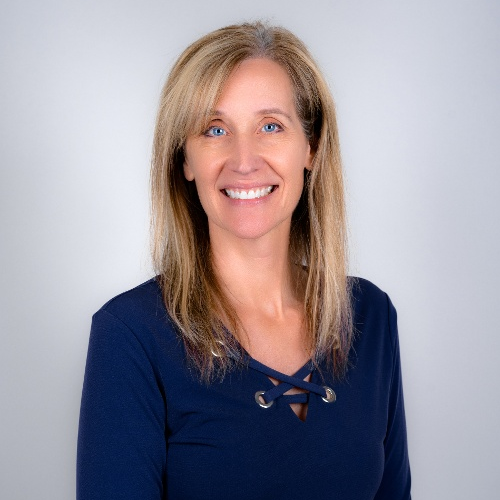 Cindy is Enterey's HR Director, bringing over 15 years of experience in project management, human resources management, and life sciences-related process improvement roles, as well as a Lean Six Sigma Black Belt certification. Cindy plays a central role in managing our recruitment, interviewing, training, and talent retention programs.
RYAN COUGHLIN
Director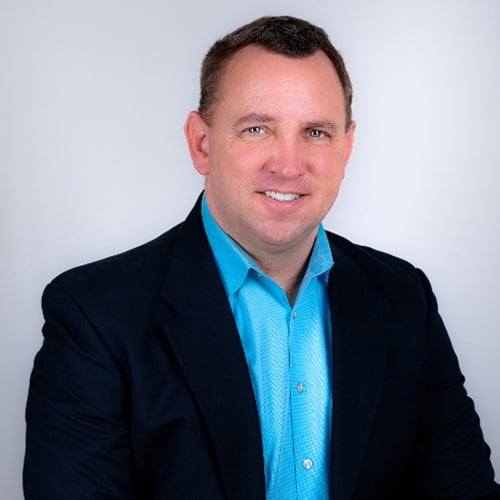 Ryan is a Director in the Southern California home office. He has over 13 years of project and portfolio management experience with four years of experience in the biotechnology, pharmaceutical, and medical device industries. While with Enterey, Ryan has focused on the implementation of quality systems and programs, as well as working cross-functionally to deliver operating models that support project delivery and tracking.
Kristina Kenney
Director
NANCY COUGHLIN
Office Manager / Recruiter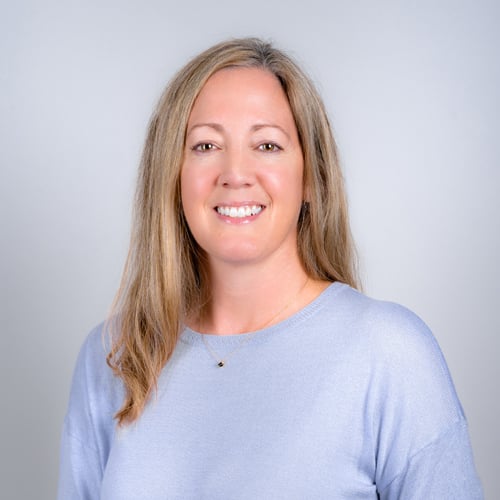 Helen Chen
Consultant
John Chiechi
Manager
Esther Schwarz
Sr. Consultant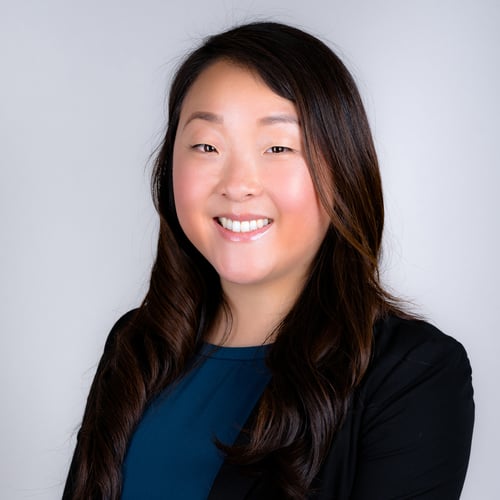 Alex DiBenedetto
Sr. Consultant
Samuel Howard
Manager
Oliver Molina
Sr. Consultant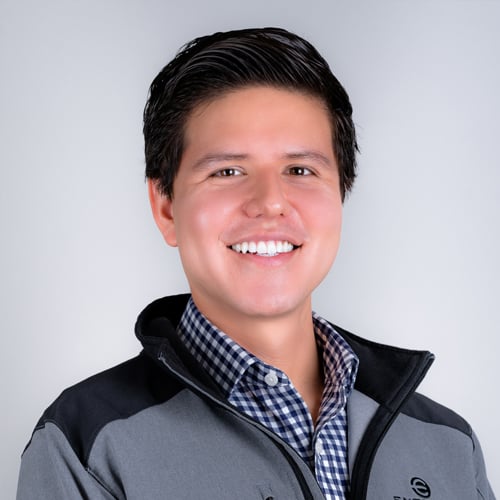 Stephen Pavelick
Manager
Danielle Petrunich
Sr. Consultant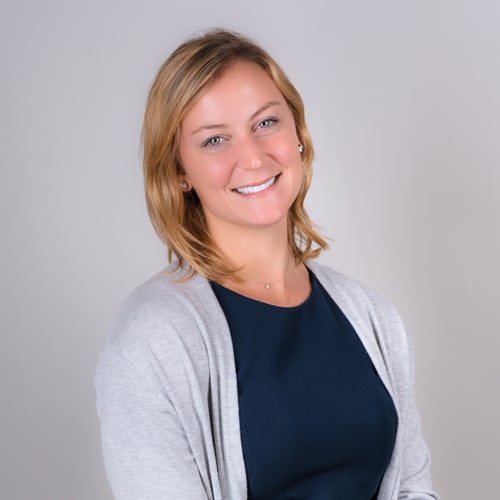 Samantha Plauche
Consultant
Michael Staudinger
Manager
Rishi Raval
Consultant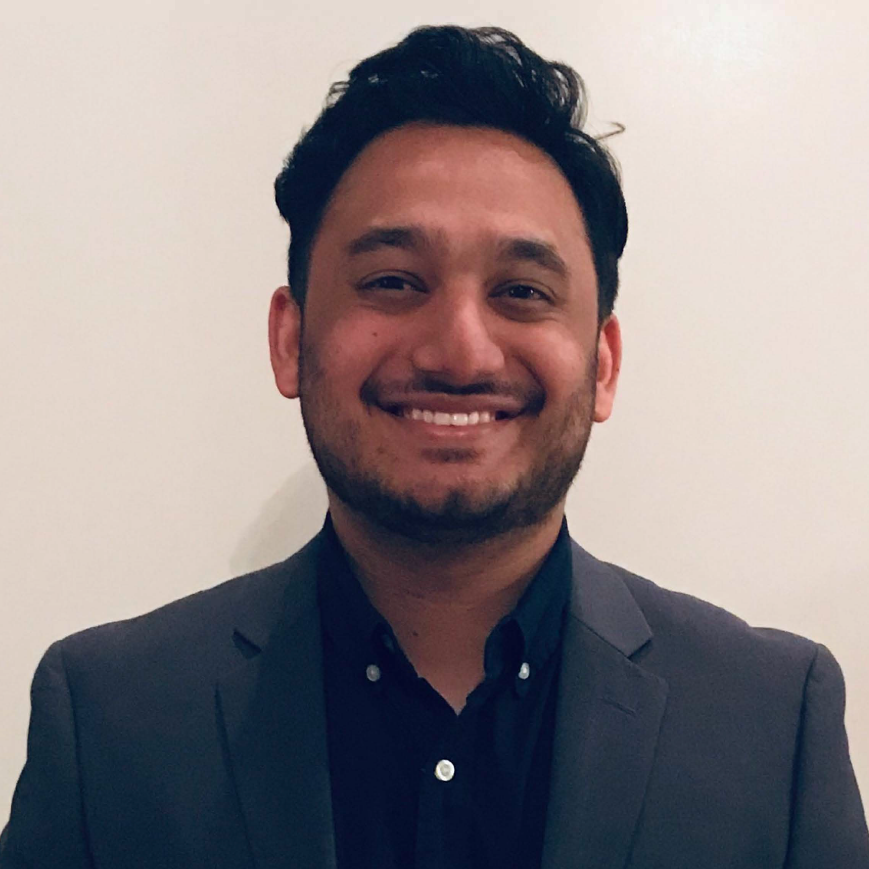 Aimy Tantuwaya-Rehm
Manager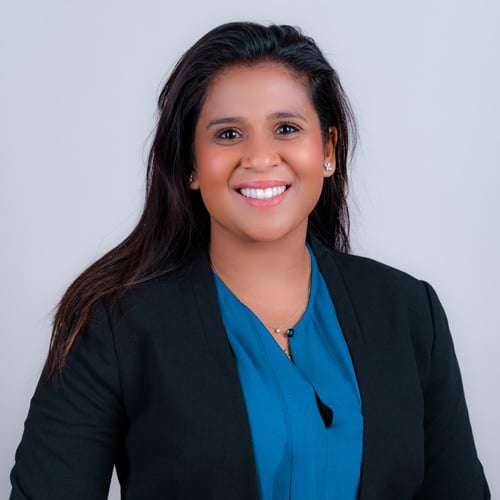 Josephine Wong
Consultant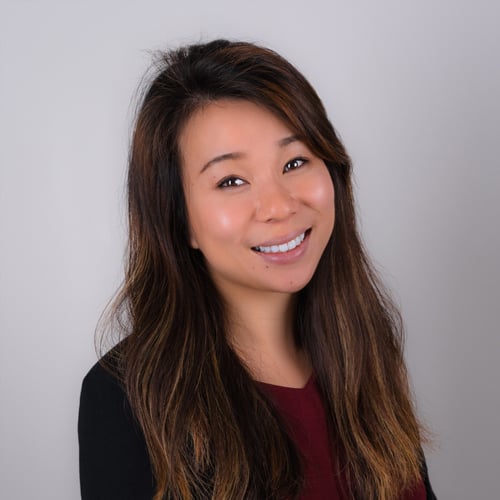 Colton Woodruff
Consultant
Kavita Sahoo
Sr. Consultant
Lauren Blaiwes
Consultant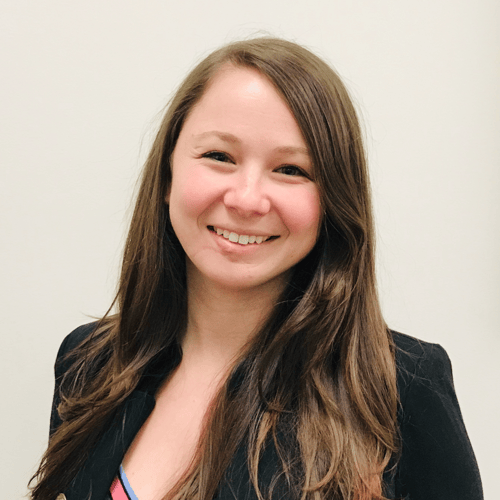 Hitesh Patel
Manager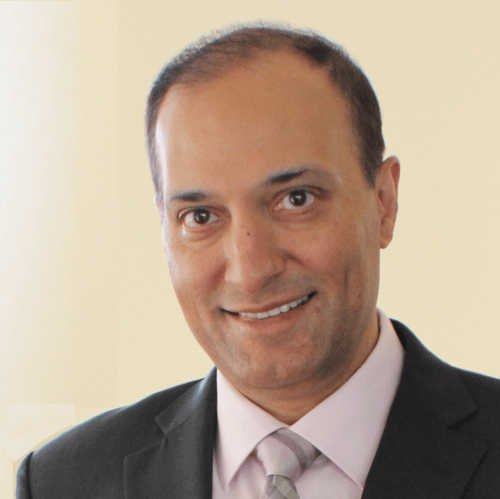 Ashley Criss
Business Development Representative
With nearly 10 years of sales experience, my journey has developed my career through a diverse range of environments from start-ups to Fortune 500 companies, primarily in the medical sales industry. Having earned success through consistent sales excellence, I have been afforded opportunities to take on leadership roles and promotions. Growing in this capacity has helped me realize my passion for collaborating with teams and fostering others' professional development.
Find out how we can help you
At Enterey, our people are the driving force behind our great results, if you'd like to find out how we can help…
Let's Talk
Become Part Of
Our Team
Whether you are a recent graduate or an experienced professional, at Enterey you will become a part of a culture that values the growth of its consultants both inside and outside of the workplace.