LIFE SCIENCE CONSULTING
for Biotechnology, Pharmaceutical, and Medical Device Industries
---
FOR GOOD
We come alongside change-making life science leaders to help their teams get more done, easier and faster
NEWS: Enterey and ValGenesis Partnership Announcement | Keck Graduate Institute (KGI)
Career Fair March 24, 2023 |
Enterey and Master Control Lunch & Learn April 25, 2023
Project Management
Using the strengths of the people involved to drive your company towards its project management goals is our simple, yet highly effective approach.
Process Improvement
Enterey utilizes Lean and Six-Sigma methodologies to provide organizations with a clear path to achieving their process improvement goals.
Data Analysis and Visualization
Smartsheet Services: Leverage our Smartsheet expertise to transition your chaotic project management into a controlled environment in Smartsheet delivering productivity and slashing redundancy.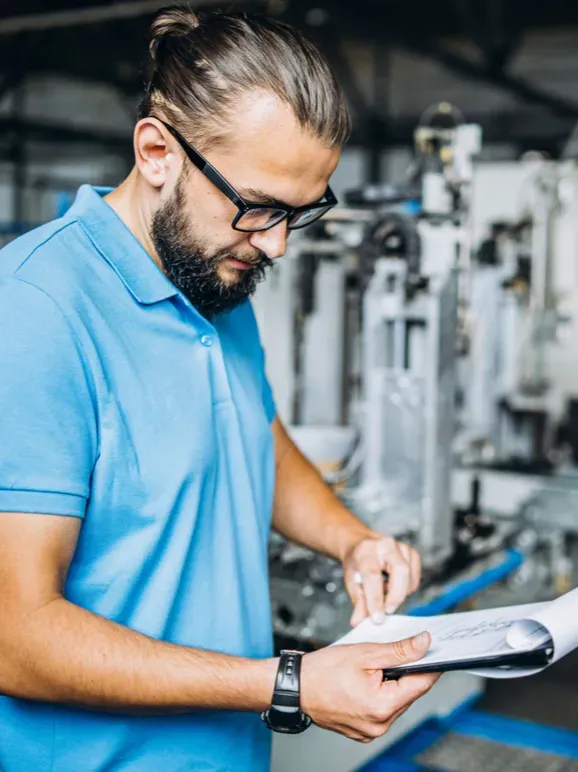 LESS WHEEL-SPINNING
MORE SUCCESS
You're doing such important work. But, if you're like most life sciences leaders, many days feel like an uphill battle. There's so much to do and simply not enough time to get it all done.
What if you had the support you needed to get the job done right?
YOUR CHALLENGES HAVE MET THEIR MATCH
Stop questioning if you're actually making progress and find satisfaction in your work again.
Compliance
Know you've covered your bases, even when the bases keep moving.
Efficiency
Work smarter to cross the finish line faster, saving money at every step.
Project Management
Be clear on how work is getting done and who's doing it, avoiding errors and disruptions.
Program Management
Align your entire organization around a common vision, and have a plan to get there.
OUR TEAM IS

YOUR TEAM
Few things are more frustrating than trying to clear obstacles standing between you and your vision, especially when you feel like you're the only one losing sleep over it all.
It doesn't have to be that way.
At Enterey, our job is to help good people do good work– better, faster, and with a lot less stress.
Over the past two decades we've partnered with hundreds of life sciences leaders so they can find their way forward and effect positive change in their organizations.

We'd be honored to partner with you, too.
FIXING A PROBLEM REQUIRES UNPACKING IT
It's discouraging to have downstream results that aren't ideal. It's defeating when you can't figure out the problem, let alone how to fix it. Our consultants help clearly define your challenges so you can:
Reduce costs and complexities

Improve your entire product life cycle

Bolster internal resources and infrastructure

Establish early warning systems for future threats
Eliminate waste and redundancy

Build healthy team and company culture

Ensure your processes can scale as you grow
WE'RE OBSESSED WITH OUR CLIENTS' SUCCESS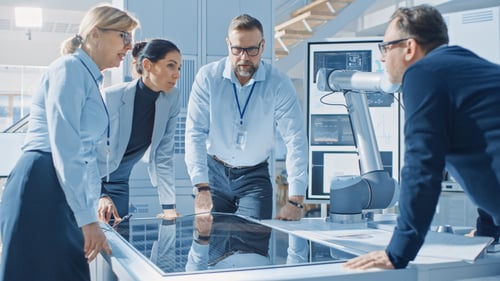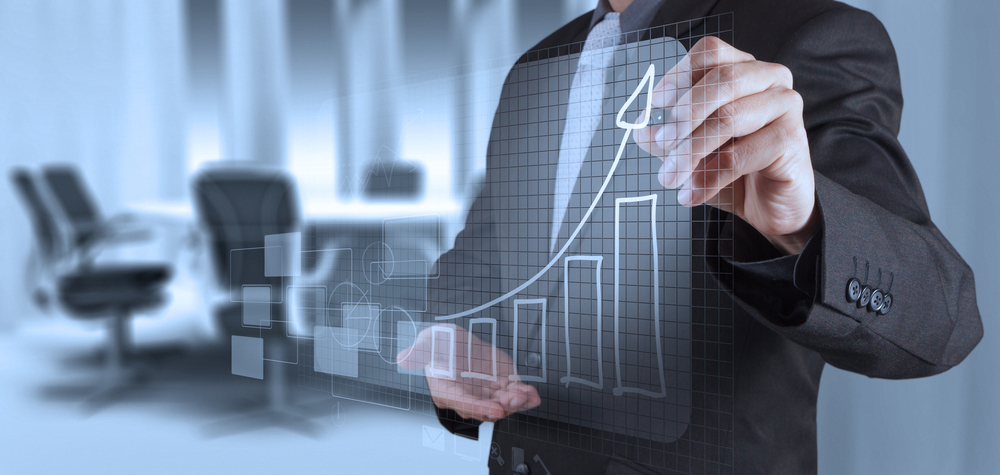 PROGRAM MANAGEMENT
With our support during a restructure, a large pharmaceutical company reduced time devoted to portfolio governance by 75%.
STRATEGY DEVELOPMENT
Our consultants developed a comprehensive program strategy that enabled the company plant to deliver their first ever 100% successful clinical run while attaining one of the highest product yields enabling the expansion of clinical trials.
MANUFACTURING
Upon the client acquiring a large biotech site and marketed product from another global manufacturer, our support helped them to complete on time construction, plant commissioning and commercial product manufacturing activities. These led to successful state, FDA and EMEA approvals within the initial project timeline.
YOUR CHALLENGES ARE COMPLICATED,
RESOLVING THEM DOESN'T HAVE TO BE
Change is on the horizon, which can feel risky. By prioritizing clear communication and leaning into your team's strengths, our proven process protects your organization from missteps.
Discover. We listen to understand your objectives and figure out what's really in your way.

Design. Together, we determine the way forward and get everyone on the same page, working toward the same goal.

Resolve. We guide you to make positive change—and solve problems for good.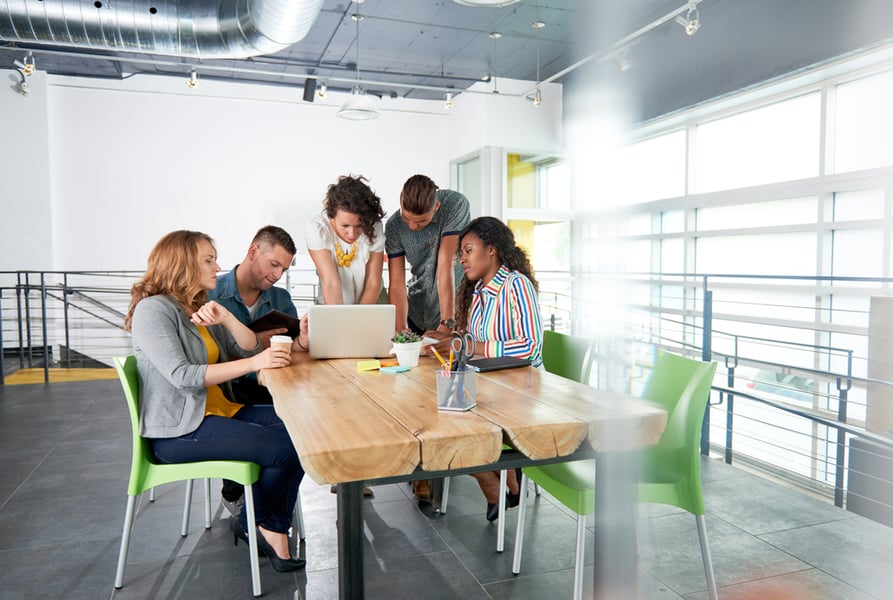 LET'S FIND THE WAY FORWARD
OUR GIFT TO YOU
---
WHAT'S YOUR

ONE THING?
Gary Keller's bestseller, The One Thing, has revolutionized how we work at Enterey. It's made such an impact on our team, we want to share a copy with you.
The One Thing will help your team:
Cut through clutter

Dial down stress

Build momentum toward your goals