Project Management
Discover a simple and highly effective approach to build on the strengths of your people and drive toward your project management goals.
Using the strengths of the people involved to drive your company towards its project management goals is our simple, yet highly effective approach.
Leadership
Pair the right resources and change leaders with your initiative to drive towards your project management goals
Strategic Planning
Develop and implement multi-year program objectives to meet your business growth & project management goals
Customized Solutions
Design a personalized approach that aligns strategic resources with program vision to assist in your project management
Case Study: Manufacturing Streamlining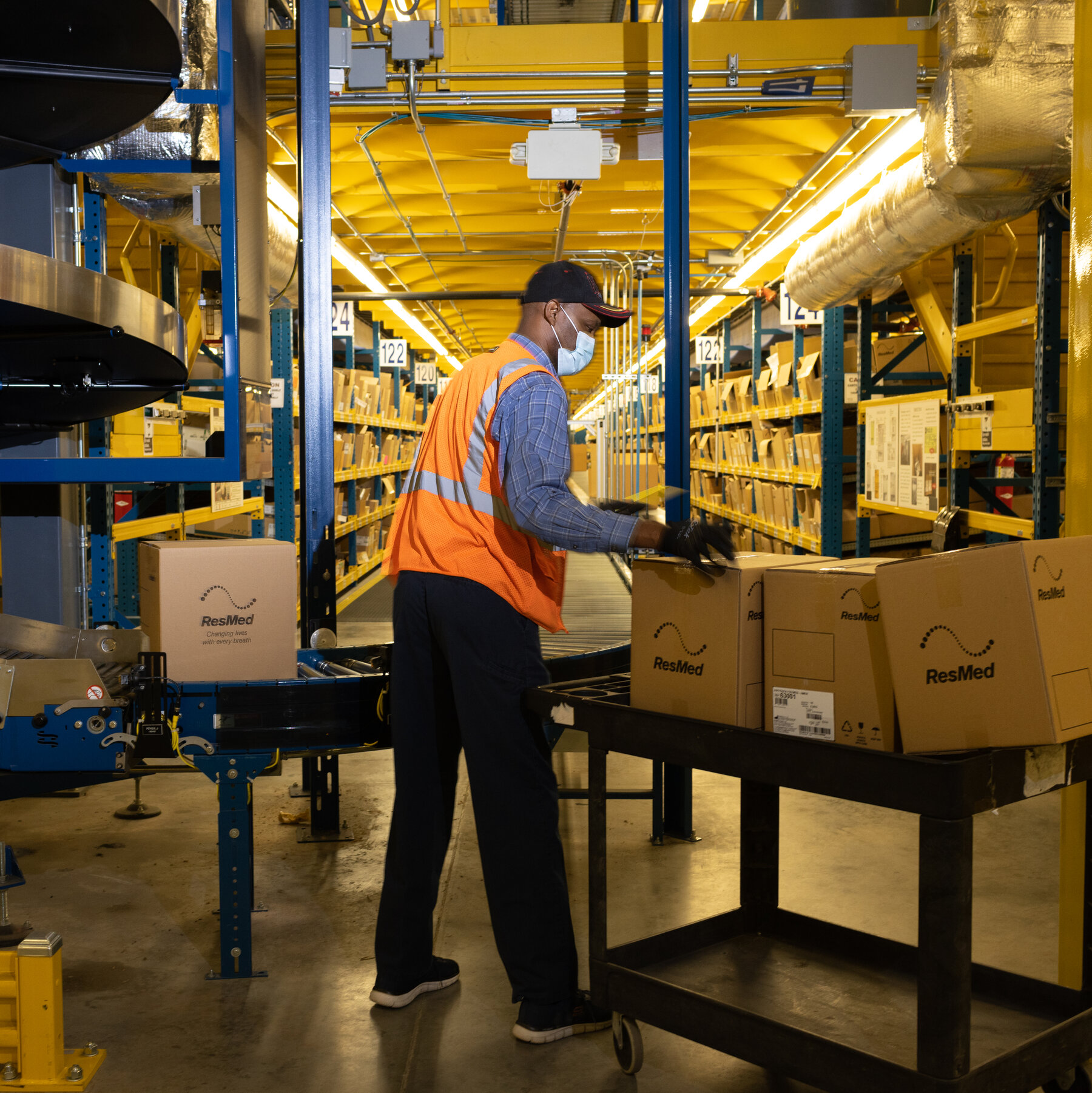 Goals and Business Driver:
Our client recently commissioned two new plants to streamline supply chain processes. Halfway through construction, it was identified that both plants were 4 months behind schedule from the corporate timeline for regulatory approval. The goal of the project was to ensure both facilities met regulation on time.
Discovery & Design

Enterey was brought on board to carefully manage key decisions and activities, from construction turnover through regulatory approval, and ensure critical deadlines were met. Enterey consultants fully characterized the existing gap, set key milestones with project core-team, and developed a detailed execution plan.
Implementation

Enterey worked with key stakeholders to gain alignment of objectives and to create practical solutions that could be implemented rapidly.
Results Achieved

The team was able to close the gap and get both plants fully qualified on time. With Enterey's close monitoring and guidance, deadlines were met and regulatory approvals were gained, resulting in an on-time commercial licensure, which provided a net gain of over $100M in captured revenue.
Case Study: Inspection Readiness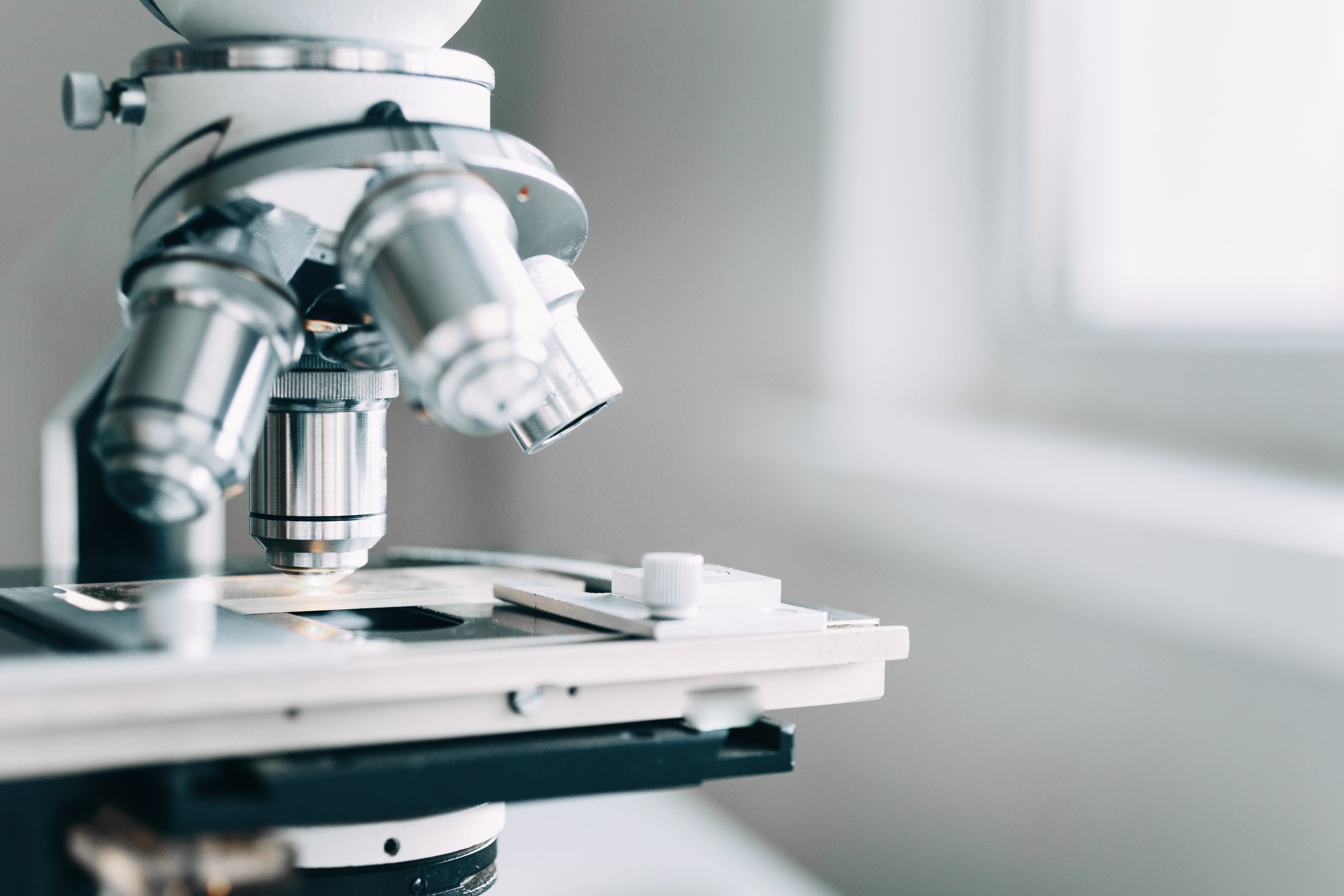 Goals and Business Driver:
Following completion of construction and plant commissioning, our client set timelines to license its new facility and to pass all the required inspections, including State, FDA and EMEA Pre-Approval Inspections. The project goal was ensuring the new facility met these inspection criteria.
Discovery & Design

Enterey was brought in to ensure the new facility met inspection criteria by working with the internal Quality Team to identify and amend gaps in the facility's Quality System.
Implementation

Enterey consultants performed a gap analysis and provided action plans to remediate or defend the gaps identified in the plant's Quality System. Our team provided project management support to the 14 departments throughout the plant and to the Director of Quality Assurance. In addition, our team ensured regular communication by providing updates to the Corporate Compliance and the GMP Core Team. Enterey consultants also supported the staff during the inspections as related to defense strategies, documentation and final inspection room preparation.
Results Achieved

Our client's facility was licensed as planned and both the State, FDA and EMEA inspections were successful. Only minor observations were issued by the State and EMEA, while there were no FDA observations. Action plans to correct the minor observations were timely and successfully implemented.
Interested in a consultation?