Marianna Zipeto
Sr. Consultant, Enterey
"I chose Enterey because I felt completely aligned with its core values and mission. The investment on employees' personal and professional development ad the commitment to taking ownership to ensure clients success have been clear since my first day with the company."
Alex DiBenedetto
Sr. Consultant, Enterey
"Enterey has offered me the unique opportunity to apply my biotech background to a wide variety of executive-level life sciences business problems. The continuous exposure to cross-functional organizational issues has undoubtedly increased my depth of knowledge and enhanced my ability to provide creative, impactful business solutions."
Ryan Coughlin
Director, Enterey
"I chose Enterey because it created the best opportunity for me to develop in an entirely new industry and role. It has delivered on that opportunity."
Submit Application
By clicking the "See opportunities" button above, you will be guided through the application process. Retain your Member ID and password to make changes to your application and check the progress of your candidacy.
Phone Screening
If your profile matches the requirements of one of our openings, you will be contacted to schedule a phone screening with one of our team members.
Interviews
If selected, you will undergo a series of up to four separate 1-hour interviews with our senior team members. Interviews typically take place in-person or through video conference, but in some cases may occur via phone.
Hiring Decision
Upon completion of all interviews, our hiring team will evaluate your candidacy and submit a decision to the hiring manager for approval.
Employment Offer
Successful candidates will receive an offer of employment with title and compensation package determined based on experience and qualifications.
Finalize Start Date
Upon completion of a successful background screening, new employees will work with HR personnel and their hiring manager to finalize a reasonable start date and client project(s).
We want to see our candidates succeed and become a part of our company. Our objective is to learn about you - the person - and what drives you every day. Interviews are also an important opportunity for candidates to get a clearer perspective on Enterey and what we do. We approach interviews with the purpose of evaluating your fit with the Enterey culture, your problem solving capabilities, your entrepreneurial drive, and your leadership skills.



Tip #1: Do Your Research


Develop your understanding of Enterey, project management methodologies, and consulting in the biotech, pharmaceutical, and medical device industries. Come prepared to discuss industry-related topics.
Tip #2: Compile Examples
Outline several situations where you have shown leadership, driven results, handled conflict, and dealt with ambiguity. What actions did you take and what results did you create? Your experiences and personal reflections are what set you apart and make you unique.
Tip #3: Practice
Compile some common consulting interview questions. Try recording your responses and evaluating yourself. Are your responses structured and effective? How is your body language and tone of voice? Practice until you feel confident in what you are conveying.
Tip #4: Relax, Be Yourself
If you are interviewing with us, you have already impressed us with your application. Take your time, be conversational, trust the process, and aim to make an authentic connection with your interviewers.
The successful candidate
The key to our ongoing success as an organisation lies in our people. At Enterey, we understand the importance of matching individuals to fulfilling roles that fir their strengths and interests. We seek consultants who exhibit a distinct balance of personality characteristics and technical skills.
Personality Traits
Detail orientated
Proactive
Inquisitive
Self-aware
Personable
Flexible
Independent
Functional Traits
Organized
Communicative
Self-motivated
Collaborative
Problem-solver
Knowledge-Based Skills
Process Improvement
Project or Program Management
Client-Focused Service
Analytical Skills
Biotech, Pharma, or Medical Device Experience
Lean / Six Sigma a plus
Leadership Skills

Influencing others

Team development

Time management

Oral presentations

Conducting efficient meetings

Strategic action planning
Whether you are a recent graduate or an experienced professional, at Enterey you will become a part of a culture that values the growth of its consultants both inside and outside of the workplace.



CONSULTANT
2+ Years' Experience
1-2 years Life Sciences Industry experience
Bachelor's degree in Science, Engineering, or Business
Enterey Leadership Training
SENIOR CONSULTANT
4+ Years' Experience
2+ years Life Sciences Industry experience
MBA and/or advanced technical degree preferred
Enterey Leadership Training
MANAGER
8+ Years' Experience
4+ years Life Sciences Industry experience
Portfolio Management
2-4 direct reports; mentoring/coaching employees on projects
Enterey Leadership Training


DIRECTOR
10+ Years' Experience
Strategic and Executive Experience
Portfolio Management
Operations Management Experience in Sales and Delivery
4-6 direct reports
Account management
Enterey Leadership Training


Training & career development
Enterey is committed to actively developing its consultants both personally and professionally.


New Hire On-Board Training
Each new Enterey team member will undergo a week-long immersive training that serves to introduce our consultants to Enterey business processes, our consultant philosophy and project management methodology, Six Sigma process improvement techniques, and our company culture.
Enterey Leadership Development Program (ELDP)
In partnership with the University of Notre Dame Stayer Center for Executive Education, Enterey provides comprehensive values-based leadership workshops throughout the year, with targeted training activities focused on expanding our consultants' mindfulness, communication and interpersonal skills, and ability to influence without formal authority.
Mentorship & Coaching
Our people are our greatest asset, and we recognize the value of peer-to-peer influence in accelerating the growth of our consultants. At Enterey, we partner our senior leaders and experienced consultants with junior team members in order to provide daily support and guidance in client relations.
UP FOR THE JOB?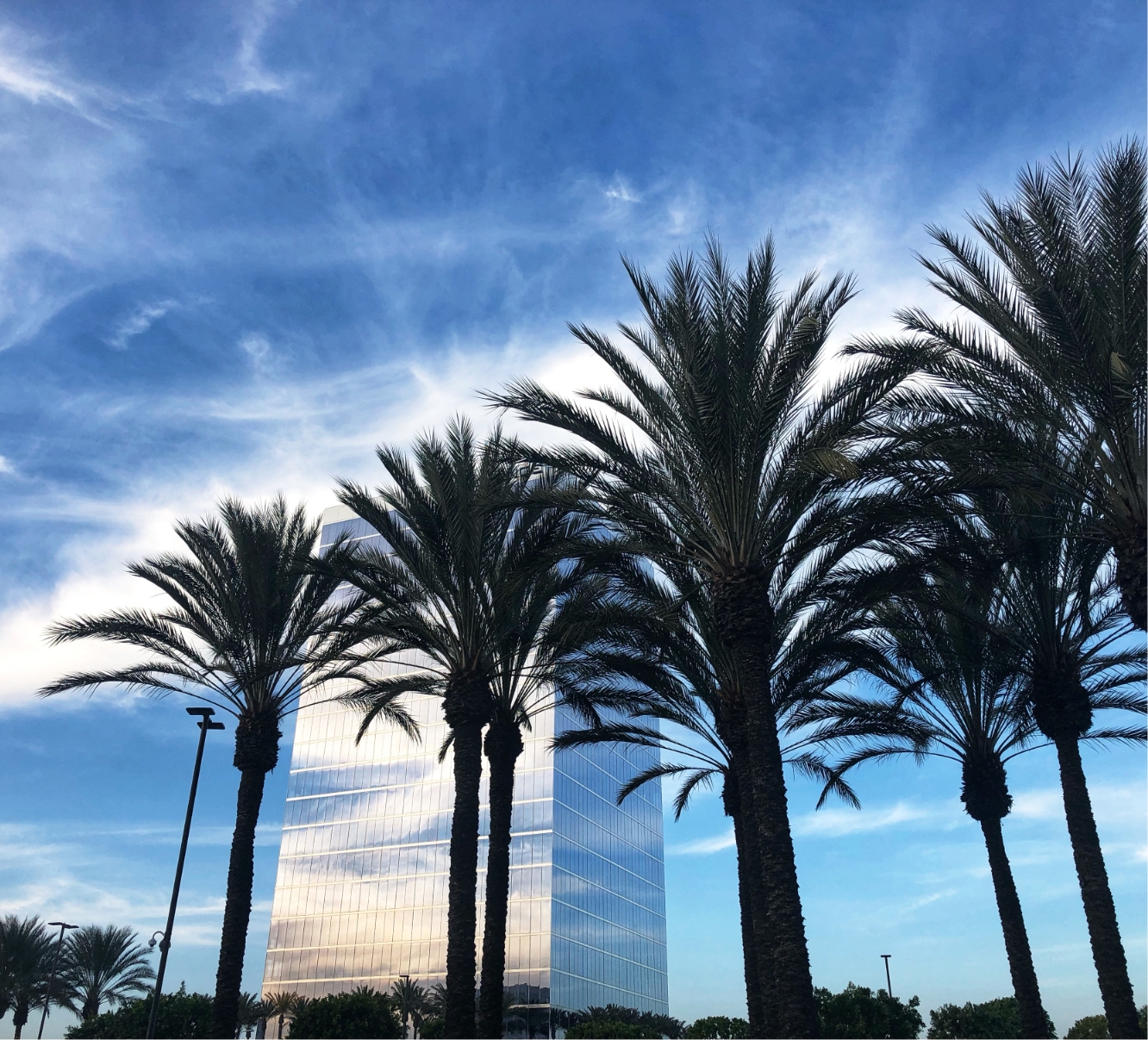 THE
HR TEAM
Nancy Coughlin
Office Manager / Recruiter
Meet the rest of the team The Enterey Team
Meet the rest of the team