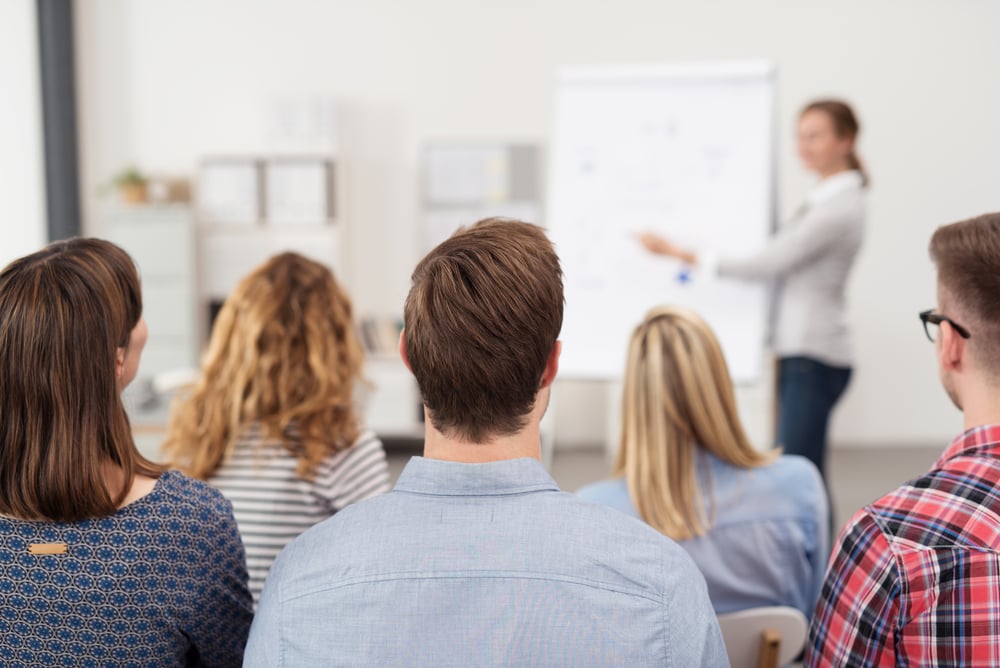 LOOK FORWARD TO YOUR WORK
When you don't enjoy your job it can negatively affect your life outside of work. And that's just not okay with us.
That's why we're particular about whom we invite to join us and how we develop our teams. We want every consultant to love their work and who they get to do it with.
If you're passionate about life sciences, enthusiastic about solving big problems, and eager to link arms with good people who care about making a difference, Enterey's the place for you.
ENSURE CLIENT SUCCESS
We use critical thinking to confirm or challenge the status quo and look beneath the surface to uncover the best solution. We realize that change affects people and design the right approach for each client.
TAKE OWNERSHIP TO DELIVER RESULTS
We are intrinsically motivated to do a great job. We display initiative, drive, and professionalism with a desire to learn from every experience. We fully accept responsibility for delivering sustainable solutions that meet all defined needs.
ADAPT TO THE SITUATION
We recognize that each client is different and we adjust as necessary. We enjoy bringing clarity to ambiguity and are great team players.
BUILD AUTHENTIC RELATIONSHIPS
We build authentic relationships with direct and honest communication. We listen with the intent to understand and take the time to give meaningful feedback.
EXHIBIT PROFESSIONALISM, POSITIVITY, AND HUMILITY
We know our strengths and acknowledge our weaknesses. We exercise good judgment, communicate effectively, and assume positive intent. We treat others with respect and provide a calming presence in any situation.
WORK CULTURE MATTERS
We understand the importance of matching individuals to fulfilling roles aligned with their strengths and interests.
Personality

You'll fit in well around here if you are:

Detail-oriented

Proactive

Inquisitive

Self-aware

Personable

Flexible

Independent
Work Style

Our day-to-day work can be intense, so it's mission-critical our team members are...

Organized

Communicative

Self-motivated

Collaborative

Problem-solvers
Knowledge and Experience

We get excited to see applications from knowledgeable candidates with experience in...

Process improvement

Project or program management

Client-focused service

Analytical skills

Biotech, pharma, or medical device experience

Lean / Six Sigma a plus
THE ENTEREY WAY
AT WORK
LEADERSHIP & EXECUTION
Our team is built with experienced consultants who can lead multiple engagements, supported by high-performing consultants executing project plans.
EFFICIENT & EFFECTIVE
This model proves effective in delivering client requirements and also results in more efficient delivery for our client sponsors while maximizing our internal team.
TEAM-CENTRIC DELIVERY
​Our team has extensive life science and consulting experience. We match your objectives with our team members' experience to create the right team to most effectively lead and execute your project.
JOIN
OUR TEAM
Our Life Science consultants are some of the very best in the business. They are innovative, agile and passionate about bringing sustainable change to our Life Science partners.
Most importantly, at Enterey, we believe in the power of our people—and we are committed to investing in their professional success.
ON-BOARDING
We are committed to actively developing our consultants both personally and professionally.
​Each new member will undergo a week-long immersive training that serves to introduce our consultants to Enterey business processes, our consultant philosophy, project management methodology, Lean Six Sigma process improvement techniques, and company culture.
ENTEREY LEADERSHIP DEVELOPMENT PROGRAM (ELDP)
In partnership with leading corporate programs, Enterey provides comprehensive values-based leadership workshops throughout the year, with targeted training activities focused on expanding our consultants' mindfulness, communication, interpersonal skills, and ability to influence without formal authority.
ONGOING MENTORING & COACHING
Our people are our greatest asset, and we recognize the value of peer-to-peer influence in accelerating the growth of our consultants. We partner our senior leaders and experienced consultants with junior team members in order to provide daily support and guidance in client relations.
BIG SMARTS,

BIG HEARTS
Our consultants are professional and proficient. They also care about making a positive impact on the world around us.
Every year, we devote company time and resources to nonprofit organizations around the country.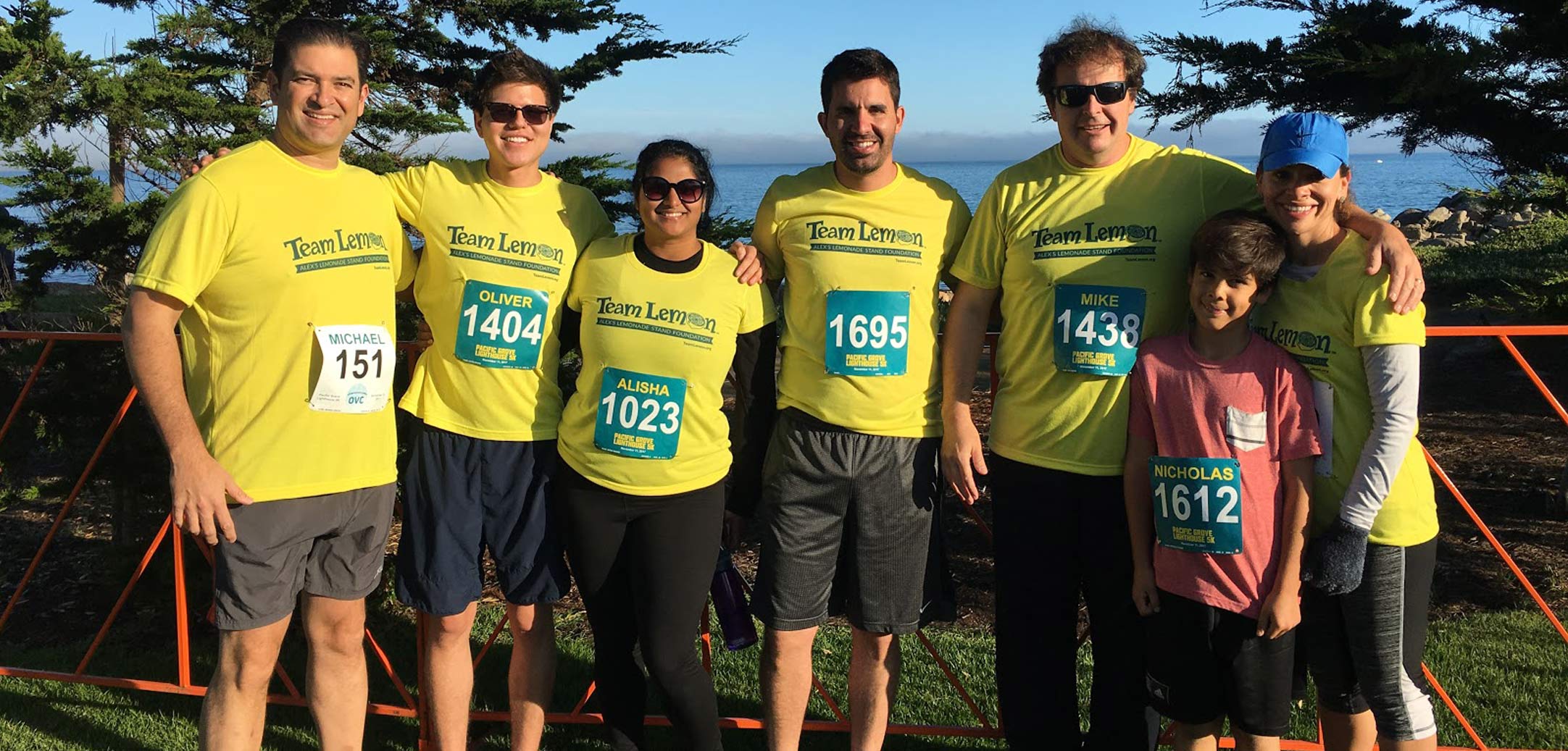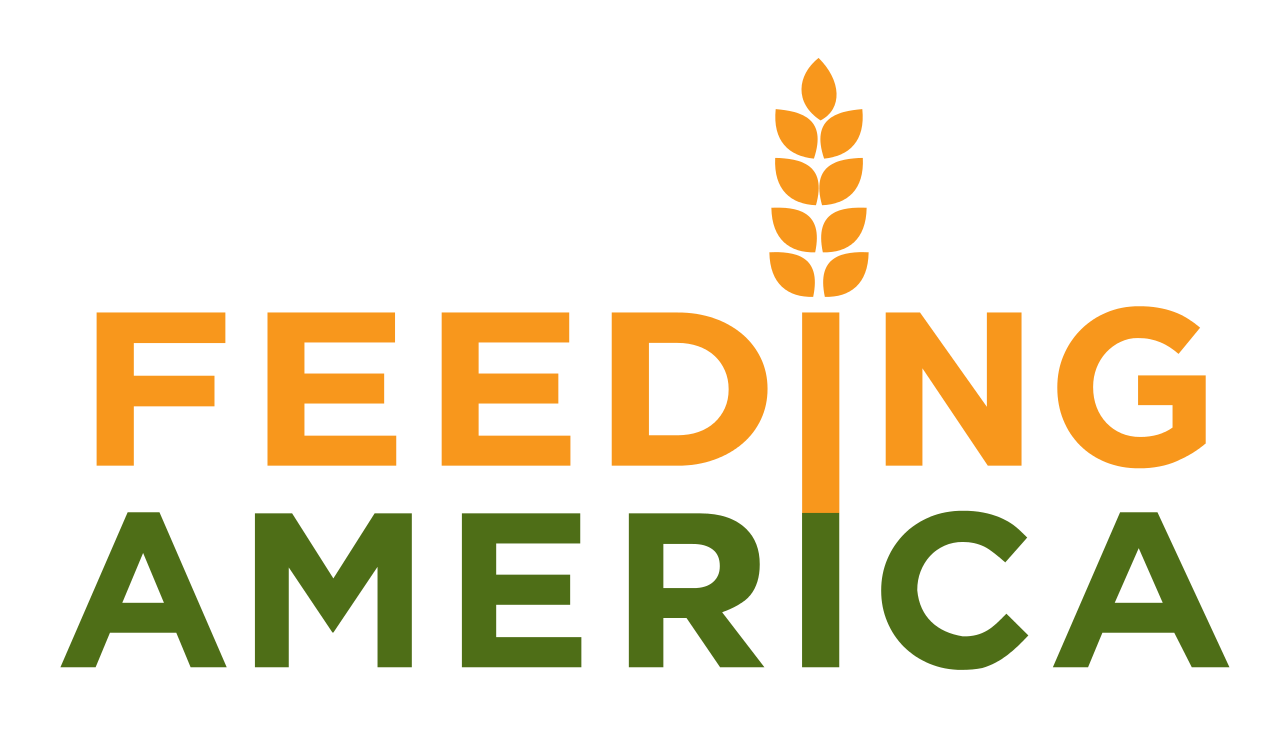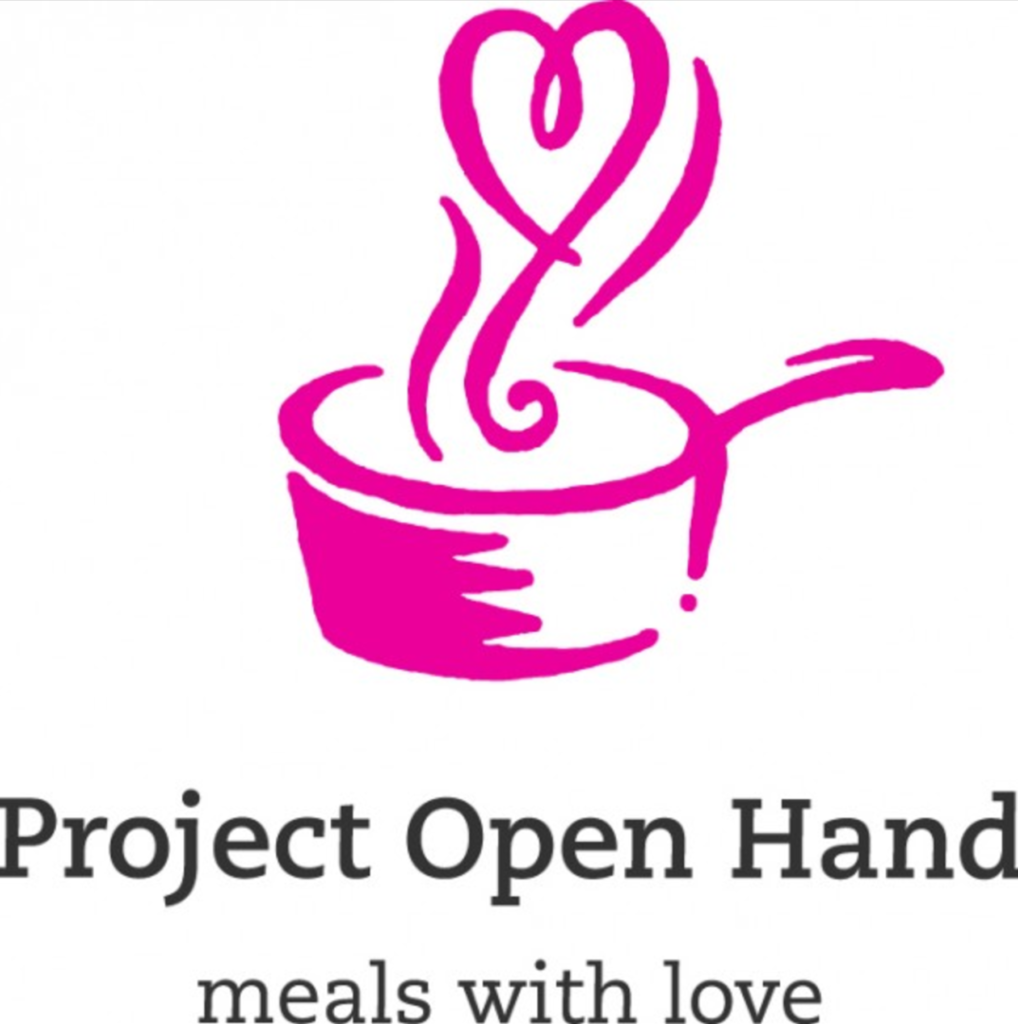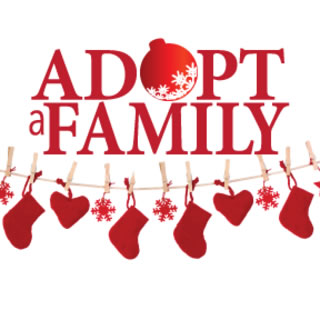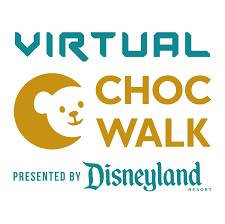 Children's Health Orange County (CHOC)

Alex's Lemonade Stand

The ALS Association

Project Open Hand