ABOUT ENTEREY
A BETTER LIFE SCIENCE
CONSULTING EXPERIENCE
We partner with life science organizations to promote sustainable change that reduces costs and improves compliance for the long haul.
CREATE POSITIVE CHANGE
Change is tough.
It's not just that you're rethinking systems, retooling processes, and reorganizing priorities. It's also that you have to keep everything afloat while you're rethinking, retooling, and reorganizing.
We can help.
At Enterey, we believe you deserve the support required to get the job done right—and be recognized for your leadership along the way.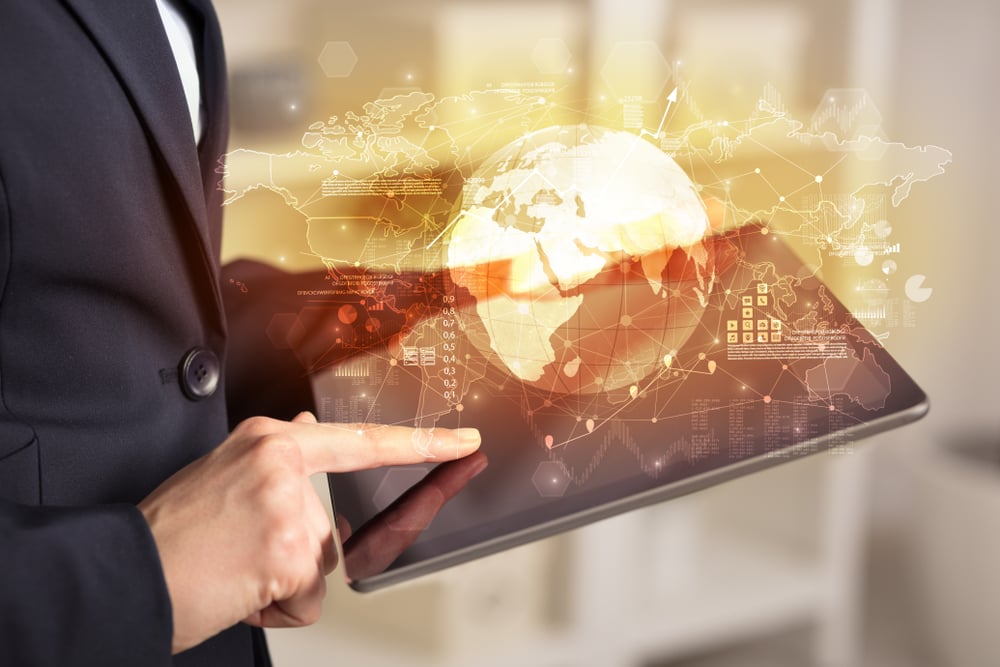 TOGETHER, WE'LL TACKLE YOUR TOUGHEST PROBLEMS
1. DISCOVER
We listen to understand your objectives and figure out what's really in your way.
2. DESIGN
We determine the way forward and get everyone on the same page, working toward the same goal.
3. RESOLVE
We guide you to make positive change—and solve problems for good.
WHAT WE VALUE MOST
ENSURE CLIENT SUCCESS
We use critical thinking to confirm or challenge the status quo and look beneath the surface to uncover the best solution. We realize that change affects people and design the right approach for each client.
TAKE OWNERSHIP TO DELIVER RESULTS
We are intrinsically motivated to do a great job. We display initiative, drive, and professionalism with a desire to learn from every experience. We fully accept responsibility for delivering sustainable solutions that meet all defined needs.
BUILD AUTHENTIC RELATIONSHIPS
We build authentic relationships with direct and honest communication. We listen with the intent to understand and take the time to give meaningful feedback.
We recognize that each client is different and we adjust as necessary. We enjoy bringing clarity to ambiguity and are great team players.
EXHIBIT PROFESSIONALISM, POSITIVITY, AND HUMILITY
We know our strengths and acknowledge our weaknesses. We exercise good judgment, communicate effectively, and assume positive intent. We treat others with respect and provide a calming presence in any situation.
"[The Enterey Consultants] are fully engaged with clients in leading operational team discussions, developing potential viable solutions, and anticipating potential challenges proactively to ensure clients are on track for a successful outcome."
"The Enterey team has talented and highly skilled professionals who can support projects of different complexities in project management and solution development to ensure client success."
- Product Operations Leader CEO
Supported by a team of Consultants with advanced degrees, project management certifications, and Lean Six Sigma experience ranging from Green Belt to Master Black Belt
BIG SMARTS,
BIG HEARTS
Our consultants are professional and proficient. They also care about making a positive impact on the world around us.
Every year, we devote company time and resources to nonprofit organizations around the country.
Children's Health Orange County (CHOC)

Alex's Lemonade Stand

The ALS Association

Project Open Hand