In Case You Missed It: Using PPM to Resolve Project Disruptions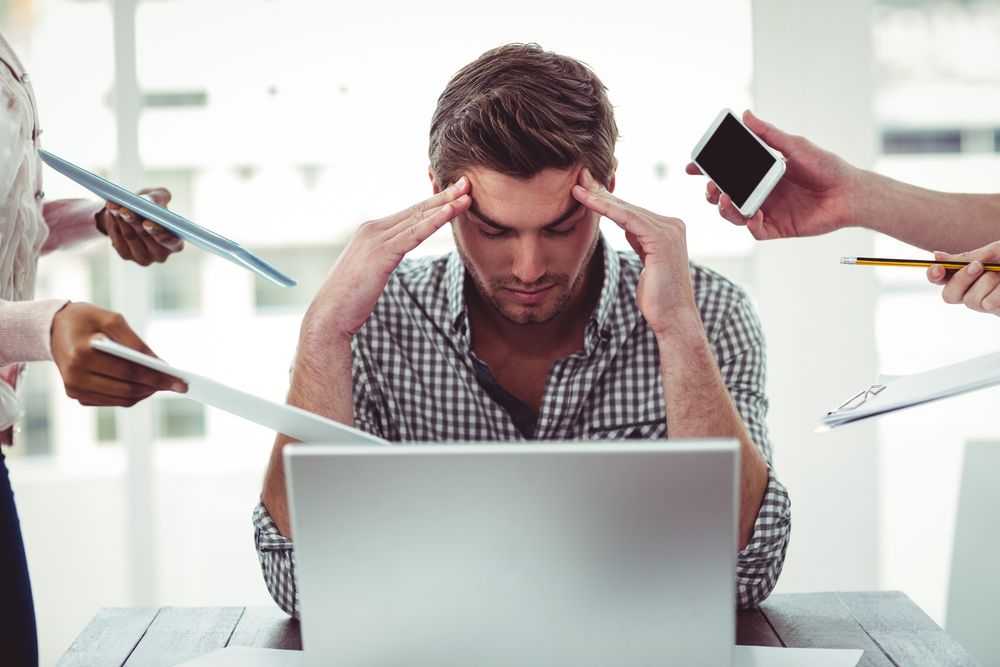 At Enterey Consulting, our team of innovative life science consultants knows firsthand that project disruption can (and often does) happen. Sometimes, the issue is client-facing, with challenges that include:
Evolving technologies

Regulatory and compliance updates

Industry shifts

Materials shortages

Marketplace pivots
Other times, internal interruptions can impact productivity and outcomes:
Loss of financing

Dwindling personnel

Cost increases

Reduced user adoptions
Leverage PPM Strategies to Reduce the Impact of Project Disruptions
Enterey's life science consultants and project managers recognize that implementing PPM best practices can help quickly resolve unplanned interruptions to help get an initiative moving forward. Enterey's Sam Howard offers extensive insight on using PPM standards to navigate project disruption in his blog, How to Use Project Portfolio Management to Solve Project Disruptions.
Check out the full article here!
Contact Enterey Consulting Today
Project disruptions aren't always avoidable. However, it is possible to navigate through unexpected interruptions to get your initiatives back on track. Enterey's team of life science consultants can help. Schedule an appointment with our project managers today to learn more.