July's Newsbites

COPYCATS WANTED: PFIZER, AZ AND MORE UNDER THREAT AS CHINA SOLICITS GENERICS

In a push to encourage drugmakers in China to develop rival generics, Chinese authorities are compiling a list of off-patent/nearly off-patent drugs similar to the US FDA's. This list specifies drugs that either have no generic drug application in the pipeline, or have little-to-no competition. In other words, drugs that would be worth a drugmaker's while to make.
The Chinese National Health Commission has gone one step further than the FDA however, by incentivizing drugmakers with a fast tracked review process that was previously reserved for mainly innovative drugs. This initiative joins others created by the Chinese government in an attempt to simultaneously lower drug costs and get Chinese companies on the top-selling generics list.
Companies that currently sit on that list mostly hail from India, North America, and Europe. With this scheme, firms from these countries that have previously enjoyed strong sales from originator products in China should start to feel the heat. Watch that space.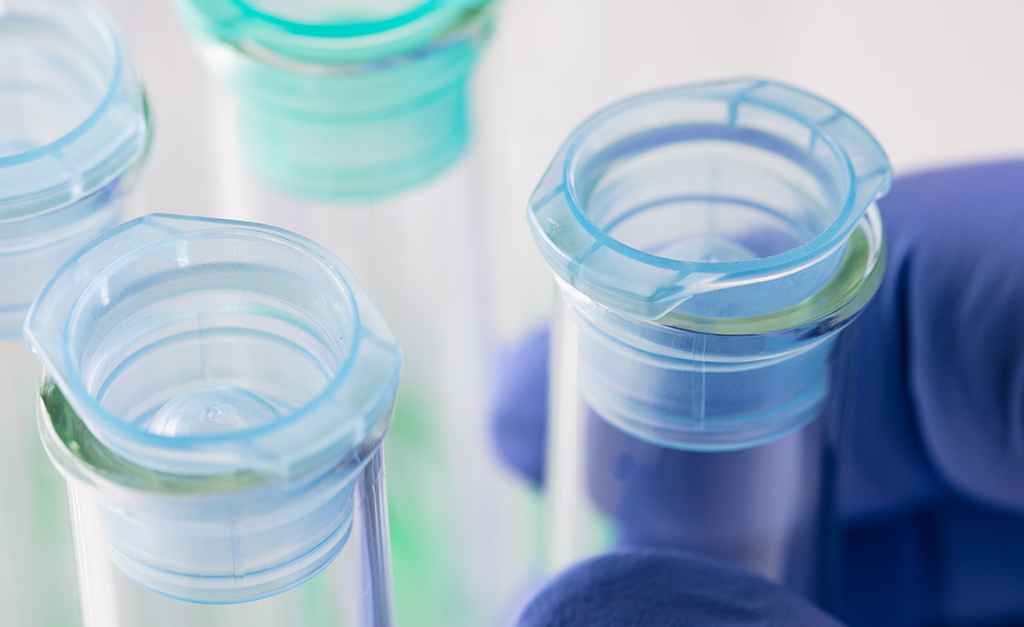 DRUG TO REPLACE CHEMOTHERAPY MAY RESHAPE CANCER CARE
Antibody drug conjugates (ADCs) have jumped back to first page news recently, as success in late stage testing of one particular ADC (DS-8201) has experts suggesting that it could replace chemotherapy for certain types of breast cancer.
This drug differs from chemotherapy in its targeted approach, delivering molecules straight to the diseased cell without attacking healthy cells. And unlike other ADCs, it delivers eight payloads to target cells (double the industry standard) which increases its effectiveness.
In trials, the drug has significantly increased survival times (from 10 to 20 months in certain cases) and reduced side effects. Analysts believe DS-8201 could as much as triple the number of patients who get targeted treatment for breast cancer—a major win for the 2 million+ people diagnosed each year (World Cancer Research Fund).
On a market level the projected global growth of ADCs is turning the heads of big pharma companies. In 2017 it was valued at $1.57 billion by Grand View Research. By 2025 it is forecast to reach almost $10 billion (26% growth per year). That's a pie everyone wants a piece of.
One such company staking its claim is AstraZeneca Plc. They recently signed a deal with DS-8201 developer, Daiichi Sankyo Co., worth $6.9 billion. This is AstraZeneca's biggest deal in over a decade, an investment which is likely to serve as social proof of the drug's potential. As a result, pharmaceutical companies like Seattle Genetics Inc. (that are developing ADC candidates) are likely to be targeted for licensing deals or acquisitions by global pharmaceuticals.
DS-8201 will be filed for US approval by the end of September this year.

Read the full article here for more information.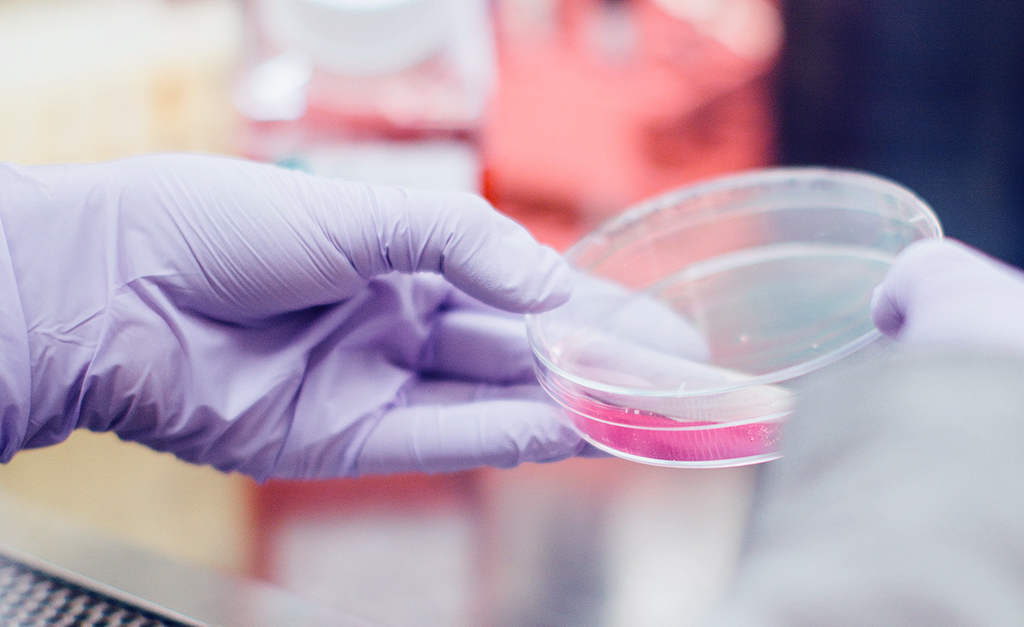 NEW IMMUNOTHERAPY TREATMENT REMOVES ALL TUMORS IN WOMAN WITH ADVANCES METASTATIC BREAST CANCER
A woman with advanced metastatic breast cancer—told she had just months to live—has been in remission for 22 months, thanks to a new immunotherapy approach.
Steven A. Rosenberg, M.D., Ph.D., chief of the Surgery Branch at NCI's Center for Cancer Research (CCR) described the approach in four stages:
DNA sequence the tumor
Identify and isolate TILs
Grow TILs in large numbers
Put them back in the patient's body
In addition to this latest success story, the treatment has been successful combating other forms of cancer such as colorectal, bile duct and cervical.
This is clearly a massive leap in cancer research and one that Rosenberg says will "change […] our thinking about what might be needed to treat these cancers." However it does present its own logistical and technical challenges. Of course, producing individualized T-cells requires more resource than conventional treatments which begs the question… will it be possible for companies to offer this treatment on a commercial scale, making it widely accessible?
Although there's no certainty yet, some industry heavyweights are already running large-scale TIL therapy trials. Clinical trials are happening for some of the most stubborn cancers, including glioblastoma, melanoma, cervical, lung and pancreatic cancer. Rosenberg is optimistic, saying…
"If you find something that works for patients, whether it's complicated or not, the genius of industry will find a way to make it work."