Pharmaceutical Companies Are Reassessing Risk Management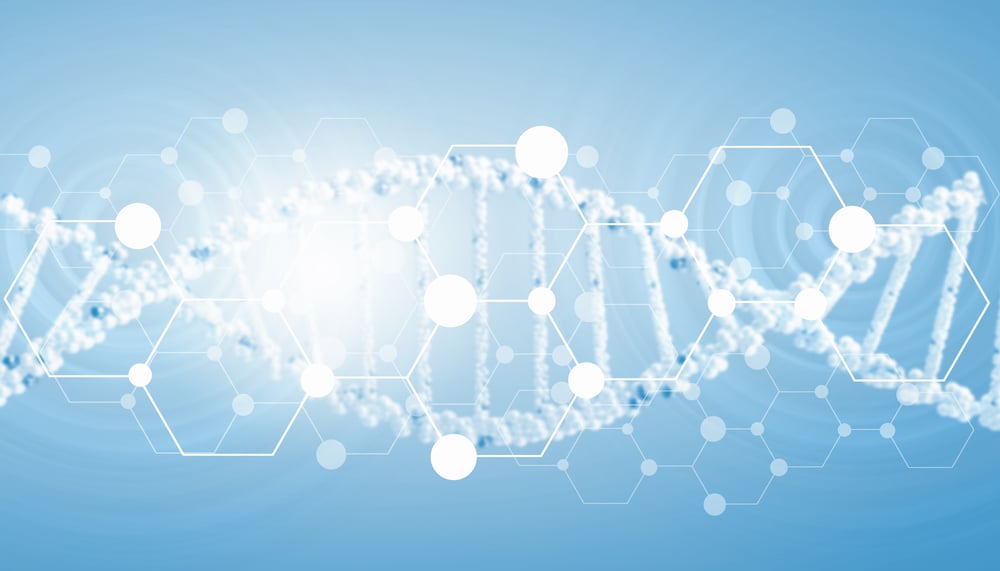 Pharmaceuticals companies in every life science vertical have always prioritized risk management to protect proprietary information and stay ahead of the technology curve. However, over the last several years, risk management in pharma has undergone a tangible shift within the marketplace. Consistently evolving regulations, coupled with an unexpected and prolonged global pandemic, have meant that pharmaceutical organizations' risk management processes are under more intense scrutiny than ever before. As a result, regulatory entities across the globe have dismissed restrictive, standardized risk management methodologies to embrace a more data-driven approach that focuses on shorter project milestones for an enhanced assessment of potential issues and disruptions.
Understanding compliant and efficient risk management strategies in the current pharmaceutical landscape can help organizations maintain regulatory compliance as well as attain better project outcomes. MasterControl's June article, The Rise of Risk: How To Meet Pharma Regulators' Expectations, gives insight into how pharmaceutical companies are successfully navigating the risk management process in their organizations. Click here to read the full article by James Jardine, Staff Writer at MasterControl.
Contact Enterey's Life Science Consulting Professionals Today
Contact Enterey Consulting to learn more about using our life science consulting services and project management solutions to lower risk throughout your organization.