Single-Use Technology in Biopharmaceutical Manufacturing: A Post-COVID Update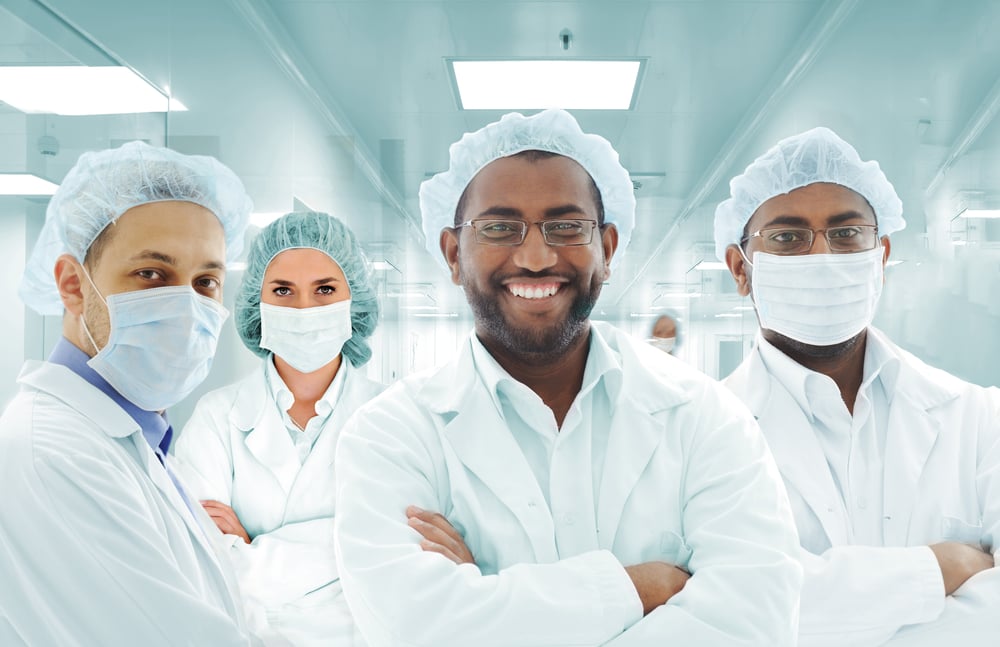 Single-use technologies in biopharmaceutical manufacturing have had a major influence in 2020 and 2021 as companies worldwide have raced to figure out treatments, cures, and/or therapies for COVID-19. Why might you ask? Because single-use technologies provided opportunities for companies, no matter their size, to scale up operations to tackle this global challenge.
With single-use technologies, you have the ability to reduce risk, increase speed, minimize cost, add flexibility, and produce a quality product. Traditionally drug substance products are produced and shipped with large tanks, and therefore need a sophisticated and dedicated tank management system. Smaller companies may not have this ability. This is where we see a significant benefit from utilizing single-use technologies. When using single-use technologies, there is more of an opportunity for smaller companies to produce quality treatments and scale quickly since they do not have to worry about shipping and receiving their tanks throughout their network.
Though single-use technologies were beneficial to companies producing COVID-19 treatments quickly, the pandemic and overutilization of these technologies have stressed production and supply chains, leading to potential shortages of certain single-use technology components.
Want to learn more about the benefits of single-use technology? Check out an Enterey post from 2020, Considerations for Life Science Management with Single-Use Technology.
Contact Enterey's Life Science Consulting Professionals Today
Enterey partners with life science organizations across every vertical to optimize compliance, efficiencies, and results. Contact us today to learn more!