The Critical Role of Change Management in Life Science Organizations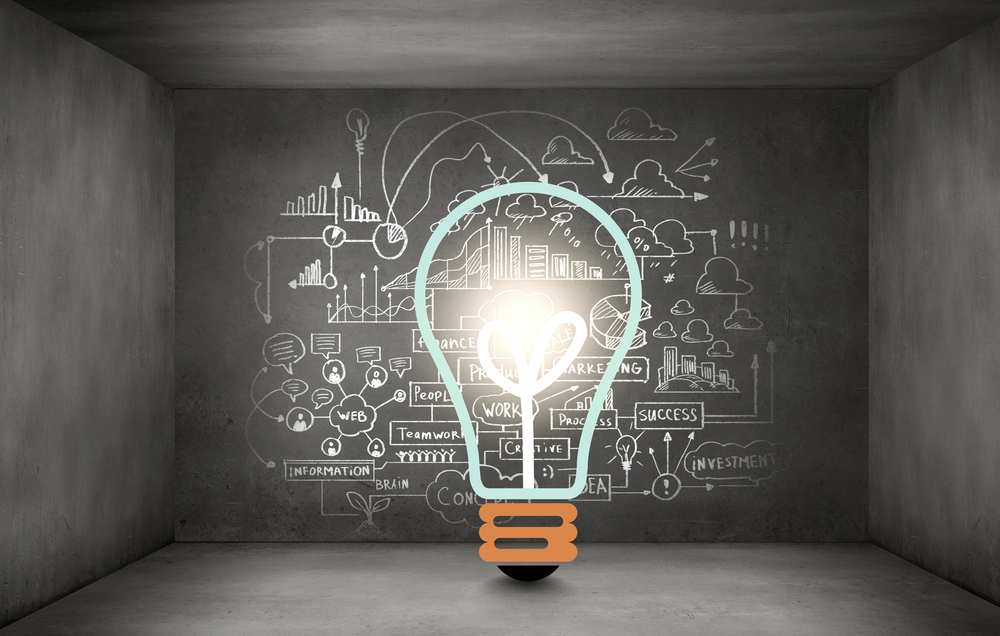 Today's life science organizations drive change at an unprecedented level and pace. Change is vital for these businesses to maintain strategic alignment and continuously edge out the competition in any market climate. However, unmanaged and unsupported shifts can dilute and possibly derail the ultimate impact of even the most cohesive projects, programs, and initiatives.
Change Management: What it is and Why Your Life Science Organization Needs It
Change management practices optimize outcomes for life science companies operating in every vertical. Defined as a systematic approach used to transition from the current state to a future, more desirable state, cohesive change management can significantly influence a life science organization's people, processes, and practices. Whether implemented on a project level or as an organization-wide approach, effective change management can drive sustainable shifts in momentum, promote user adoption, and maintain long-term results.
Implementing strategic change management within your organization offers mission-critical value in several capacities:
Keep Pace With the Competition
Previous generations of life science organizations could manage change at a much slower pace. However, today's biopharma companies move at the speed of light, requiring them to navigate more complex, interdependent, and cross-functional transitions at a higher speed than ever before. With the speed of development of the COVID-19 vaccine, the industry has set new standards for what is possible in terms of the pace of drug development. Incorporating change management practices enables companies to achieve their goals in a constantly evolving life science environment.
Prioritize Both Requirements and Results
Life science organizations can often become so focused on meeting change requirements that they don't analyze final results. Systematically managing and analyzing internal adjustments not only recognizes the differences between requirements and results, but it can actually help bridge the gap between the two, helping to better align both output and outcomes.
Increase Project Success
When consistently and effectively applied on a project level, change management can increase the likelihood of success for life science organizations. Strategic transitions within a company equip stakeholders with the tools and resources needed to meet project objectives, deadlines, and deliverables.
Promote Performance
Adjustments are often implemented to improve processes and practices. However, internal modifications can also directly influence your personnel and their performance, particularly when stakeholders embrace long-term adoption. Change management equips staff members to make shifts in how they do their jobs, ultimately helping them perform at a higher level.
Launch New Practices
Change management also prioritizes how to launch new processes and practices to employees. Failing to effectively notify staff and stakeholders about pending adjustments can increase resistance and slow down adoption. Proactively engaging with life science employees to offer training and support makes teams feel valued and more open to embracing new practices.
Mitigate Risk of the Unknown
One of the biggest benefits of implementing change management throughout your life science organization is that it reduces the risk of variability that comes with unmanaged shifts. Managing transitions offers consistency in outcomes, better preparing stakeholders with the skills, support, and tools needed to thrive in evolving work environments.
Work With an Experienced Life Science Consulting Firm to Drive Strategic Change
Effective and compliant change management is challenging in today's highly complex life science industry. A skilled and qualified life science consultant eliminates the burden of managing the process using internal resources, delivering change leadership across multiple projects and programs for long-term impact. Contact Enterey Consulting to learn more about using our life science consulting services and project management solutions to drive sustainable internal adjustments today.
Download Enterey's Project Portfolio Management Tool
Are you defining your project portfolio to drive improvements in your organization? Our PPM assessment tool can help identify opportunities for change in your programs and portfolios. Download this free resource today to get started.