Update on the EU Medical Device Regulation—Where Are We Now?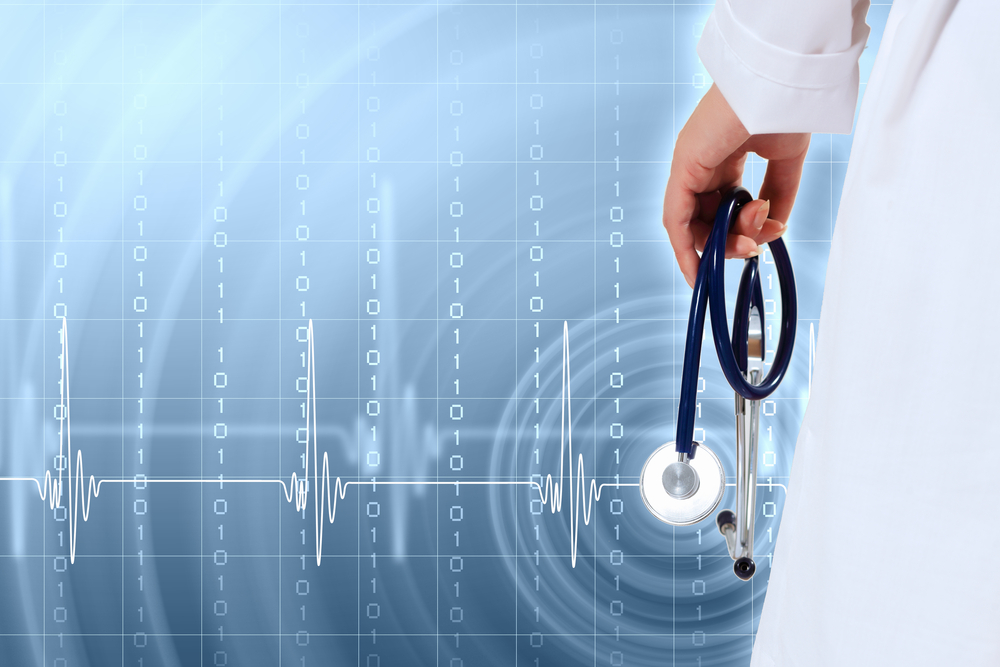 The COVID-19 global pandemic has had a significant impact throughout the life sciences industry, including the medical device vertical. As a life science consulting firm that specializes in quality and regulatory compliance, the Enterey team watched with everyone else in the medical device world as May 26, 2020, came and went without much ado. What had previously been marked as the application date of Regulation (EU) 2017/745, or the EU Medical Device Regulation (MDR), turned out to be just another Tuesday after the compliance date was delayed by a year to May 26, 2021.
With fewer than two months left before the anticipated application deadline, the EU Commission submitted a proposal to postpone the MDR's compliance date by one year in response to COVID-19. The proposal cited the "unprecedented challenges" the novel coronavirus has created in the industry and pointed out that "Member States, health institutions, economic operators, and other relevant parties will not be in a position to ensure the proper implementation and application of that Regulation" by May 26, 2020. After approval from the EU Presidency, Parliament, and Council, Regulation (EU) 2020/561 was published in the Official Journal of the European Union on April 24, 2020, formally replacing Regulation (EU) 2017/745 and postponing the application date to May 2021.
It's important to note that other relevant dates—the application date for the In Vitro Device Regulation (Regulation (EU) 2017/746), the date needed for the UDI to be on the label, and last day of the MDD grace period—have not changed with the MDR.
Should Your Life Sciences Firm Press Forward With MDR Compliance?
Yes, companies have gained an extra year to comply with MDR requirements. However, life sciences consulting firms recognize that the current delay doesn't mean it's time to pump the breaks on remediation activities. Remember, the MDR went into effect in May of 2017—this means companies have up to the application date to comply with the regulation, but can operate under the MDR now if ready. Many companies are choosing to stay with the momentum built over the past three years of work and drive necessary compliance activities to closure sooner rather than later.
The MDR is a complex regulation, so having extra time to better align with Notified Bodies, or delve deeper into industry guidance, will only promote a higher level of quality and compliance with the regulation. At a minimum, it's important to understand the implications of the new environment in which we are all operating. Some essential questions to ask while aligning resources and developing a compliance strategy include:
Has COVID-19 or the delay in the application date impacted products with upcoming filings?
Are you aware of any changes to your suppliers' and affiliates' plans in the current situation?
Would any Quality System procedures be impacted if you postponed MDR compliance any longer?
If your life science organization does decide to proceed, make sure to get a clear understanding of your new operating environment to inform future strategy and decisions.
Background on the EU Medical Device Regulation
Enterey's team of life science consultants recognize that the constantly evolving MDR terrain can prove challenging for our partners. Understanding some of the most salient background details on the program can help your organization recalibrate its efforts moving forward.
The Medical Device Regulation (MDR) is replacing the EU's Medical Device Directive (93/42/EEC) and the EU's Directive on active implantable medical devices (90/385/EEC).
The MDR aims to ensure that products are safe and can be freely traded throughout the EU. These regulations ensure greater transparency and traceability by enforcing better clinical evidence to support claims of a product's safety.
The pre-existing rules governing medical devices date back to the 1990s and have not kept up with significant innovations in medical technology.
The implications of the MDR will be felt in the U.S. and globally—the European medical technology market is estimated to be worth about €100 billion (US $108 billion), around 31 percent of the global industry. (Source: World Health Organization)
U.S. medical device manufacturers who want to continue to market their existing products or place new products on the EU market after May 26, 2021, need to work now to implement the new regulatory requirements. Transitioning manufacturers will need to assess core processes including quality assurance and risk management. This blog looks at how the MDR will impact U.S.-based companies' ability to export devices into the EU, and the changes coming with the MDR of which device manufacturers should be aware.
New Rules and Significant Changes From the MDD
The regulatory changes will see the definition of a medical device significantly broadened to include non-medical and cosmetic devices, which were not previously regulated. Devices such as colored contact lenses, liposuction equipment, epilation lasers, and cosmetic implant devices will now come under the regulations. Additionally, active implantable medical devices and device-specific cleaning products are also covered by the MDR. Many medical devices will also be reclassified as higher risk, and a new classification for reusable surgical devices has been created.
Under the new rules, manufacturers need to:
Identify at least one person within their organization who is ultimately responsible for all aspects of MDR compliance
Provide considerably more clinical evidence to get products to market, or to keep some products on the market
Recertify all currently approved devices in accordance with the new requirements
Rationalize their portfolios and conduct global impact assessments so they can implement the changes necessary to remain compliant
Relabel products and make data publicly available
Report all incidents, injuries, and deaths in an EU portal that will contain relevant data so patients have access to safety-related information. The deadline for reporting incidents that did not result in death or serious deterioration in health has been changed from 30 days to 15 days.
To give manufacturers an idea of the scope of the changes made to these regulations, the new document is four times longer than its predecessor, and the wording has been changed considerably.
Implementation of Unique Device Identification
The MDR mandates the use of unique device identification (UDI) mechanisms. This requirement is expected to increase the ability of manufacturers and Authorities to trace specific devices through the supply chain and to facilitate the prompt and efficient recall of medical devices that present a safety risk.
UDI will be enforced to help track devices throughout the economic operator supply chain and will be added to all labels.
Enterey's Life Science Consultants Can Help Your Team Navigate Through Shift MDR Mandates
Enterey's team of high-performing life science consultants specialize in customized quality and regulatory solutions that keep pace with rapid industry shifts. In the face of increasingly complex regulatory changes and competing business priorities, we recognize that delivering on your promises requires an organizational culture rooted in compliance and transparency.
Our in-depth knowledge of the evolving regulatory landscape in the U.S. and abroad allows us to rapidly diagnose compliance gaps, assess potential quality risks, and develop a foundational quality culture within your organization. Contact us today to learn more. Or take our Process Improvement Plan assessment to determine the strengths and possible weaknesses within your life science organization.