HOW WE CAN
WORK TOGETHER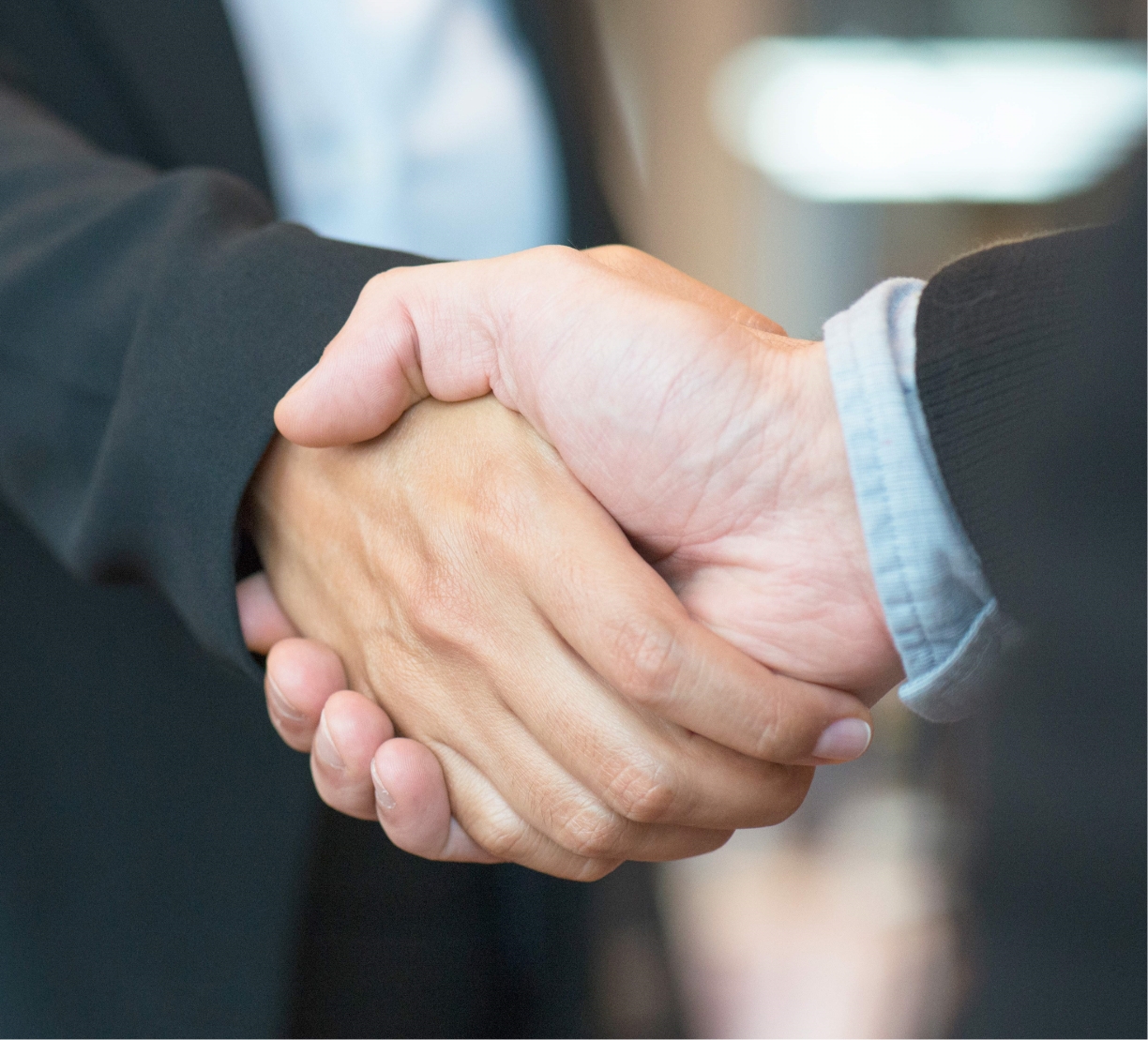 Enterey is a team of high-performing consultants who partner with clients in the life sciences industry. We set ourselves apart by using the strength of the people involved to drive change.
Our process
01.
GET TO KNOW YOU
Enterey's consultants will have conversations with your team and key stakeholders about their objectives, values, priorities, and any challenges that they are facing. From the very beginning, we're focused on building authentic relationships built on trust.
02.
INITIATE & PLAN
Based on the information we gather from these conversations, we'll start to develop a realistic plan that plays on the team's strengths. This includes a recommended solution, including a communication strategy that will drive engagement, highlight key milestones, and celebrate completion.
03.
DESIGN CUSTOMIZED SOLUTION
With your team's input, we'll develop and iterate on a solution that everyone believes in, and that will deliver on your objectives. We understand that you know your company best so we'll always check-in with you to confirm our approach is aligned with your expectations before it is finalized.
04.
IMPLEMENT & GATHER FEEDBACK
During implementation we'll encourage open and candid feedback so that we can course correct along the way. We'll also provide feedback to the team/you. Communication and celebrating the completion of key milestones are important at this critical juncture.
05.
DELIVER HANDOVER & SUSTAINMENT
Throughout the entire process, we'll develop your team's capabilities so that individuals take ownership to drive results. This ensures that improvements are sustained long after we've gone. In addition, we'll provide a full handover plan that clearly catalogs what we delivered and how improvements can be sustained.
OUR DELIVERY MODEL
Based on the scope of the project, Enterey will establish a multi-level dedicated engagement team with oversight and input from an Engagement Manager. The team will maintain a strong communication bridge to align across in-scope programs and projects. Furthermore, the Enterey team will have access to Enterey subject matter experts outside of the primary team to provide supplemental specialized input, if necessary. Enterey's engagement model has proved successful with global biopharmaceutical clients and midsized firms alike.
KNOWLEDGEABLE TEAM-CENTRIC DELIVERY
Our team has extensive life science experience. We match your objectives with our team members' experience to create the right team to most effectively lead and execute your project.
LEADERSHIP & EXECUTION
Our team is built with experienced consultants who can lead multiple engagements, supported by high performing consultants executing project plans.
EFFICIENT & EFFECTIVE
This model proves effective in delivering client requirements and also results in more efficient delivery for our client sponsors while maximizing our internal team.
CUSTOMER CARE
Enterey is committed to delivering the highest quality of service to our clients. This care starts with the voice of our customers (VOC) which is documented through the Client-Centric Satisfaction Factors. The purpose of the Client-Centric Satisfaction Factors process is to help us fully understand each client's needs and expectations up front, and to monitor Enterey's effectiveness in delivery as we execute.
We manage our customer care by actively soliciting client feedback through three primary mechanisms:
SATISFACTION FACTOR DEFINITION
The Enterey Engagement Manager will work with the client sponsor to identify, define and prioritize the qualities most critical for a particular project.
FEEDBACK OPPORTUNITIES
The Enterey Engagement Manager will meet with the client sponsor to assess our performance in relation to the agreed upon satisfaction factors. The satisfaction factors will be reviewed throughout the project.
ESCALATION PATH
If at any point during the project the service level provided by the Enterey team fails to exceed expectations, the client may escalate the issue through the Engagement Manager to the VP, and CEO.