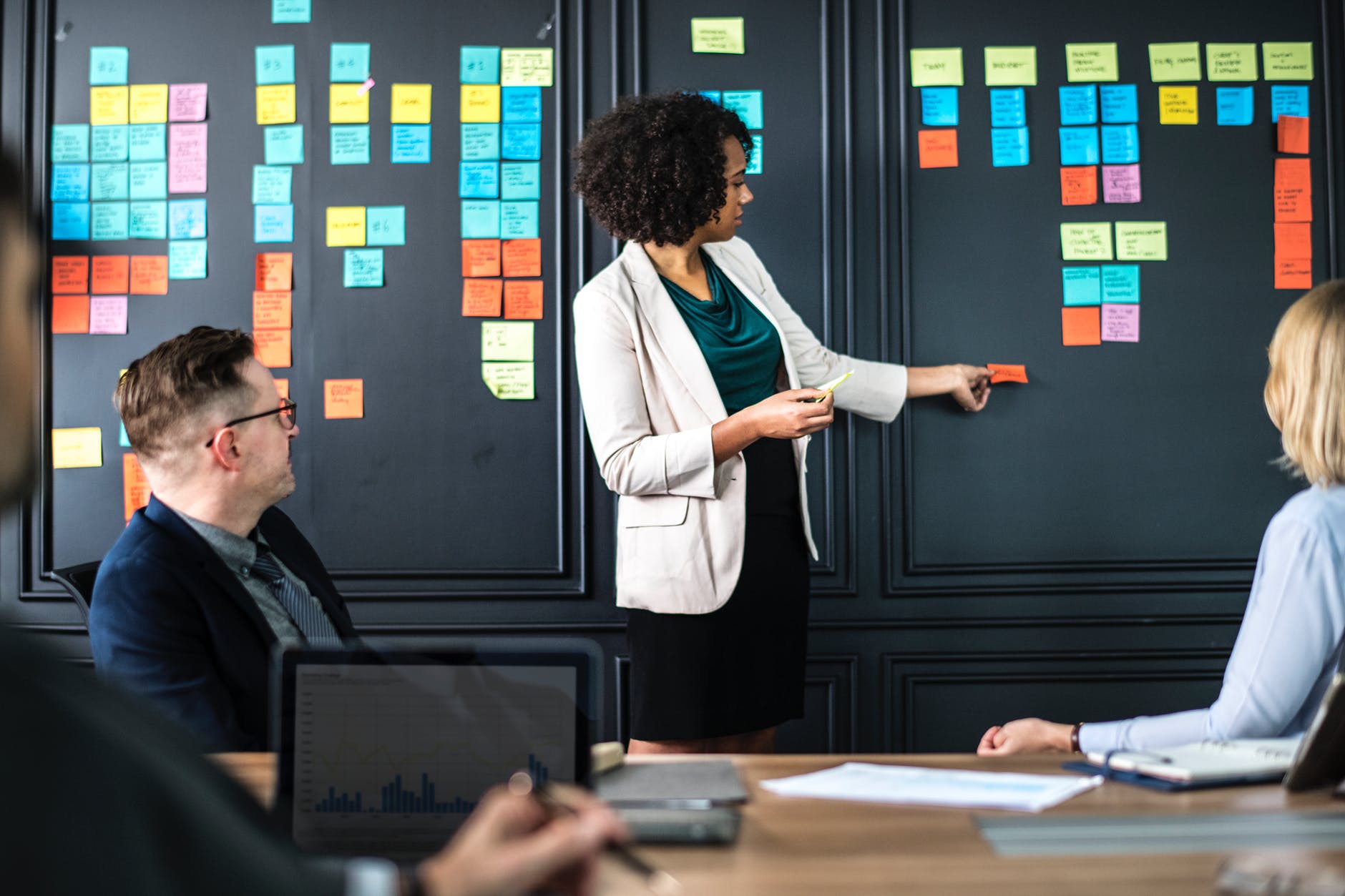 Goals and Business Driver:
Our client requested the development of a tool to easily measure manpower requirements in order to enable cost reduction. The requirement for the tool was to be sufficient in optimizing the scheduling for their unique production environment.
Discovery & Design

Enterey was brought on-board to identify and integrate a new scheduling scheme.
Implementation

Enterey consultants successfully developed a high quality, custom, sustainable scheduling tool, which met the client's need to support the future growth. Following the creation of this solution, our team supported the implementation process, by managing and training the department staff in its use.
Results Achieved

The new scheduling scheme allowed our client to increase labor utilization scheduling by 90%. Moreover, the system reduced scheduled overtime by 85%, while doubling its scheduling capacity. This effort created a business case for moving to the new schedule upon its review by the new Senior Vice President.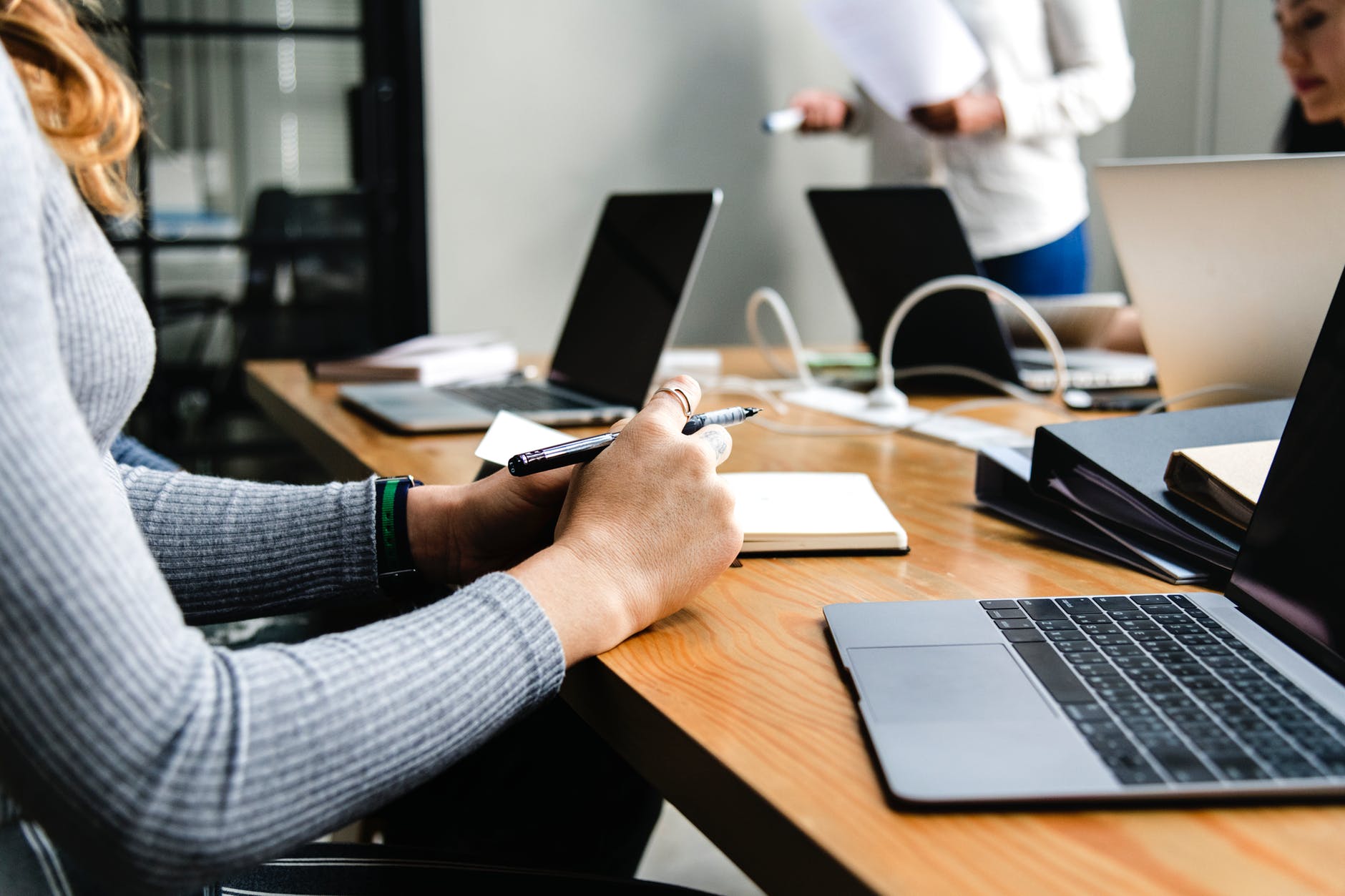 Goals and Business Driver:
Our client was looking to implement a new Enterprise Resource Planning (ERP) system. Support was needed to transition from the existing system to the new software, including coordination with ancillary systems like LIMS and MES. This transition needed to occur during the regular manufacturing cycle to support patients, and the timeline was driven to align with first filing and anticipated PLI for product commercialization.
Discovery & Design

Enterey was brought in to implement an ERP system while ensuring the manufacturing cycle continues on regular schedule.
Implementation

A team of Enterey consultants:

Worked with a cross-functional leadership team to design implementation strategies to manage the overall activities needed to support the manufacturing site activities during the cutover, including transition of material being processed, transfer and validation of master data, relabeling of inventoried materials, and revision to controlled documents.
Designed and facilitated a process for SMEs to assess over 700 documents for impact from the project, prioritize the revisions required, and drive approval of all documents
Oversaw the team of technical writers to create and revise 70 GMP documents for Go-Live with an additional 300 document revision and obsoletions post Go-Live.
Results Achieved

With Enterey's support, our client achieved system cutover and go-live on schedule, with continuous cGMP manufacturing operations. All required controlled documents were revised and trained on schedule, ensuring personnel was qualified on the new processes and were able to continue make, test, release activities for critical patient delivery.
Technician Training Program
Goals and Business Driver:
Newly hired Drug Substance technicians required 6-9 months of training before contributing to manufacturing operations, therefore affecting the plant's ability to be agile in response to changes in demand. Our client was experiencing a sharp demand increase, and needed a significant reduction in time-to-proficiency in order to be able to meet the required increase in output.
Discovery & Design

Enterey was brought on-board to help streamline the training process in order to meet surging demand.
Implementation

Enterey consultants managed the solution from design through implementation, by partnering with manufacturing subject matter experts to design a curriculum roadmap from hire to advanced mastery. This solution moved the client away from an unstructured program of shadowing and SOP reading, and built a sustainable training support structure that included metrics, documents, qualified trainers and clearly defined roles and responsibilities.
Results Achieved

The process resulting from this effort outperformed the goal of a 90-day timeline from hire to proficiency. Under the updated training, new technicians demonstrated proficiency in 13 key areas within 30 days of hire, therefore enabling the client to meet nearly double the production demand from the previous year in that plant. As a result of the reduction in the trainee time-to-proficiency, the cost reduction was estimated to be $4M in the first year.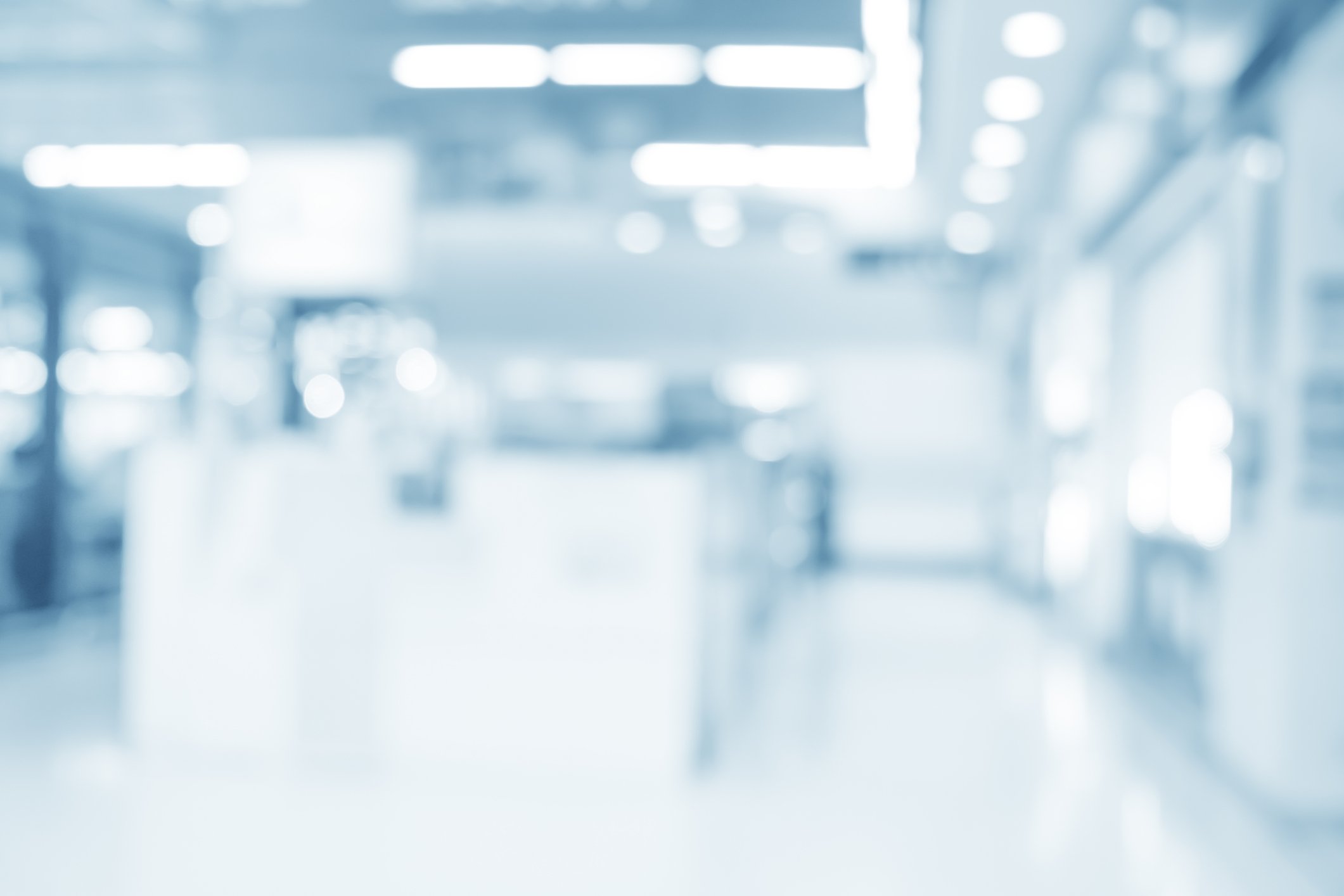 Facility Maintenance Shutdown
Goals and Business Driver:
Our client required leadership and strategic planning for their semi-annual maintenance shutdown. Until the time they brought in Enterey consultants, their shutdowns involved several different groups, but lacked a central project leader who could oversee the shutdown, while bringing stakeholders together to ensure a safe, on-time completion of routine maintenance tasks supporting projects. This gap in the organization exposed our Client to possible future FDA compliance issues.
Discovery & Design

Enterey was brought in to smooth this process, identify key stakeholders, and develop a shutdown plan that would ensure efficiency.
Implementation

Our team created project plans that involved different stakeholders from several divisions including Manufacturing, Facilities, Safety and Quality. Enterey consultants collaborated with the client to develop a shutdown project schedule and implemented a process to collect and track maintenance activities during the shutdown. To promote clear communication among the stakeholders and ensure smooth flowing project logistics, daily meetings were held and documented.
Results Achieved

This effort resulted in a timely and safe performance of all maintenance task, along with an improved collaboration and communication process between stakeholders for future shutdowns. A fully-optimized Standard Operating Procedure was developed for the Client to utilize and refer to for future maintenance shutdowns at the facility.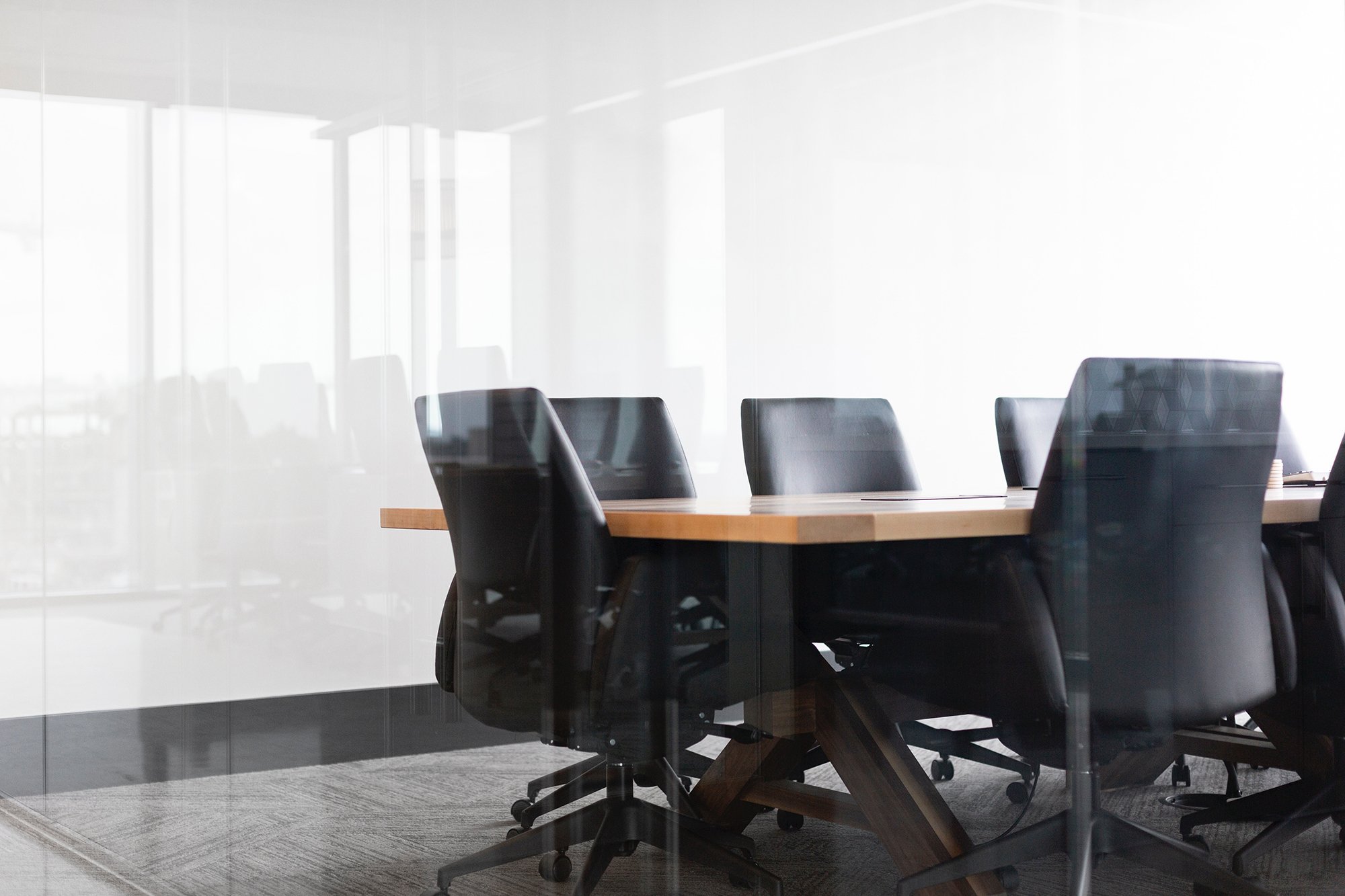 Goals and Business Driver:
Our client expanded their existing business improvement program to attain Class A certification, as a demonstration of standards in business excellence. The program aimed at ensuring planned and predictable performance and included three key projects: Class A certification, SAP implementation and a Lean Initiative.
Discovery & Design

Enterey was brought on to ensure the attainment of this Class A certification and the completion of all project goals.
Implementation

Enterey consultants, in collaboration with corporate sponsors, developed a detailed plan defining project goals, associated task and a timeline of activities and milestones. Our team held project stakeholders accountable to assess readiness and meet project objectives. Enterey consultants facilitated the formation of project teams with defined goals, standard methodologies and reporting requirements.
Results Achieved

Our client met all project milestones, including Class B attainment by Oliver Wight, followed by Class A certification. Process improvement also resulted in significant labor and raw material savings, including material preparation and site-wide metric reporting.