Quality & Regulatory Case Studies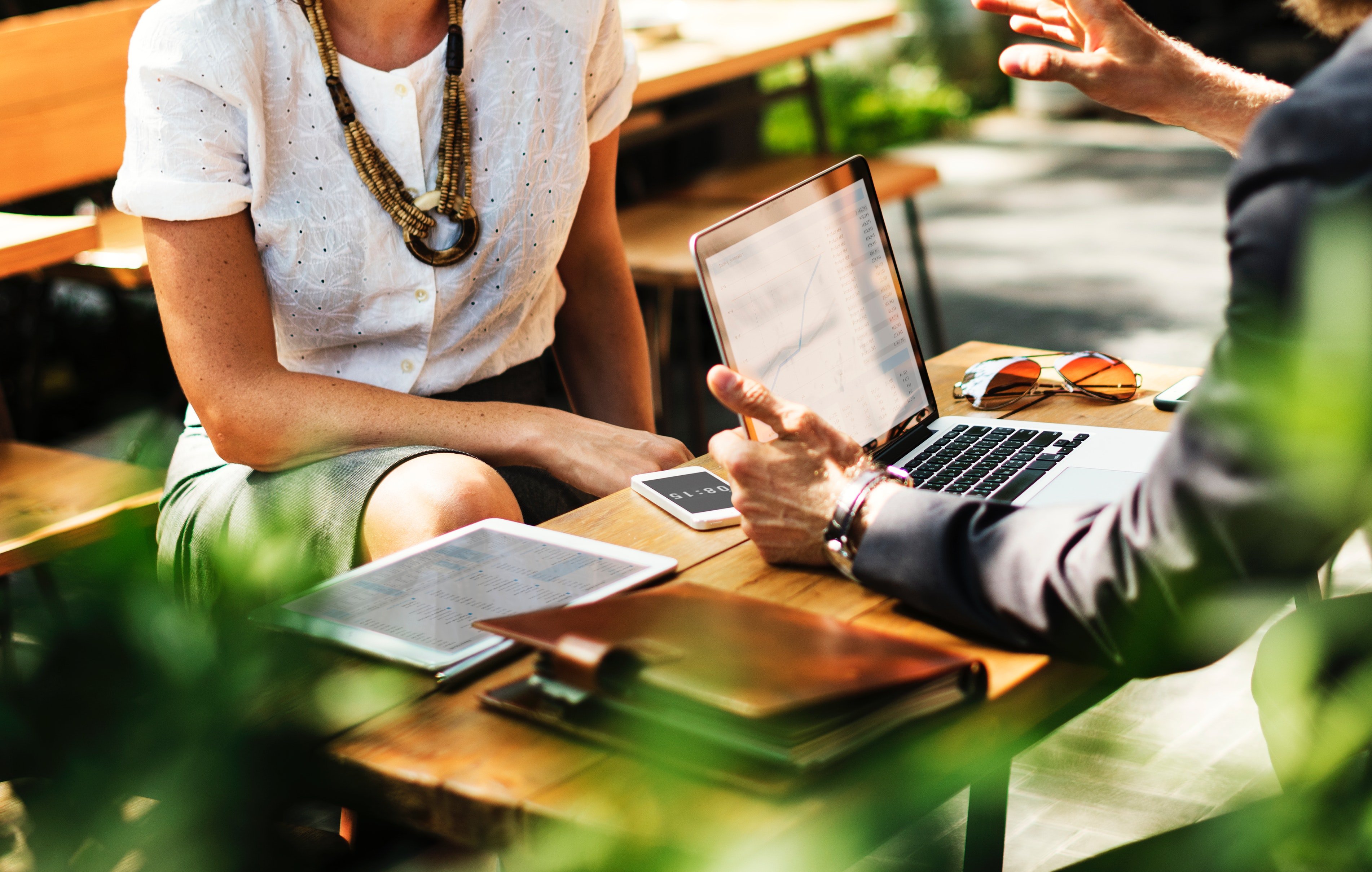 Regulatory Complexity Reduction
Goals and Business Driver:
A benchmarking study performed by our client showed that their volume of regulatory submissions was ~50% greater than industry average, driving an onerous and complex workload. This highlighted the need to develop a strategy to plan and manage regulatory technical changes and to reduce overall change volume. The client set a first-year goal of 20% volume reduction.
Discovery & Design

Enterey was brought in to reach this volume reduction goal, provide a project plan, and execute on said plan to reduce efficiencies.
Implementation

They engaged with key stakeholders to develop and integrated project plan to set milestones and to identify interdependencies, while actively coordinating day-to-day activities for a multitude of related workstreams.
Results Achieved

The team collaborated on designing a future state process including standardized documentation, evaluation and prioritization of the changes driving regulatory submissions, as well as associated requirements for supporting IT solution. These components drove a 20% reduction in the number of regulatory-impacting technical changes. To further address the workload challenges, the process enhancements also reduced the time needed to assess technical changes by over 50%.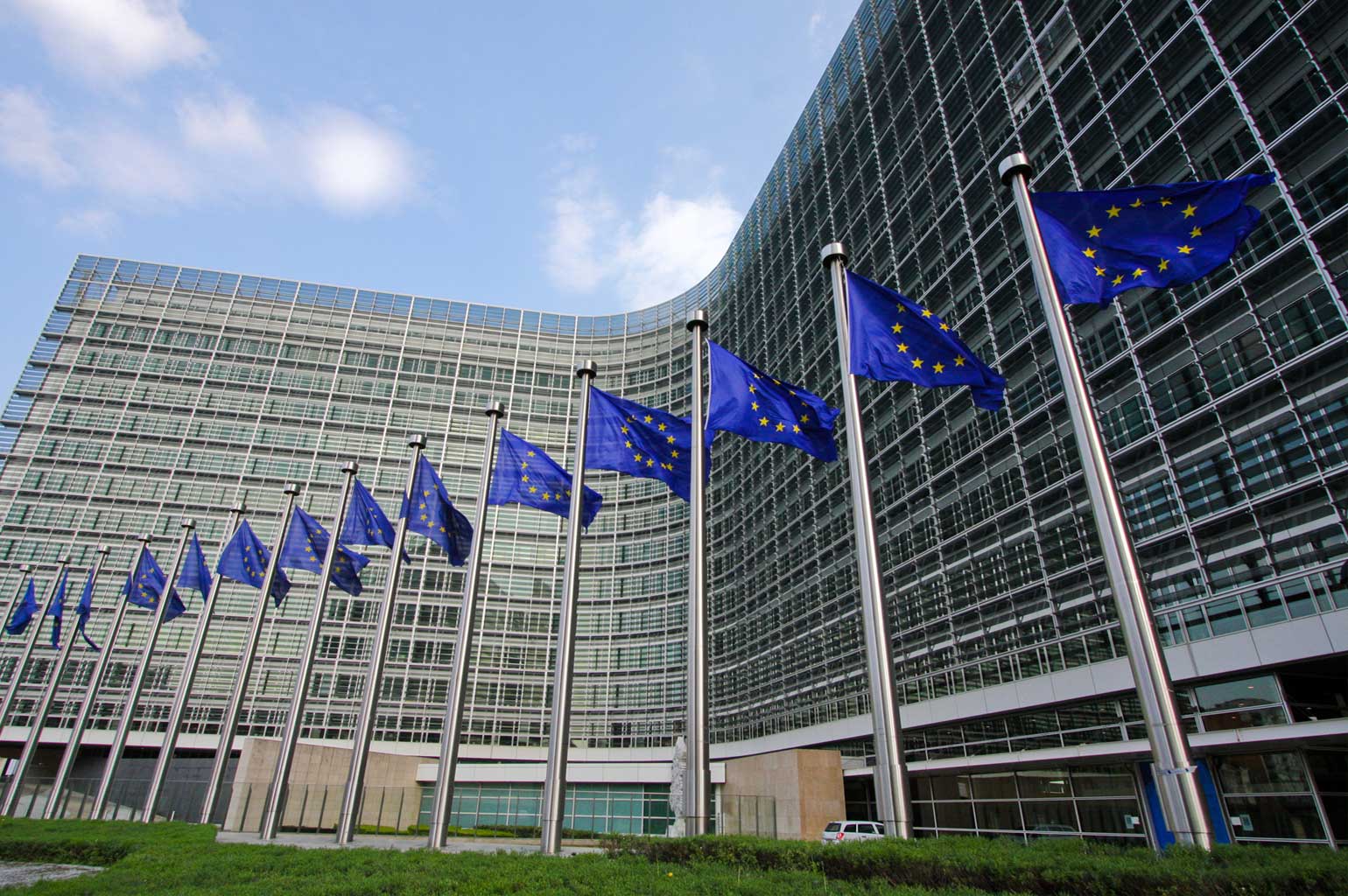 EU Medical Device Regulation (EU MDR) Compliance
Goals and Business Driver:
Our client needed to achieve compliance with the applicable sections of the EU MDR by 26 May 2020, in order to be able to continue to market medicinal products with delivery devices in the EU, distribute in the EU medical device from other suppliers or to bring new such products to the market.
Discovery & Design

Enterey consultants were brought in to support the remediation of compliance gaps, previously identified by the Client, through integration and management of 12 cross-functional workstreams.
Implementation

Our consultant managed the project budget and provided key project management support, by leading the day-to-day operations of 12 different cross-functional workstreams, tracking their individual progress against the overall project timeline and defining a communication plan to facilitate the communication between stakeholders group. Enterey built metrics tracking tools to assess project performance and reported regularly on project status to stakeholders, through email, newsletters and presentations. Our consultant constantly maintained a high level of engagement with stakeholders, by facilitating multi-day workshops and leading regular team meetings.
Results Achieved

Our Client, with the guidance of Enterey consultants, identified the strategy to follow to ensure compliance gap remediation by May 2020. One of the workstreams assessed the company's portfolio and identified which products and processes needed to achieve compliance, and therefore should have been part of the project scope. Another workstream successfully selected a Notified Body after completion of a selection process that required screening and evaluating several alternative options.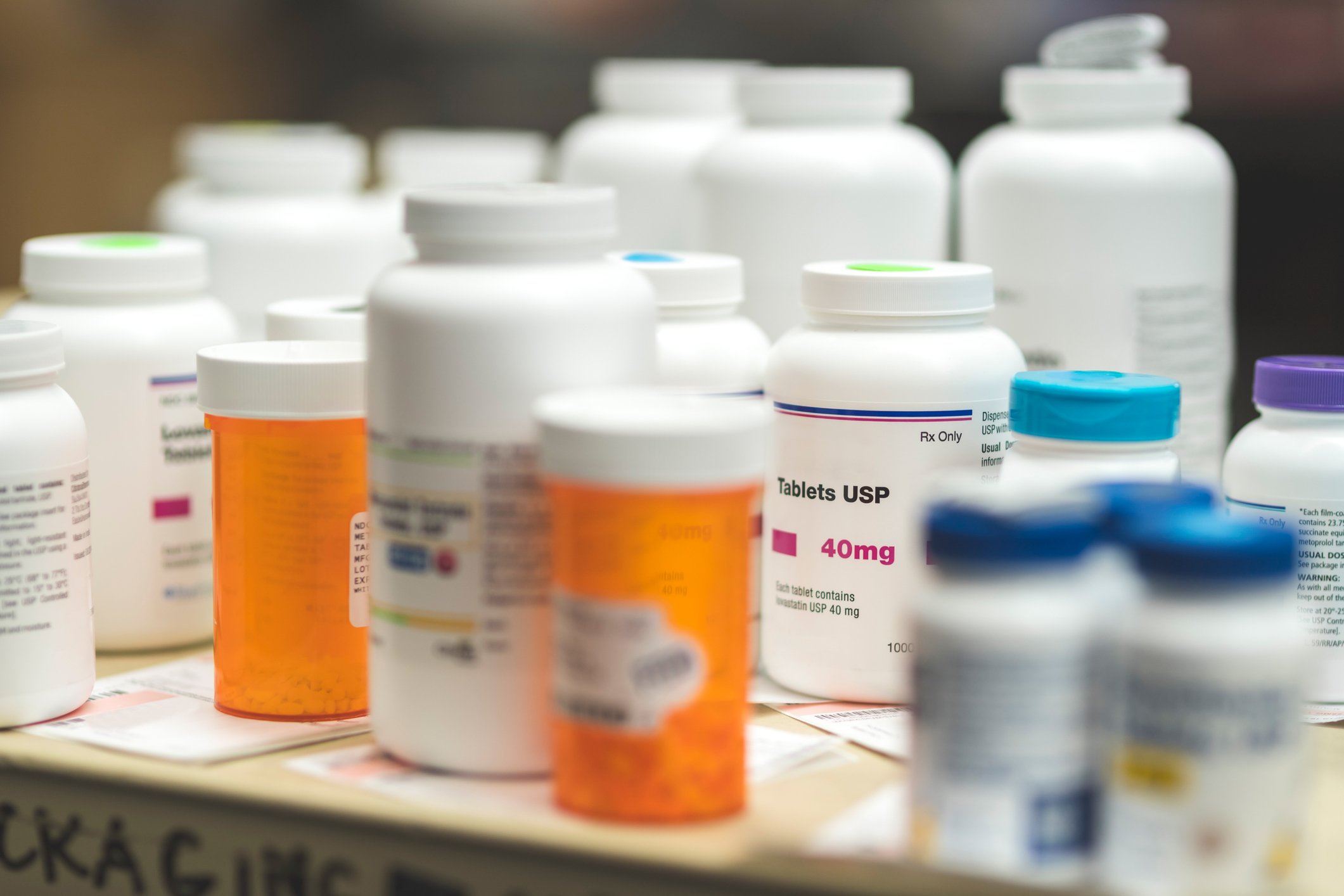 Product Quality Review Optimization
Goals and Business Driver:
Our client was experiencing increased complexity with product quality review processes in order to ensure compliance with global health authority regulations and an increasingly complex supply chain.
Discovery & Design

Enterey was brought on to define and implement a process optimization program.
Implementation

Working with key stakeholders, we identified breakthrough solutions to simplify data analysis and design a long-term plan to deliver an integrated process for review at both the site and product level. The group evaluated regulations, guidance documents, and inspection trends alongside the product portfolio to create a risk-based and segmented approach that ensures compliance at minimal impact to business operations. The team also developed a streamlined report to minimize resource impact for immediate deployment while longer-term integration and automation activities are being developed
Results Achieved

The updated process and streamlined report closed compliance gaps and decreased quality right-first-time errors as much as 70%, in addition to removing non-value added work and decreasing hands-on-time by >30% per report.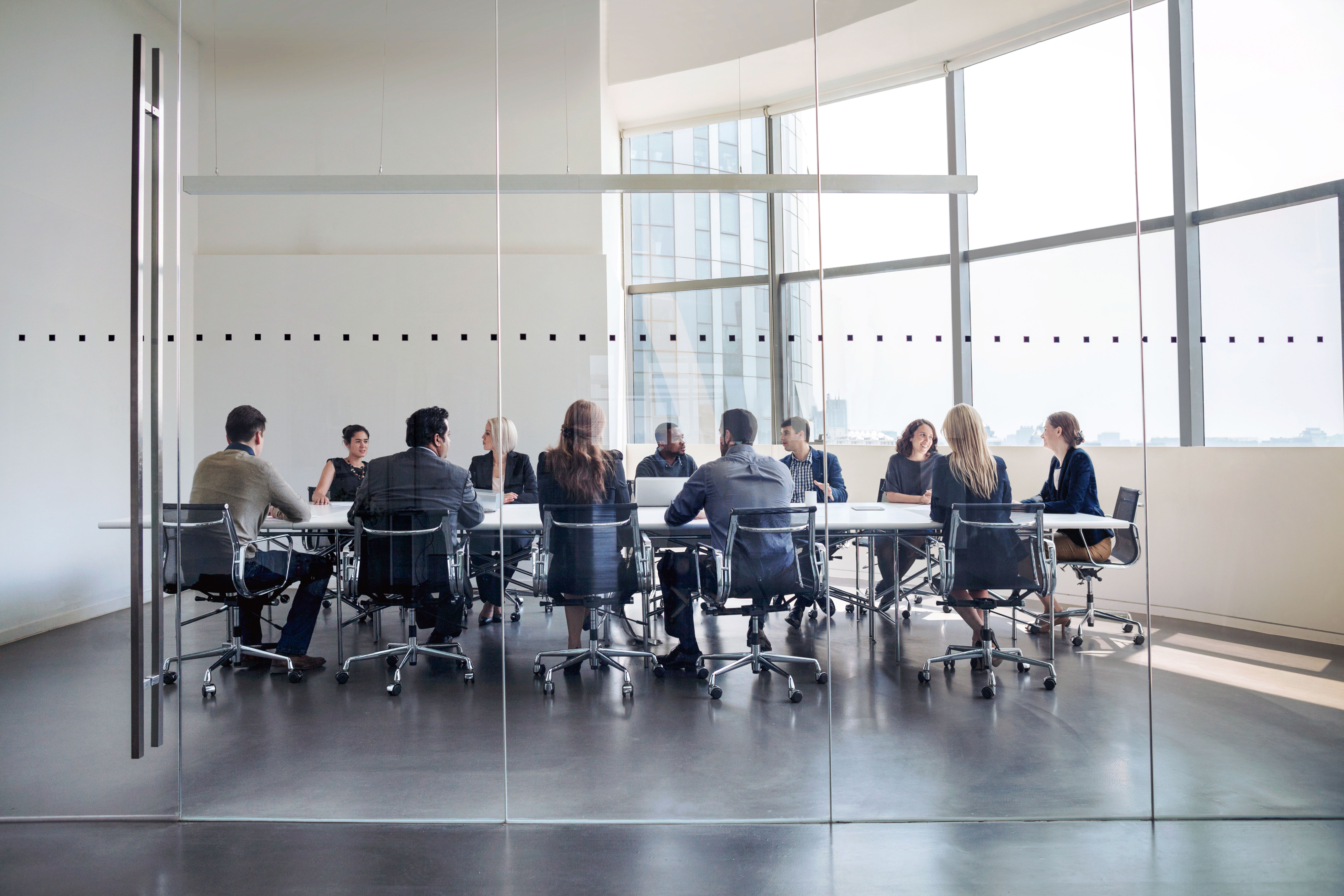 Product Quality Review Knowledge Transfer
Goals and Business Driver:
Successfully transfer oversight and operation of the Product Quality Review (PQR) process to new global quality site in Canada.
Discovery & Design

Enterey was brought on-board to assist with this PQR transfer by designing a system to facilitate the transfer and develop new training programs to increase efficiency.
Implementation

A team of Enterey consultants designed a knowledge transfer strategy and program to support process transfer. They proactively identified key risks related to loss of information and key resources to prevent the impact to business continuity, and provided oversight for execution of the knowledge transfer activities to onboard the new team members remotely. A train-the-trainer intensive was developed to quickly integrate key members into the global community and ensure integrity of cross-functional process handoffs.
Results Achieved

As part of the knowledge transfer program, the global PQR processes and activities were successfully transferred to the new site while continuing to deliver to business and regulatory delivery timelines. The overall time to train and qualify new authors was reduced from 6-9 months to an average of 4 months while reducing first draft error rate by 25%. The on-the-job training process was further improved to support distance learning activities and maintain data integrity.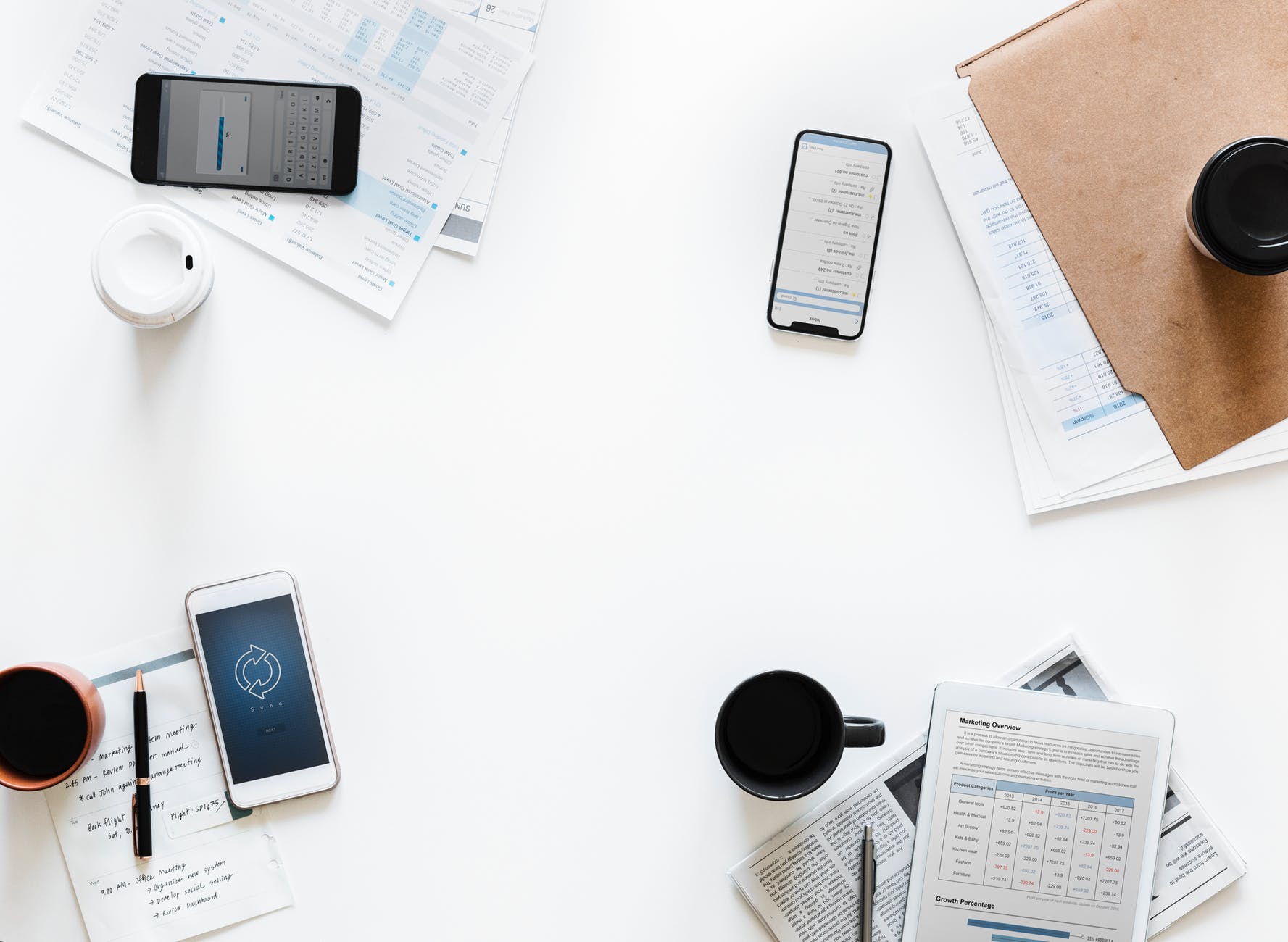 Risk Management Improvement
Goals and Business Driver:
Following an assessment of their risk management processes, our client evaluated these to be inadequate, due to risks not being addressed within reasonable timeframes. The significant backlog of unresolved risks was the result of unclear processes and lack of consistency in identifying and implementing solutions.
Discovery & Design

Enterey was brought in to identify faults in this risk assessment and management process, with the goal of redesigning parts of the process to ensure efficiency.
Implementation

Enterey consultants performed Voice of Customer assessments and facilitated workshops aimed at redesigning the process with clear actions and sustainable triggers. Our team provided templates and tools to standardize risk scoring and prioritization as well as to plan resource requirements by applying the lean concept of capping Work in Progress. To facilitate the implementation of the process, our team also created tools to increase visibility and revolutionize tracking of risk performance indicators.
Results Achieved

Our client experienced an unprecedented improvement in process performance consistency and communication, with over 50% of the open risk backlog being closed within six months of implementation. This project received formal recognition by the client for process improvement success.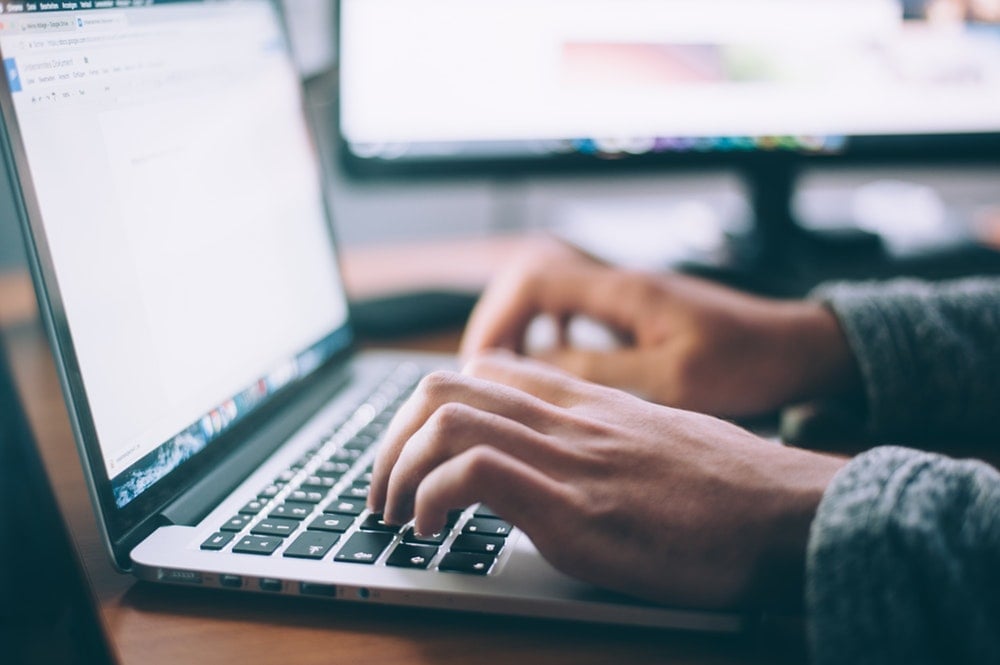 PAI and Successful Filing
Goals and Business Driver:
Our client set out with the goal of acquiring a commercial product license for its oligonucleotide manufacturing facility. They instituted a pre-approval inspection (PAI) readiness program and obtained EU product approval after a successful audit by EMA. In order to ensure the same success for their upcoming FDA inspection and to ensure no critical observations were reported, our client brought Enterey consultants onboard to conduct a Pre-approval inspection (PAI)
Discovery & Design

Enterey was brought on-board to ensure and support a smooth PAI.
Implementation

Our team supported the PAI and inspection process through internal audits and mock inspections performed by former FDA inspectors. Enterey consultants managed a gap assessment, performed a risk analysis and partnered with the client to prioritize and address the logistics of tackling each item. Our team ensured successful remediation of risks, while maintaining adherence to the applicable regulations and guidelines. Enterey consultants also designed and ran an inspection "war room" equipped with a custom software program and communication process providing the necessary support and documentation to alleviate auditors' requests and/or concerns during the inspection.
Results Achieved

Our client, with the support of the Enterey team, quickly and satisfactorily resolved FDA auditor's concerns, therefore achieving a successful inspection with no critical findings. Furthermore, our client achieved their goal of receiving approval for commercial manufacture from both the EMA and FDA.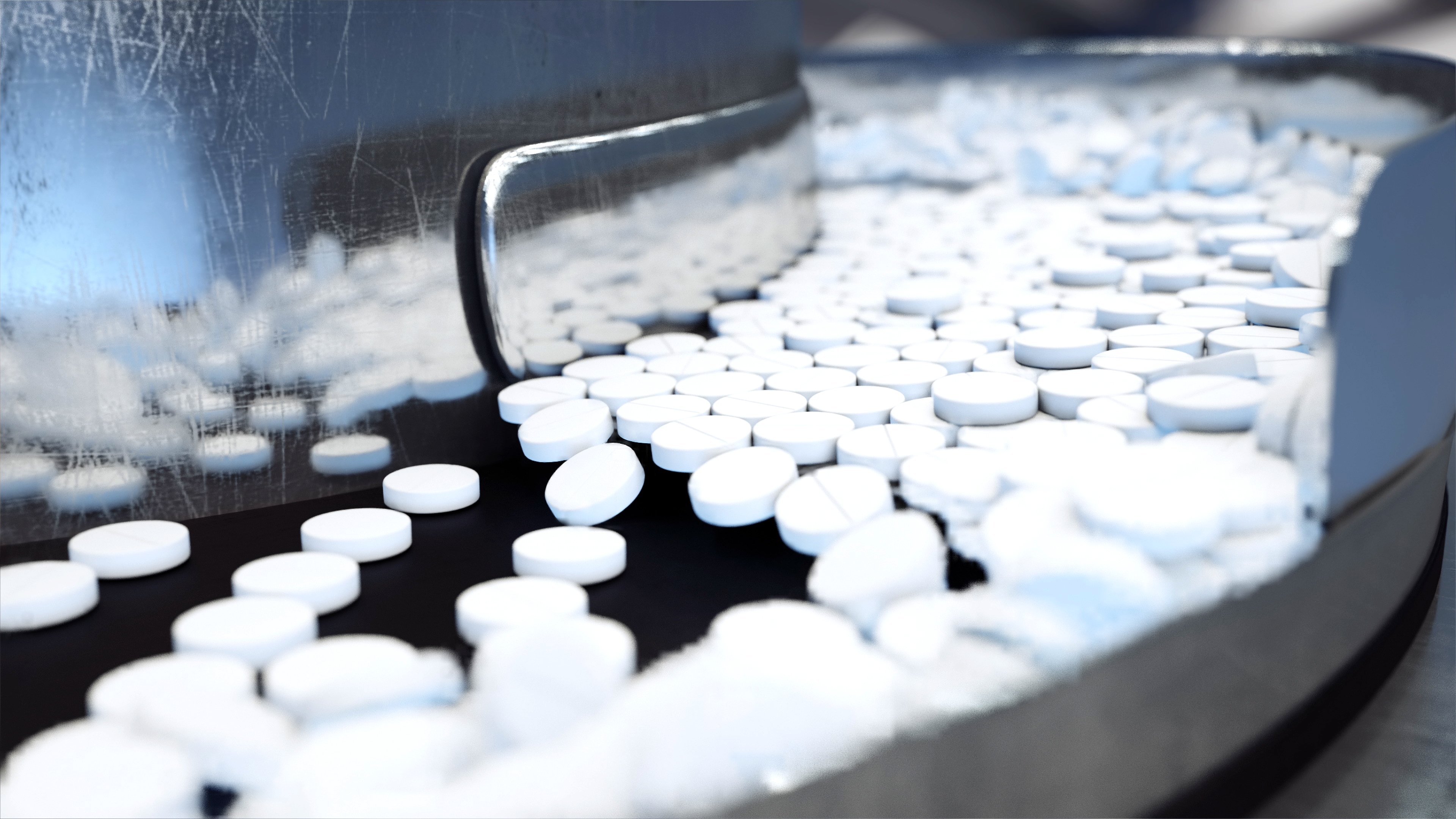 Clinical Supply Release Optimization
Goals and Business Driver:
Our client was experiencing increased complexity associated with releasing clinical batches to global locations and ensuring that released batches were fully compliant with all regulatory commitments. Enterey consultants were brought in to support the client in leveraging Annex 16 requirements to streamline their clinical batch review processes.
Discovery & Design

Enterey was brought on-board to ensure compliance with batch releases and to support review processes by creating an implementation plan that slashed inefficiency.
Implementation

Our team developed detailed solution recommendations and a workable implementation plan. By collaborating with Project Management, Supply Chain, Quality and Regulatory functions, our team mapped the future state business process solutions. Enterey consultants also worked with multiple IT departments to define a technology strategy that would enable these new processes for long term sustainment.
Results Achieved

Our team identified all regulatory gaps, proposed solutions and gain alignment from the organization. All root causes were successfully identified and mapped through a series of in-depth workshops facilitated by Enterey consultants, and solutions were designed to be manageable for the teams to implement and execute. The final set of solutions was designed to ensure that our client could achieve 100% Quality and Regulatory compliance, while removing non-value added work, increasing visibility to clinical supply and decreasing average batch release lead time.