Ask Aimy: The 4 Steps to Going Digital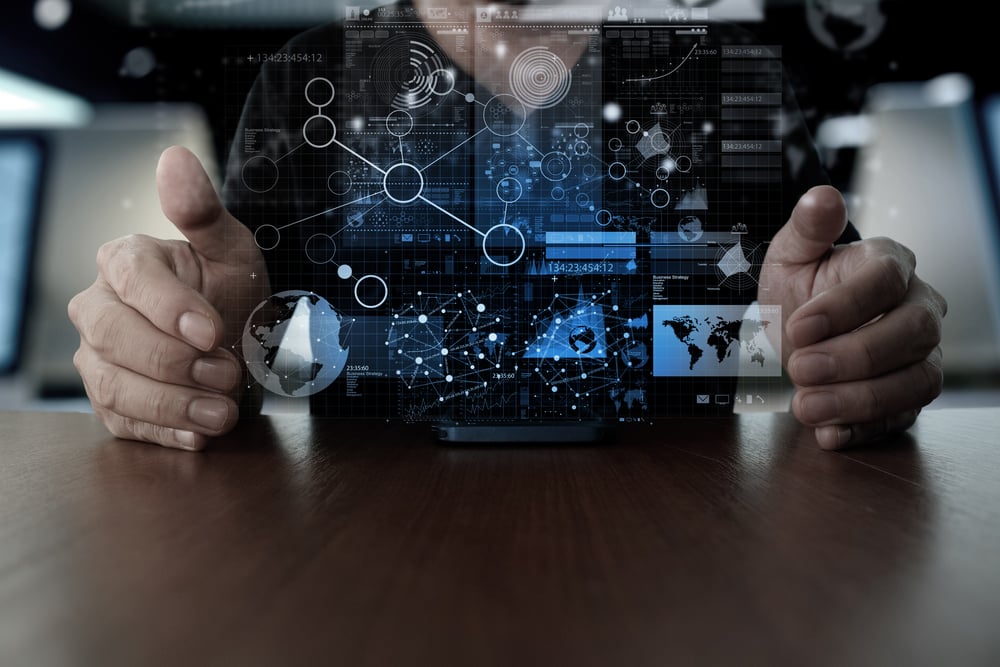 Enterey Consulting recognizes the benefits of a dynamic, digital work environment. However, we also know that going digital poses a wide range of unique challenges and potential obstacles for life science organizations across every vertical. Workflows, automations, data migrations, and even user adoption all come into play, posing unexpected project bottlenecks and disruptions.
At Enterey, our team of life science consultants prioritizes helping our clients transition to digital, automated processes as seamlessly as possible. Enterey life science professionals believe that the best way to achieve large goals is through smaller, actionable steps. Our Consulting Manager, Aimy Rehm, recently sat down with MasterControl to discuss our proven four-step process to going digital, outlining practical applications based on realistic scenarios life science companies may face. Click here to read the Master Control article and Aimy's insight on how our life science consultants help clients successfully go digital!