Enterey's Latest Contribution to Process Implementation and Integration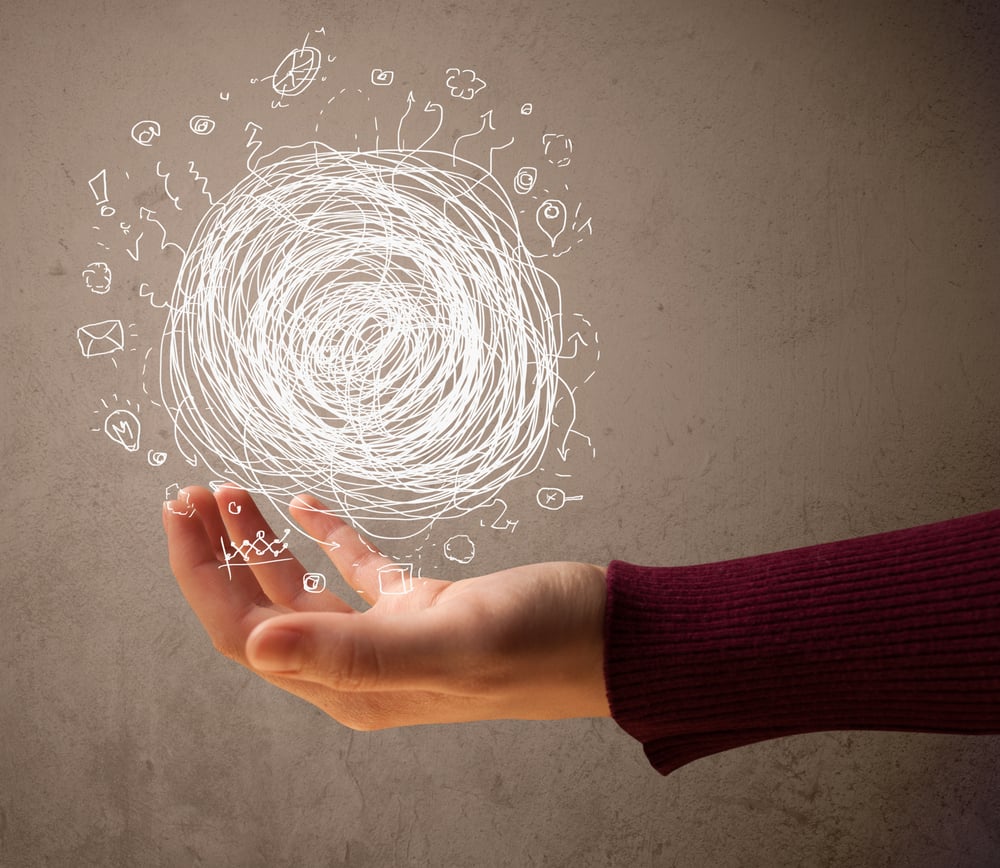 Enterey's life science consultants specialize in evaluating and resolving our clients' most complex business problems. Our skilled and experienced project managers enter every engagement equipped to identify and even prevent potential workflow disruptions before they occur. We leverage our industry insight and cutting-edge technology to distill even the most challenging issues into an efficient and effective process.
As a leader in process implementation and integration, Enterey Consulting is always looking for ways to share what we know with other life science leaders. Hitesh Patel, a Managing Consultant here at Enterey, has recently contributed an article to MasterControl, Five Steps for Process Implementation and Integration. Throughout the piece, Hitesh shares critical details on establishing a successful workflow that streamlines efficiencies, all while maintaining the highest compliance, quality, and regulatory standards. Click here to read Hitesh's full article!
Contact Enterey's Life Science Consultants Can Help Your Organization Optimize Process Workflows
Contact our team today to learn more about leveraging our process implementation and integration strategies in your life science organization.