Enterey's Approach to Process Improvement and Digitization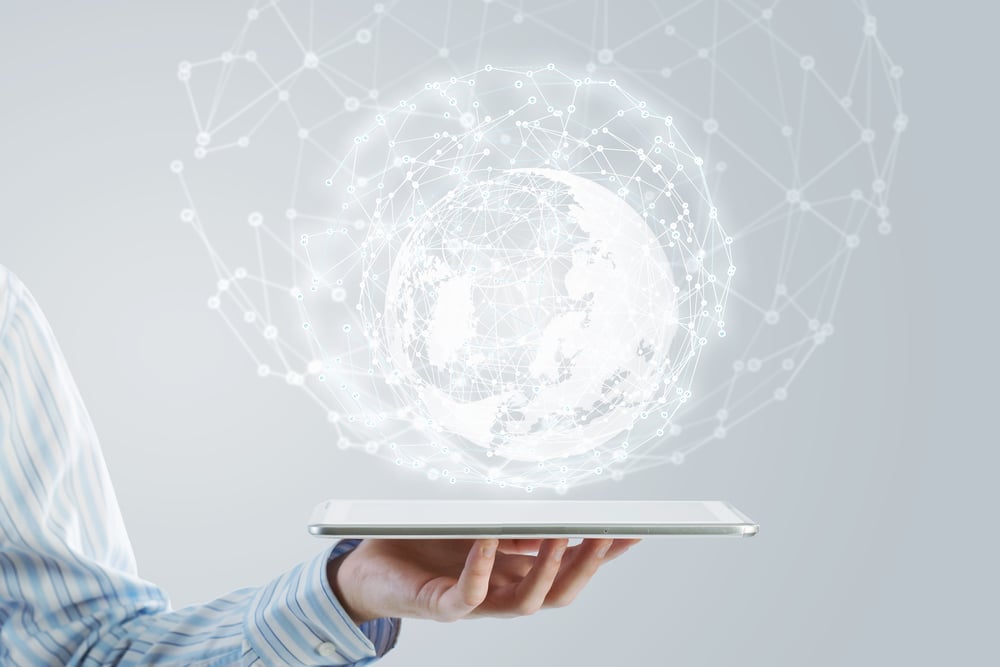 Enterey Consulting's life science consultants recognize that process can make or break an operational activity or project. A clear, effective process can mean the difference between success and failure in any situation. Process is particularly important for life science organizations because it helps define, simplify, and organize otherwise complex concepts. Additionally, with the proper workflows in place, digital tools and technologies work more efficiently, and collaboration within teams improves.
What sets apart a good process from an ineffective one? And how do we make those improvements?
Developing a cohesive framework is critical. However, it's only the first step for success. Implementation and integration also come into play, as well as establishing a strategy that enables change management to ensure successful process adoption.
These crucial operational steps and other guidelines are outlined in Enterey Consulting and MasterControl's white paper, Simplifying Complexity in Life Sciences Through Process Improvement and Digitization. Our expert tips and insight can help your organization go from a process that is simply working to an effective, efficient, and compliant process designed with digital integration at its foundation. Download this free resource today to learn how you can close the gap of inadequate procedures and improve the productivity of your digital systems.
Contact Enterey Consulting Today
Contact Enterey Consulting to speak with a life science consultant about using our customized solutions to drive change throughout your organization.