How to Stay Proficient in an Ever-Changing World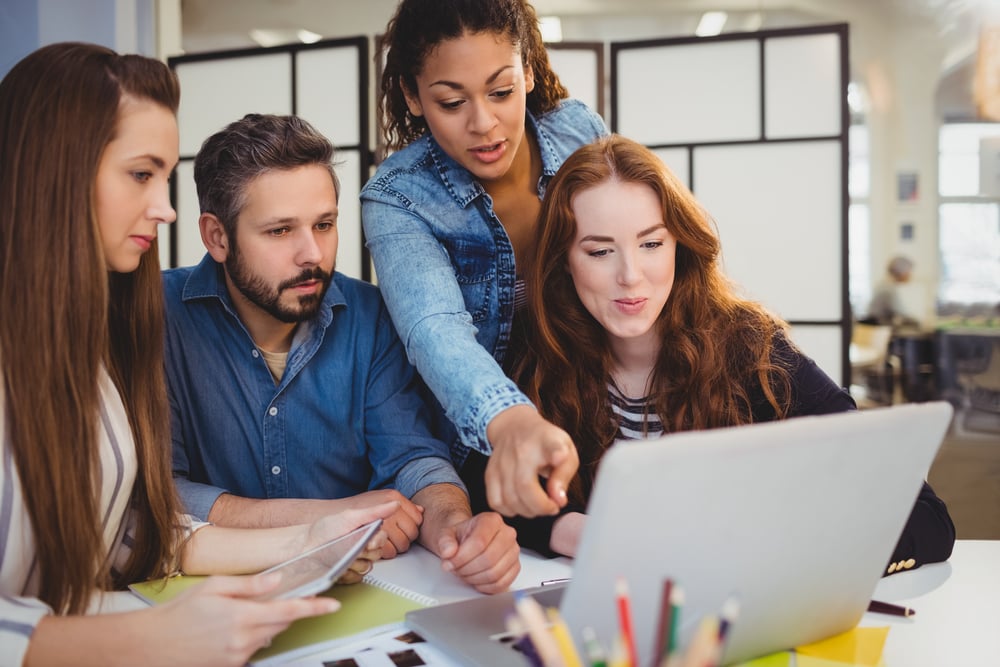 The importance of proficiency as a key character trait for life science go-to consultants can't be overstated. While soft skills are critical for true success, clients reach out to project managers and life science consultants with challenges that also require a broad set of hard skills to solve. So, with new tools, techniques, technologies, and skills, how can consultants ensure they stay proficient as the industry evolves and the landscape changes?
Embrace Curiosity
When we were kids, most of us had a sense of curiosity about the world — wanting to know why the sky is blue, or how elevators work. As we grow older, the world loses some of its mystery, and it's possible to get through the day without wondering about anything around us. With that, I would challenge you to find any subject matter expert who is not still asking questions and wanting to uncover more information. And don't underestimate the importance of curiosity for "unrelated" topics! Some of the biggest innovations have been the result of cross-subject collaborations. In fact, we wouldn't have the petri dish as we know it today without Fanny Hesse, the American-born wife of a junior researcher in the same lab as Petri, who suggested that they try agar as a growth medium, having learned from her grandmother to use agar to make jellies that don't melt in the summer heat.

Lean on Industry Groups
It can be near impossible to stay up to date with every tool, technique, and technology that comes along by yourself. This is where industry groups like ISPE, PDA, BioComm, etc., can provide unique value. These organizations are built around the sole purpose of connecting people with knowledge and driving improvements to the industry as a whole. Joining one of these organizations can allow you to tap into a wealth of information as well as an entire network of experts — meaning you can hear about the latest innovations and how they are helping (or frustrating) companies.
Teach Others
There is an approach used in surgical training: "see one, do one, teach one." The idea is that the best way to learn is to observe a new skill, perform the new skill, and then teach the new skill. We are all probably used to the "see one, do one" piece of this, but don't usually take time to teach, which is a huge missed opportunity. Having to teach someone is one of the most effective ways to build proficiency, because you're compelled to think critically about the topic and think about how best to summarize the fundamental concepts. Studies have shown that people who spend time teaching (or even preparing to teach) show increased understanding and knowledge retention. (And a great side effect is that you're helping others learn!)
Never Stop Learning
If I could pick one quote to sum up the entire premise of this post, it's this: "If you're the smartest person in the room, you're in the wrong room." Being the smartest in the room can feel good, but it's when we're out of our comfort zones that we learn the most. You have to be able to admit to yourself over and over again that you don't know everything — and to allow others to help fill in the gaps. Being intentional about searching for opportunities to interact with people who have different skill sets, areas of expertise, and perspectives can help you to build your own expertise and broaden your skills.
It takes active effort to make sure you remain proficient, but this attention will pay off immensely as a life science consultant. You'll be able to call upon and synthesize different knowledge and tools to think critically about an issue, effectively problem solve, and seamlessly implement solutions for clients.
So what will you do to build your proficiency today? Tell us about it in the comments below. Contact our team today to learn more about Enterey's approach to life science management solutions. Experience for yourself the difference our go-to life science consultants and project managers can make.