Key Characteristics of Go-To Life Science Consultants — What We've Learned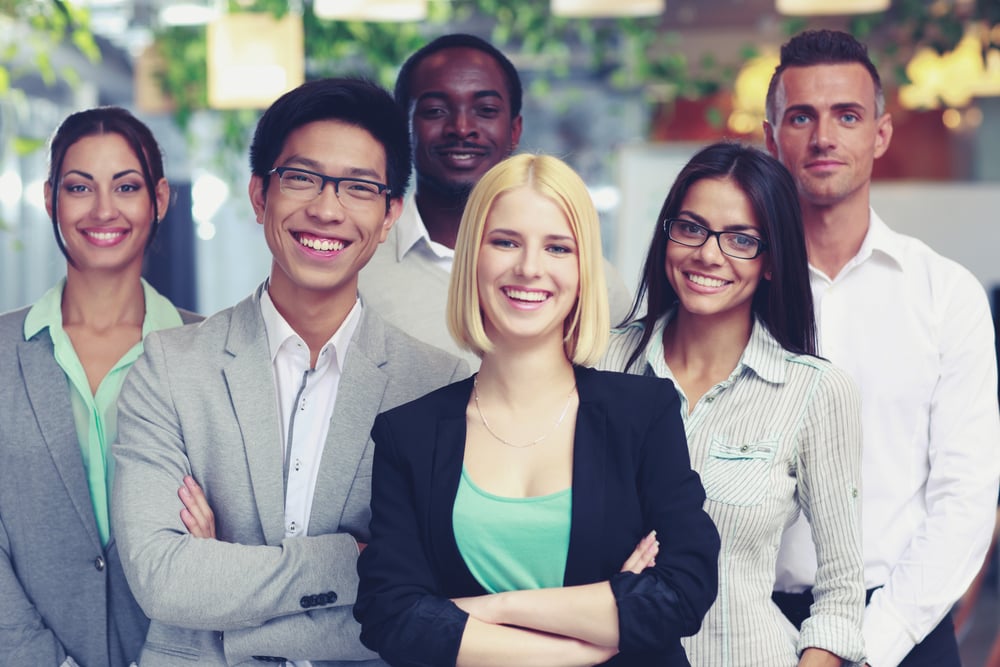 Over the last several weeks, the Enterey team has focused on the key characteristics of go-to life science consultants and project managers. Our blogs have shared and showcased some of the invaluable insight we've received from our clients, as well as some of the lessons we have learned firsthand through our own engagements working at leading life science organizations across the U.S.
Our Clients Spoke and We Listened: What Our Life Science Partners Value in Go-To Consultants
In case you missed it, Enterey surveyed our clients to learn what they considered the most critical traits life science consultants need for success. We discovered that our life science clients most value these five characteristics:
Professionalism
Critical thinking
Positive attitude
Self-motivation
Proficiency
Enterey appreciates the insight our clients bring to every engagement. We used this list of soft skills to help further refine our screening process when hiring new life science consultants. For us, having mastery of these five characteristics is a must when sourcing new Enterey team members.
However, we didn't stop there.
At Enterey, we never take anything at face value. We made it our mission to take a deeper dive into each of the traits, letting our current crew of life science consultants share their own insights and experiences with each of these characteristics. Through our series of blogs, we learned several essential takeaways, including:
Critical thinking is not just for winning at chess (although it definitely helps there too)
Professionalism requires focus, competence, organization, respect, and dependability
Gratitude, mediation, and acknowledgment can help boost a positive mindset
Self-motivation doesn't always come naturally; however, there are several practices we can use to get ourselves into the zone of getting things done
Proficiency can prove challenging in an ever-changing world, but being curious about everything can help us pursue learning, teaching, and mastering new things
Knowing How to Find (and Manage) the Right Life Science Consultants Makes a Difference
Enterey Consulting also took a closer look at how to interview candidates to identify these important characteristics as well as successfully manage them after they've been hired. Knowing how to ask the right questions during a screening can help clients quickly zero in on these often easy-to-miss soft skills. Also, providing a dynamic work environment that promotes transparency and growth helps boost overall engagement outcomes and ROI.
Webinar Replay:
Watch the replay of our June 22nd, 2021 webinar here:
Contact Enterey Consulting Today
What was your favorite takeaway from our "Go-To Life Science Consultant" series? Tell us about it in the comments below. Contact us today to learn more about how Enterey's team of go-to life science consultants can make a difference in your projects and programs.