Med Device Form 483s: What You Need to Know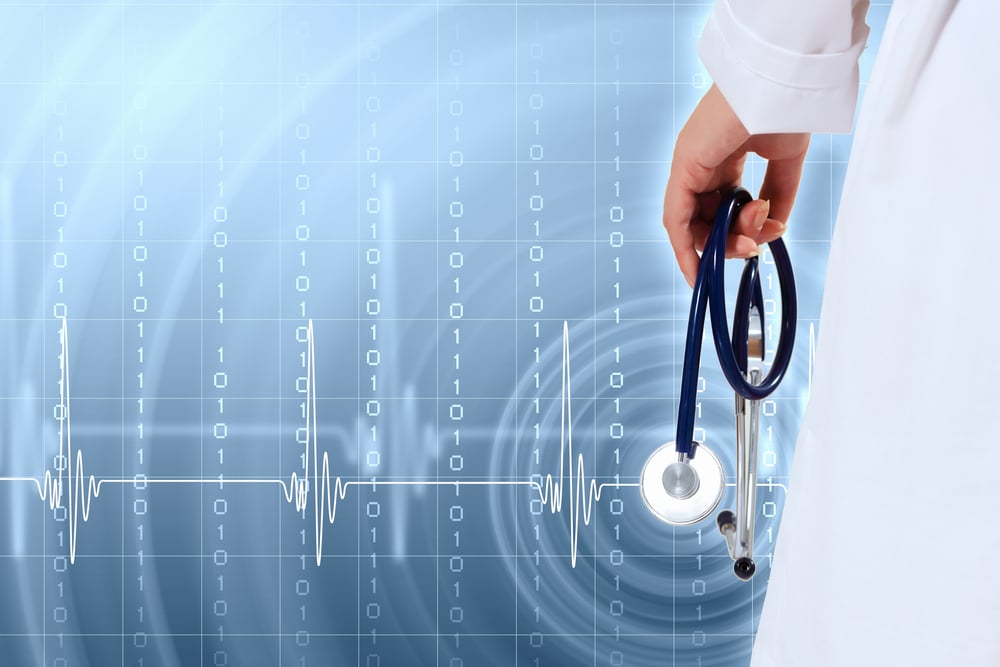 Compliance protocol in the medical device manufacturing industry isn't just extensive and complex — it's also constantly changing and evolving. Even the most efficiently run facility can find itself trying to keep pace with new and updated regulations or struggling to ensure nothing gets overlooked in the race to put medical devices in the hands of consumers.

Unfortunately, errors and missteps do happen — and when they do, regulatory inspectors often log and record them using Form 483s. Issued by the U.S. Food and Drug Administration, these forms outline:
Specific findings
Plan of action for resolving issues
Assigned deadline for necessary changes
Most importantly, Form 483s details potential ramifications for any medical device manufacturers not making the amendments in the designated time frame.

At Enterey Consulting, we know how important it is for medical device manufacturers to understand possible compliance breaches in advance to prevent unnecessary delays and added expenses. MasterControl's June 22nd article, Top Reasons for Med Device Form 483s and Warnings, by David Jensen, offers helpful insight for medical device manufacturers on how to avoid a Form 483s citation. Click here to read the full article!
Contact Enterey's Life Science Consulting Professionals Today
Do you have questions about streamlining your manufacturing process and minimizing operational risk? Enterey Consulting can help. Contact us today to learn more about our life science consulting services.