ValGenesis
The end-to-end digital validation platform.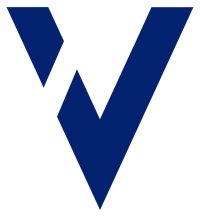 Our ValGenesis Partnership
Connect design, qualification, and production with the unified digital platform for life sciences. Drive new levels of digital transformation, manufacturing intelligence, total compliance, and corporate efficiency.
VLMS
ValGenesis VLMS is the industry standard digital validation platform for life sciences worldwide. Peerless in capability, it empowers you to enforce standardization, ensure data integrity, reduce risk, lower the cost of quality, and strengthen your compliance posture.
VLMS Express
Enterprise-class digital validation for companies of any size – from startups to established mid-size players – or for any capital project delivered as a cloud-based application.
ValGenesis iRisk
Discover the solution that unifies all risk-related activities, allowing you to identify, quantify, and prioritize risks in one powerful platform. Learn how it not only optimizes your processes and decisions but also optimizes your business.
e-Logbook
Capture, track, and maintain all GMP logs instantly in real time and say goodbye to the hassles of printing, scanning, storing, and retrieving paper documents using any mobile device.
Process Manager
Ensure regulatory compliance and product safety with our purpose-built, risk-based cleaning validation software. Validate scientifically and document electronically your cleaning process.
Process Insight
Combine unit operation processes with integration over the lifecycle. Perform process mapping, digital continued process verification, and process lifecycle management of your entire product portfolio — all in one platform.