5 Character Traits of Top-Performing Consultants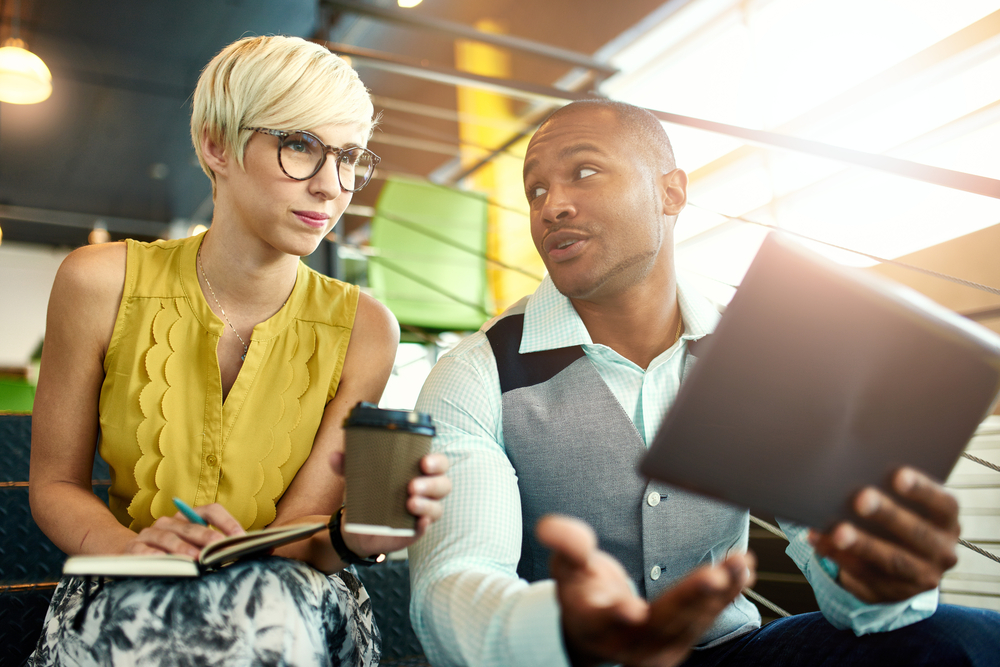 At Enterey Consulting, we know that our best life science consultants offer so much more than what their resumes reflect. Our highest-performing individuals provide a combination of soft and hard skills to address and solve some of the biggest challenges our clients face. Yes, education, training, and certifications are essential, but in addition to those items, our elite life science consultants possess a multitude of intangible talents. They have extensive hands-on experience that equips them to get results quickly, elicit group consensus, motivate entire teams toward task completion, establish alignment across multiple groups, and escalate issues as needed.
Our Clients Provide Invaluable Insight on What's Important to Them
As a leading life science consultancy, Enterey Consulting is always raising the bar on what we look for in our project managers and consultants. We also know that our clients have invaluable insight on what they look for when bringing on new resources for their projects and programs. Enterey recently conducted a client survey to gain insight on client expectations for consultants. According to survey results, life science organizations value consultants that:
Get results quickly
Critically think through challenging situations
Guide a team and keep them on task
Draw a consensus from a group
Work with multiple groups and gain alignment
Create a variety of high-quality deliverables
Address and handle difficult situations
Escalate issues when required
What We Look for When Sourcing Life Science Consultants
Our survey also asked participants to identify some of the most in-demand soft skills of "go-to" delivery personnel to help sharpen our vetting process when bringing on new Enterey team members. When sourcing life science consulting professionals, we go beyond the resume to find project managers who can demonstrate mastery of these five critical character traits that are important to our partners:
Professionalism
Enterey life science consultants maintain the highest standards of professionalism on every project we manage. A key characteristic of professionalism that we look for is responsiveness, serving as an extension of our clients' teams. High-performing consultants must also be flexible to client needs, reliable, and responsive. Most importantly, we seek out self-assured project managers who can remain objective while motivating others to task and milestone completion.
Critical Thinking
Critical thinking and a growth mindset are essential for success as a life science project manager. Consultants need to be contextually aware, looking with discernment past the chaos of managing a multi-faceted project to identify both short- and long-term solutions.
Positive Attitude
Attitude matters, especially in a fast-paced, high-pressure life science environment. We look for life science consultants who are personable and able to integrate seamlessly into clients' projects. Collaborating and achieving results from people at every level of the organization, with various work methodologies and personalities, can play a pivotal role in a successful project. Additionally, being an engaged listener and having a good sense of humor can go a long way in maintaining a healthy, productive work environment.
Self-Motivation
High levels of self-motivation are a must for effective life science consulting professionals. Industry innovators don't wait to be tasked — they are proactive in their performance, making recommendations before they are required to keep the project moving forward. Most importantly, they are leaders, assuming responsibility for and resolving problems without being prompted by others.
Proficiency
Enterey life science consultants are management experts, proficient with myriad processes and tools to help understand problems and deliver sustainable solutions. They have excellent communication skills, can summarize complex data sets, and share relevant details with stakeholders on even the most complicated issues.
Contact Enterey Consulting Today
Enterey's team of top-performing life science consultants uphold the very highest industry standards for optimized project results. Contact us today to learn more about our life science consulting services.