Resource Allocation Recap: What to Know (and What to Avoid)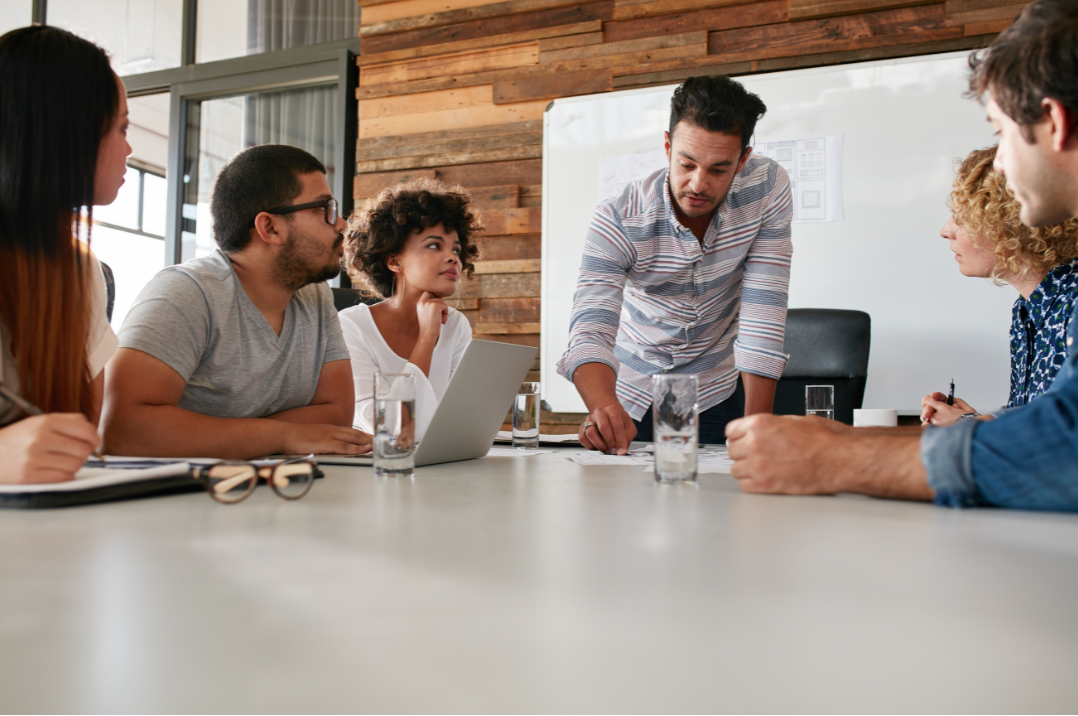 Resource allocation plays a critical role in helping life science companies remain aligned with overall strategic vision. However, effective resource allocation can prove challenging for life science leaders. Many find themselves struggling to coordinate multiple moving internal parts during resource assignment, potentially putting entire projects at risk of misalignment.
At Enterey Consulting, our skilled and experienced life science project portfolio management consultants prioritize resource allocation across the portfolio and throughout every project phase. Our PPM consultants enter every engagement armed with the insight and tools needed to avoid some of the most common resource allocation mistakes that quickly disrupt life science companies.
Enterey's Management Consultant, John Chiechi, has written an entire blog dedicated to recognizing some of the biggest resource allocation missteps that PPM consultants can help life science companies avoid. In the piece, John outlines five resource allocation errors that can derail alignment with the strategic vision — and how to prevent and resolve them. Check out the blog in its entirety here!
Contact Enterey Consulting Today
Is your life science company struggling with effective resource allocation? Enterey Consulting can help. Contact us today to learn more about how Enterey's team of life science consultants and project managers can make a difference in your projects and programs.