Avalon GloboCare and GE Healthcare Announce Strategic Partnership to Accelerate Standardized Automation and Bio-production for Cellular Medicines
Avalon GloboCare Corp, a leading clinical-stage global developer of cell-based technologies and therapeutics, have established a strategic partnership with GE Healthcare. The new partnership aims to accelerate Avalon's standardization, automation and bio-production for clinical-grade Chimeric Antigen Receptor (CAR)-T cells and other immune-effector cells for cellular immunotherapy, as well as exosomes/extracellular vesicles (EV) based regenerative therapeutics.

Together, both Avalon and GE Healthcare will establish automated and standardized GMP cell production capabilities. Avalon will be given access to GE Healthcare's cell processing expertise and products in the form of FlexFactory Cell Therapy platform, FastTrak process development and training services, as well as extensive SOP and validation protocol library.

The partnership positions Avalon with the ability to execute on the complete development lifecycle from innovation through bio-production, to the delivery and management of treatment at hospitals for patients. This infrastructure and depth of capabilities aims to ensure the successful execution of the company's ongoing clinical trials.

Read the full article here.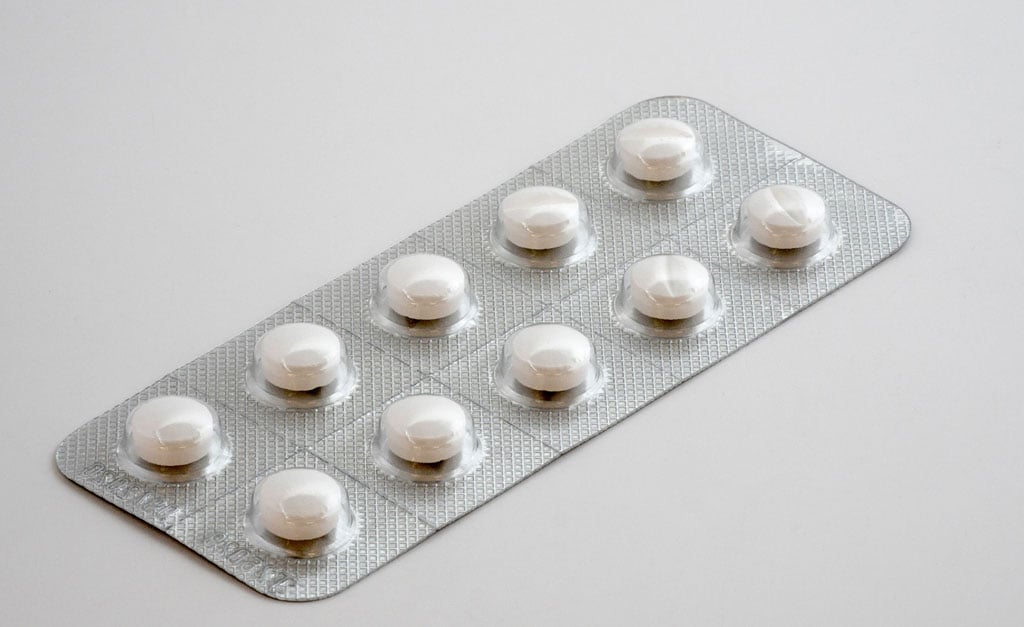 Merger Fever Runs Hot In Pharma: Viagra, Epipen Sellers Announce Matchup
Dow Jones component Pfizer announced an all-stock plan to combine its off-patent and generic drugs unit, dubbed Upjohn, with pharmaceutical company Mylan. Pfizer's Upjohn and Mylan will merge to form a new pharmaceutical company and each Mylan share will be converted to one share of the new company. Under the deal's terms, Pfizer shareholders will own 57% of the new company, Mylan shareholders will own the balance.
In recent months, Pfizer unveiled a plan to buy Array Biopharma and entered into a consumer health joint venture with GlaxoSmithKline. The pharmaceutical companies believe the combination will allow the new company to expand on Mylan's efforts in complex generics and biosimilars.
Also, biotech company Exact Sciences have announced it will acquire Genomic Health. Exact Sciences makes Cologuard, a test to detect colon cancer. Genomic Health makes tests that look for breast, prostate and colon cancer.
Five Prime Announces Restructuring to Focus on Clinical Development and Later-Stage Research Priorities
Five Prime Therapeutics, a clinical-stage biotechnology company focused on discovering and developing innovative immuno-oncology protein therapeutics, has announced a corporate restructuring to focus resources on its development pipeline, comprising five clinical-stage cancer programs in various solid tumor types and addressing multiple cell types in the tumor microenvironment.
The company is eliminating 41 current positions, representing approximately 20% of its current headcount, and will take a disciplined approach to replacing and adding headcount. The positions eliminated are primarily in areas relating to research, pathology and manufacturing.
The company expects that the restructuring and other cost-saving efforts will result in a $10 million reduction in net cash used for operating activities during fiscal year 2019 as compared to 2018, with additional expected savings in 2020 and beyond due to lower ongoing personnel expense.