Change Management: Enabling Successful Adoption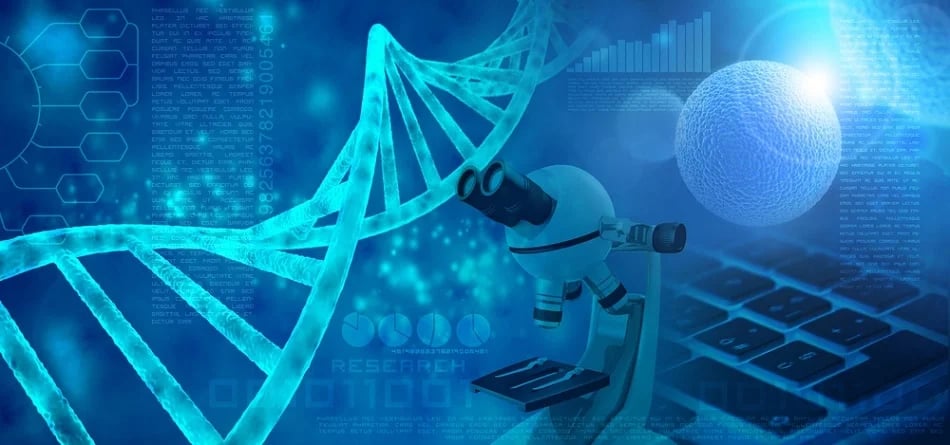 When it comes to managing change and simplifying complexity, it takes a special balance and careful planning. To find what is right for your life science organization, it is important to first improve the process you already have in place before applying a purpose-built tool. Then, planning for how to enable people to successfully adopt this change is key.
John Chiechi, a Consulting Manager here at Enterey, has recently developed an article for MasterControl, Change Management: Enabling Successful Adoption, as part of a series on simplifying complexity. This encompasses process improvement, process implementation, and change management. Throughout the piece, John shares critical details on managing change. In this article, he'll take you through the steps in the simplifying process to assist you in guiding this change – thus completing a successful adoption of improved processes and accompanying software.
Click here to read the complete article!
WHITE PAPER
Download this free resource today to learn how you can close the gap of inadequate procedures and improve the productivity of your digital systems.
Contact Enterey's Life Science Consulting Professionals Today
Contact Enterey Consulting to learn more about using our life science consulting services and project management solutions to manage change successfully throughout your organization.