How Life Science Project Management Consultants Eliminate Failures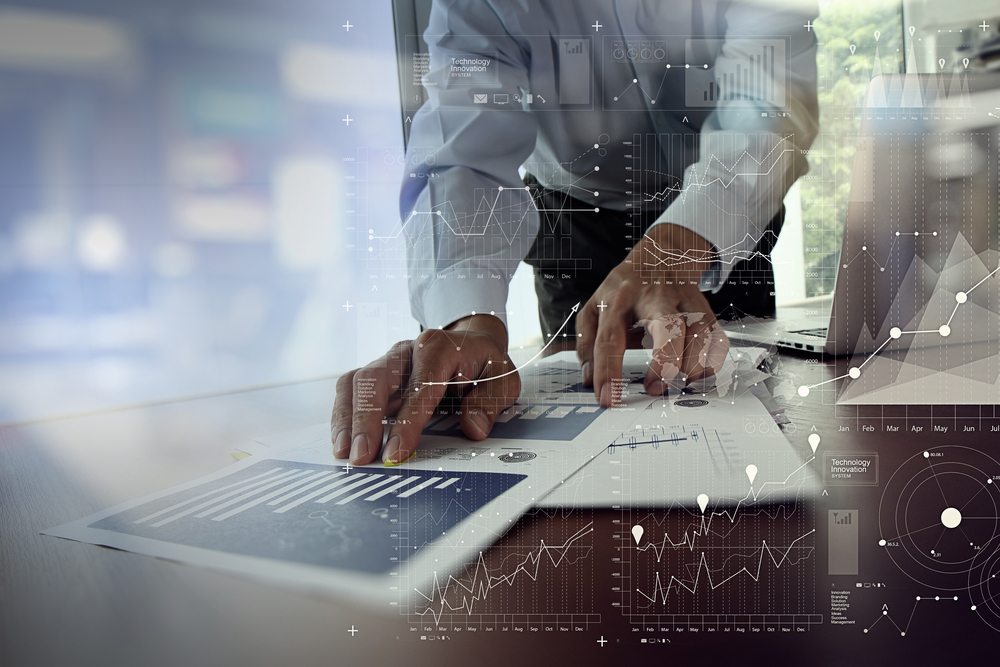 Most life science companies experience a missed project milestone or deliverable at some point. Biotech, pharmaceutical, and other med tech leaders often have to oversee multiple programs, resources, technology platforms, and stakeholders, making it virtually inevitable for an occasional minor output lapse to occur.
Fortunately, periodic performance gaps typically can be absorbed over the life of the project. However, consistent delays and functional inefficiencies can have a severe impact on quality and regulatory compliance, productivity, and even the final patient experience. Further, continuously falling short of established milestones can be indicative of more significant operational vulnerabilities and risks that extend beyond the current project or initiative.
Operational Leaders Leverage Life Science Consulting Firms to Combat Project Vulnerabilities
To resolve these issues and realign strategic output, many life science leaders utilize outside life science project management consulting firms. Qualified and experienced life science project management consultants leverage industry experience, problem-solving skills, change leadership, and cutting-edge software to drive efficiency and compliance across a designated program or project. A strategic life science project management consultant can eliminate operational fails in your initiatives in four essential ways:
Provide Advanced KPI Analysis
Life science leaders often struggle to assess project status and determine move-forward strategies simply because they lack visibility on key performance indicators (KPIs). A skilled life science project management consultant will help identify meaningful KPIs and develop a customized suite of reports and analysis tools to provide leadership with insight on identified obstacles, pending bottlenecks, and possible operational restraints. An outsourced life science consulting firm can convert more static project data into a more predictive project analysis resource.
Fill an Expertise Gap
Life science projects are typically launched using available internal resources. As a result, many initiatives may not have a designated project management expert as part of the initial team, which can directly impact resource alignment and milestone achievement. Outsourced life science consultants specialize in effective strategic planning and project management, delivering the expertise needed to plan effectively, optimize project execution, and promote a successful project outcome throughout the course of the project lifecycle.
Eliminate Reactive Project Approach
Overwhelmed and overtasked stakeholders can quickly lead to a reactive project approach where participants can only respond to the most recent (or most pressing) issues. Constantly putting out the latest project fires leaves little bandwidth for strategic vision and alignment. By leveraging a diverse range of best practices and advanced technologies, an experienced life science consultant can establish big-picture dashboards and comprehensive data sets for a more proactive and productive environment for everyone working on the campaign.
Assess and Modify Existing Benchmark Schedules
Scheduling plays an integral role in achieving critical engagement milestones. In some cases, unrealistic delivery dates at launch can make it virtually impossible to hit goals and benchmarks. A life science consulting firm has the proficiencies needed to identify existing gaps in your benchmarks; their experience enables them to deploy advanced risk mitigation techniques to recalibrate schedule coordination for optimal performance and success.
Our Project Management Consultants Can Help You Eliminate Operational Fails
Enterey's team of project management consultants partners with life science leaders to identify and resolve potential operational failures across multiple programs. Learn more about our approach and values to life science consulting.
Schedule an appointment today to learn more, or take our Process Improvement Plan assessment to pinpoint possible performance gaps in your life science organization.