Surprising Ways Life Science Consulting Firms Innovate Lasting Change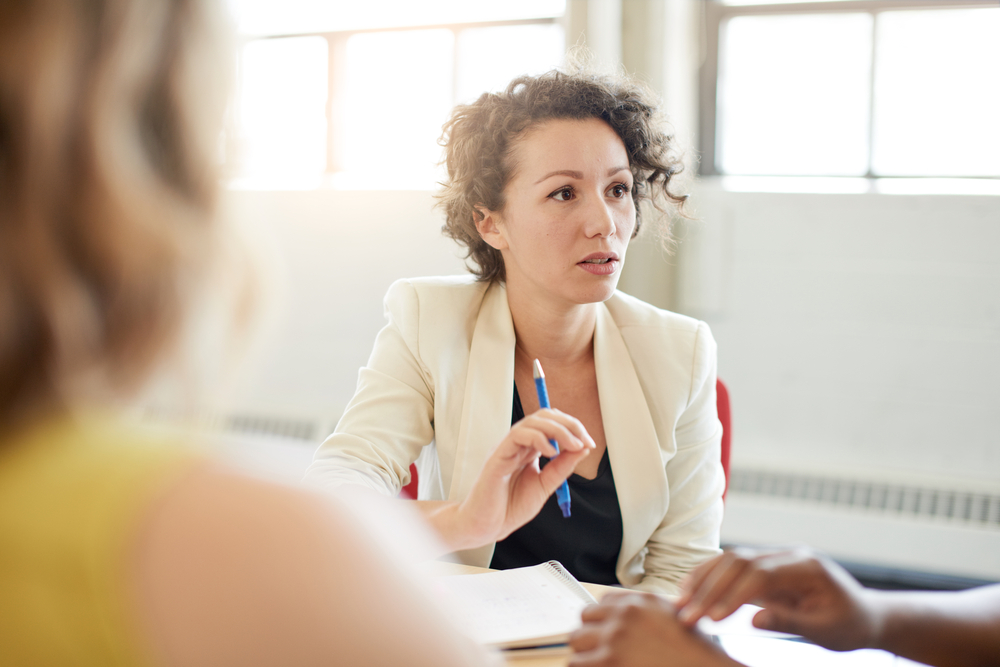 Successful life science organizations across virtually every vertical must continuously recalibrate their strategic vision to command market share. It's not enough to produce and sell cutting-edge products. To stand out as a leader in today's life science landscape, enterprises must also deliver therapies to market efficiently and compliantly, driving a safe, positive patient outcome.
To optimize final results in the current, rapidly evolving terrain, life science leaders must find a way to navigate through a constant state of flux across multiple programs and projects. Many tech ops and quality and regulatory executives find that a life science consulting firm can quickly help their teams keep pace with continually changing regulatory requirements, economic climates, and technological advancements. When leveraged as part of an internal operational model, a life science consulting firm can drive long-term change leadership within internal systems, practices, and strategies to help its partners maintain their competitive edge.
Life Science Consulting Firms Promote Collaborative Engagement
Many programs and projects hit unnecessary obstacles and stoppages simply because essential participants aren't consistently and proactively communicating on upcoming benchmarks, deliverables, and milestones. A professional life science consultant comes into every project or program with a plan that strategically strengthens internal collaboration with all groups and relevant stakeholders.
The collaborative process begins with a thorough discovery phase to understand project goals and build out key performance indicators (KPIs). However, effective life science consulting professionals don't stop with KPIs. Your chosen provider will develop a strategy that promotes effective collaboration and communication throughout the entire project, including regularly scheduled meetings, designed workflows, and task management practices. Most importantly, your consultant will develop and facilitate practical communication standards that can be maintained on future initiatives.
Life Science Consultants Prioritize Objectivity and Results
A fresh perspective can play an integral role in effective change management and promoting a continuous culture of improvement throughout the organization. Unfortunately, infusing an initiative with a new vantage point can often be challenging for internal resources who must navigate through long-established work silos and prevalent leadership styles to initiate meaningful progress. Life science consultants can rise above any existing internal dynamics to increase objectivity throughout the project or program.
Your consulting firm also has the opportunity to ask relevant questions that many internal employees may avoid. Additionally, outside consultants don't follow a typical chain of command. They work with all members of an organization, from the front-line staff to C-suite leadership. By engaging with the entire internal corporate structure, as well as circumventing more traditional routines, consultants can innovate sustainable change leadership that prioritizes results rather than the current protocol.
Outside Life Science Consultants Offer Extensive Industry Knowledge
Finally, beyond a fresh perspective, an experienced consulting firm also brings extensive industry insight developed from engaging with other partners navigating through similar operational and organizational challenges as your business. The breadth of their experience enables them to quickly identify both common and unexpected issues before they become a significant hindrance. Most importantly, a proven consulting team can leverage their expertise to implement solutions that can eventually be handed over to your internal team, equipping them with the tools, technologies, and training needed to adopt these new best practices moving forward.
Contact Enterey Today
Want to hear more about how Enterey's life science consulting strategies drive long-term change? Schedule an appointment today with our team. Or, take our Process Improvement Plan assessment to pinpoint possible performance gaps in your life science organization.