Reminder: Using Smartsheets In Your PPM Process Changes Everything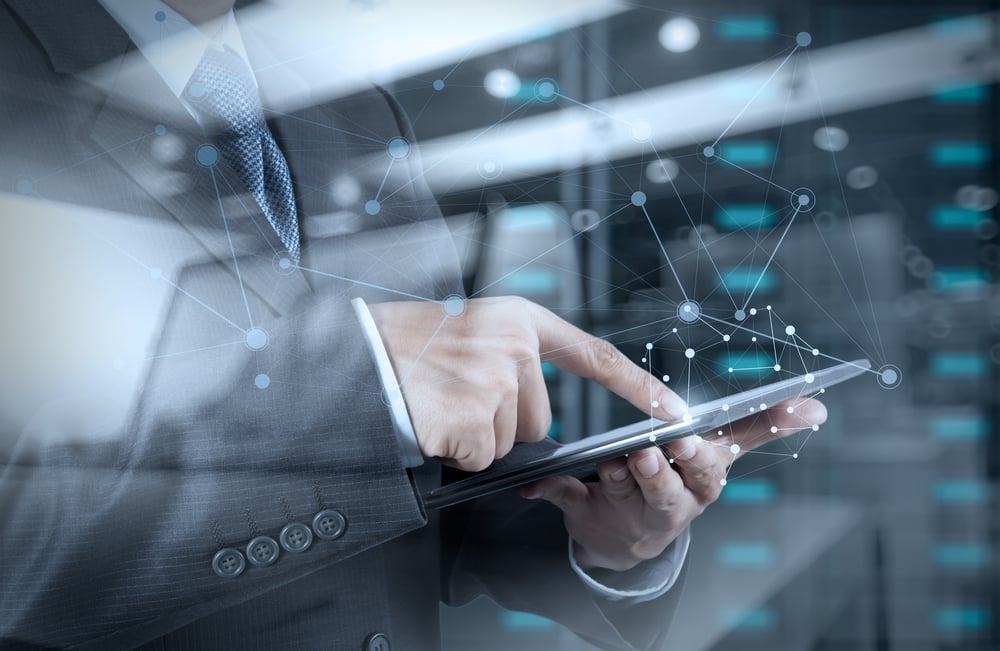 An effective and efficient Project Portfolio Management (PPM) process delivers the framework life science organizations need to navigate complex and changing compliance and efficacy requirements. However, at Enterey Consulting, our life science consultants recognize that the success of PPM relies heavily on leveraging the best tools and resources. For our life science consulting team, that means suggesting Smartsheet technology to our clients as a way to lower potential threats and drive overall project and program results.
Enterey Consulting's Senior Manager, Mike Staudinger, outlines some of the many benefits that Smartsheet innovation delivers to the PPM process in his blog, Using Smartsheet for Life Science Project Portfolio Management. Throughout the piece, Mike discusses some of the many challenges Smartsheet resolves in life science projects, including:
Lack of consistency
Outdated processes
Limited accountability
Operating in silos
And much, much more. Click here to see the complete article and learn more about using Smartsheet in your PPM process.
Contact Enterey's Life Science Consulting Professionals Today
Enterey Consulting partners with life science organizations across every vertical to develop customized PPM solutions that align with strategic vision and optimize final results. Contact us today to learn more!