Tips for a Risk-Based Approach to Quality Management in Life Science Management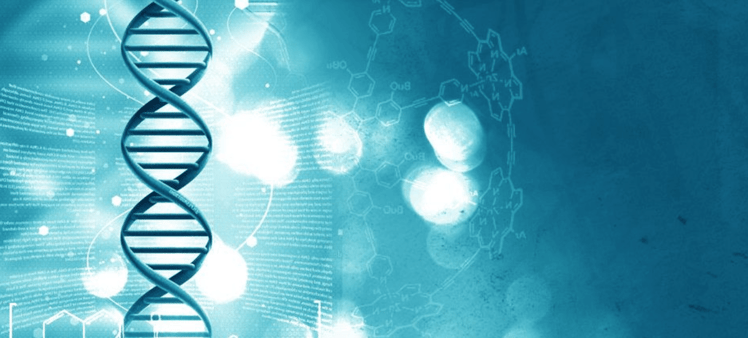 The continuously evolving and increasingly complex terrain of quality environments has made the use of a dynamic risk-based approach essential in life science project management initiatives. Throughout the biopharma industry, regulatory agencies advise using a risk-based approach to reduce the occurrence of mission-critical errors and gaps throughout various project and program milestones. When properly implemented, an effective risk-based strategy identifies and resolves potential issues throughout every project or program phase to promote the best possible outcomes.
Five Factors to Consider in Every Risk-Based Approach
Life science management and leaders recognize that there's no such thing as a "one-size-fits-all" solution when implementing a risk-based approach to their quality management operations. Every company utilizes its own set of influencing factors when developing methodology, including existing processes, and internal technologies. Still, there are several core components to include in every risk-based approach to ensure a comprehensive and compliant design and execution:
Identify Potential Risks
Life science organizations must develop a process that quickly identifies possible threats and vulnerabilities throughout their initiatives to avoid and resolve them as expediently as possible.
Assess All Relevant Threats
Once potential risks are identified, it's critical to evaluate the identified risks to determine the overall potential impact.
Develop a Risk Management Strategy
Life science leaders recognize that it's virtually impossible to eliminate all program threats and vulnerabilities. A comprehensive risk-based approach enables the team to determine which risks are acceptable and which ones require control.
Outline Communication Plans
All identified project and program risks, as well as related quality management activities, should be documented and communicated to the team to support transparency at all times.
Reporting Practices
Generating relevant reports based on quality management strategies implemented throughout the program or project can identify trends, deviations, and necessary future actions to further reduce overall risk.
Life Science Consulting Services Develop Customized Risk-Based Strategic Solutions
Most life science leaders understand the importance of risk-based strategies; however, change is hard. Recalibrating existing project portfolio management workflows and best practices requires sweeping change across multiple levels in a life science enterprise. These widespread modifications can prove time consuming and difficult to support using internal resources alone.
Life science businesses of every size, and operating in every vertical, often find they simply don't have the internal bandwidth, necessary resources, and required expertise to develop and implement a cohesive risk-management program within their quality environments.
As a result, these biopharma leaders leverage the services of a life science consulting firm to outsource the process. An experienced life science consulting firm will have the tools and resources needed to develop a customized risk management solution based on your organization's specific needs. More importantly, your strategic project consulting team will also drive long-term change management and user adoption to optimize your project's compliance and efficiency.
Contact Enterey today to learn more about using our project management solutions to develop a risk-based approach to quality management in your organization.
Download Enterey's Project Portfolio Management Tool
Are you defining your project portfolio to drive improvements in your organization? Our PPM assessment tool can help identify opportunities for change in your programs and portfolios. Download this free resource today to get started.