Why Visibility is Key to Attain Life Science Project Portfolio Goals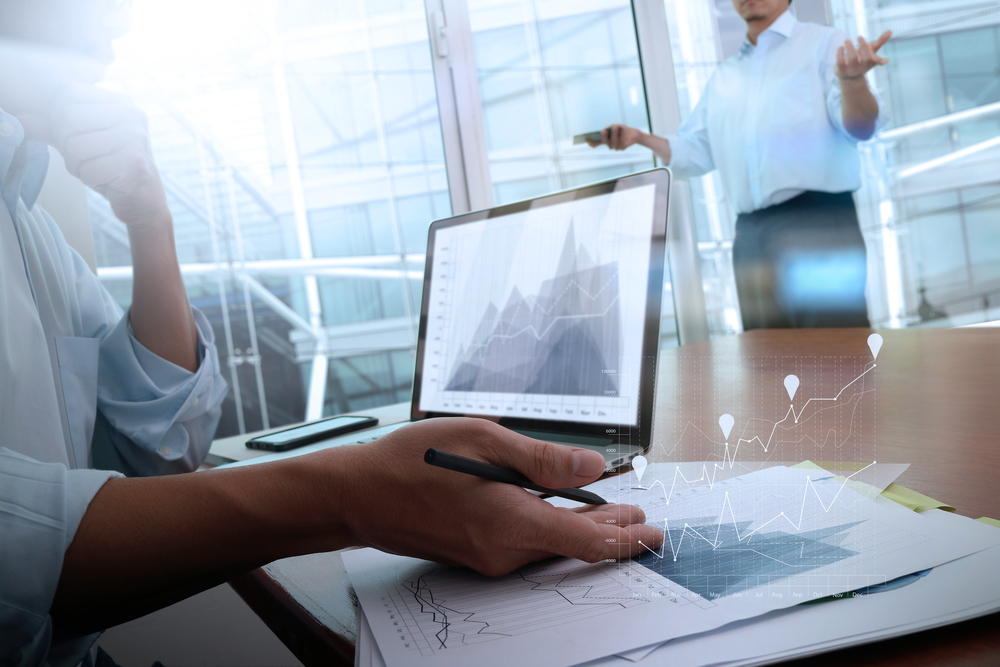 Life science leaders recognize the importance of visibility as an integral part of achieving their life science project portfolio goals. Establishing the vision is an essential first component to the success of any initiative. However, without consistent visibility through execution and implementation, stakeholders can quickly lose track of project and program performance, risks, responsibilities, and goals—all of which can directly impact resources, costs, and final outcomes.
Life Science Leaders Can Use Project Portfolio Management Strategies to Prioritize Visibility
Unfortunately, many life science organizations struggle to implement practices that effectively promote visibility. Competent life science project managers must oversee a wide range of key elements, including deliverables, task progress, resources, and available budgets.
Systematically managing and coordinating multiple moving parts can quickly degenerate into a reactive cycle of responding to whatever operational fire is burning the brightest at any given moment. As a result, comprehensive project visibility is often marginalized to meeting footnotes and inconsistent email updates, essentially offering more tunnel vision than actual big-picture insight. This minimized glimpse into portfolio data sets can put strategic alignment, progress milestones, and even entire projects in danger of failure.
Understanding the Benefits of Using PPM Tools to Boost Project Visibility
Working with an experienced life science consulting firm can effectively, efficiently, and (most importantly) compliantly resolve project visibility concerns for stakeholders struggling to shift from reactive practices to a more proactive approach. High-performing life science project management consultants leverage automated tools to develop dynamic project portfolio management solutions that increase visibility and offer:
Elevated Capacity Planning
Leveraging PPM tools and resources increases access to the data sets life science organizations need to map workloads and required resources.
Increased Alignment with Strategic Vision
Gaining a deeper understanding of project and program specifics plays an essential role in determining how well each initiative supports and aligns with the existing strategic vision. Stakeholders can recalibrate as needed to boost financial results, success rates, and final customer satisfaction levels.
Project Prioritization
Limited visibility across all relevant projects restricts life science leaders' ability to prioritize all initiatives accurately. Elevating visibility of the entire portfolio enables stakeholders to prioritize all projects individually to best drive strategic alignment, expedite milestone completion, and support informed decision making across the portfolio.
Resource Allocation
Improved project and program visibility expedites identification of available resources as well as possible resource gaps. Stakeholders can use this big-picture insight for strategic allocation that supports milestone achievement and ultimate portfolio vision.
Risk Identification
Most importantly, enhanced visibility helps life science organizations quickly zero in on portfolio vulnerabilities and risks. Accessing real-time, accurate data sets shines a light on potential threats, enabling leaders to adjust plans to keep projects moving forward both on time and within budgets.
Are You Lacking Project Visibility in Your Life Science Organization?
Enterey's life science consultants use advanced PPM tools to develop dynamic project portfolio management practices that elevate visibility and promote strategic alignment. Contact our team today, or download our PPM assessment tool to help identify possible gaps in your portfolio.